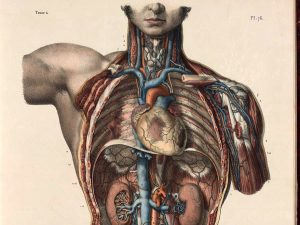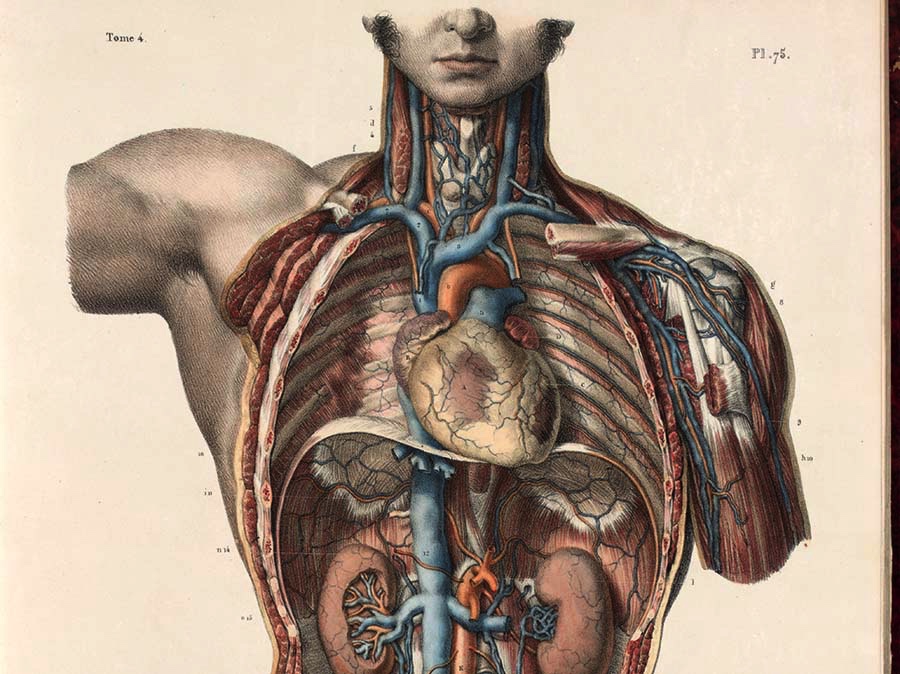 On October 1st, first year medical students begin dissecting the human cadavers housed at the Pennington Health Sciences gross anatomy lab at UNR. Lab manager Lindsay Pisani gives us a tour and talks us through what has changed for the gross anatomy course since the start of the pandemic.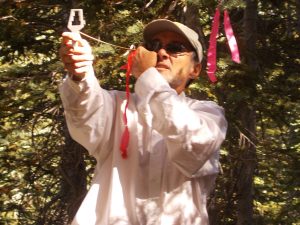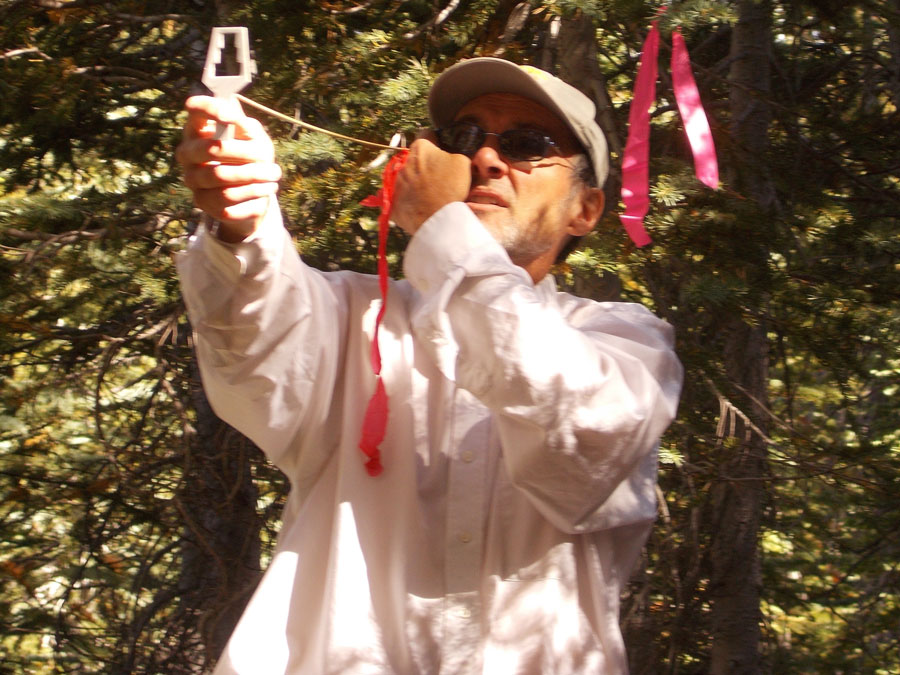 Warming Sierra Nevada temperatures mean young trees of cold-adapted species are growing at elevations hundreds of feet higher than trees counted 80 years ago — taking entire habitats with them.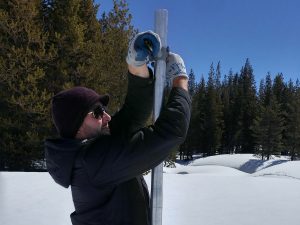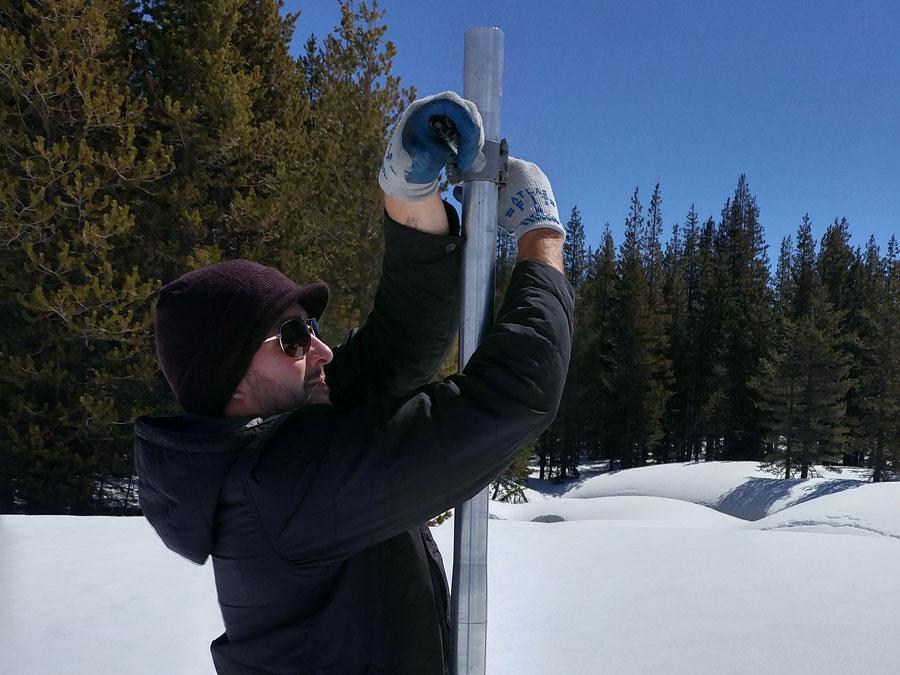 As wintertime temperatures warm in the Sierra Nevada, precipitation shifts from snow to rain. That means snowpack is shrinking — and changing the entire foundation for people's water supply across the American West.