As part of the Hitchcock Project, Reynolds School faculty conduct applied research on the communication effectiveness of such science communication content and techniques. Learn about recent research projects below.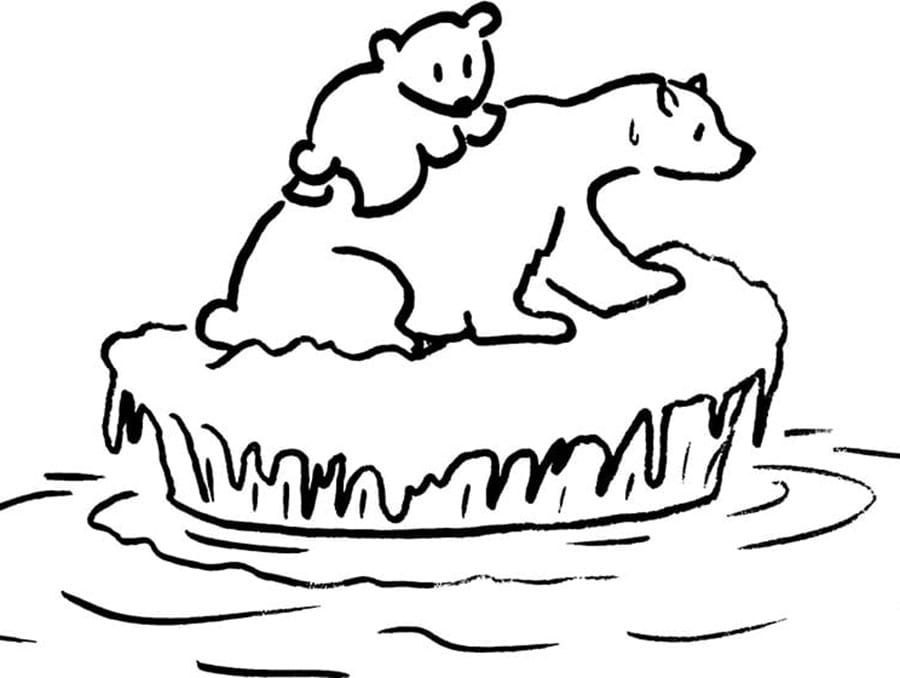 Using visual communication to mitigate climate change
​Reynolds School professor Ran Duan wins top faculty paper in environmental communication at International Communication Association conference.