Novel coronavirus in Nevada
The Hitchcock Project has partnered with KUNR Public Radio to support increased news coverage of COVID-19 in Nevada.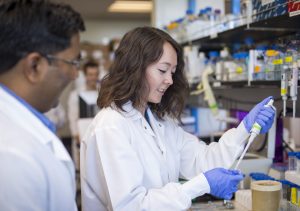 UNR scientists are studying the long-term implications of the mutations in SARS-CoV-2, the virus that causes COVID-19, and working to find out why it is mutating so quickly.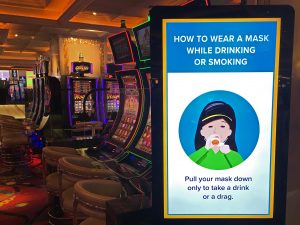 Some states have temporarily banned smoking in casinos to stop the spread of Covid. Nevada has not. Science suggests the virus could travel through the air on cigarette smoke.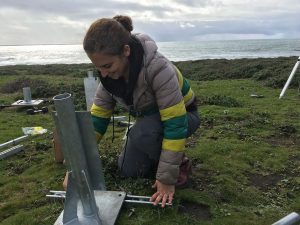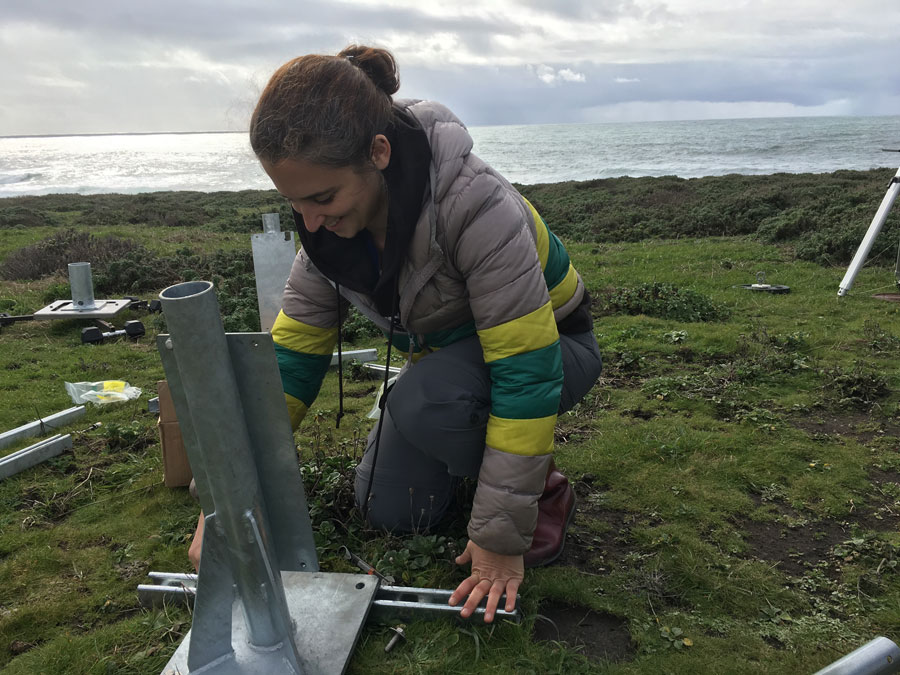 With a warming climate and changing weather patterns, it might be time to update the federal reservoir-level rules that dictate how much water can be kept in some western U.S. reservoirs during winter.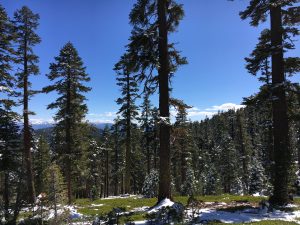 As more winter precipitation is falling as rain instead of snow, it's changing how much water flows into reservoirs. It turns out it might be changing how much water trees can drink, too.
Research
Learn about research done by Reynolds School faculty.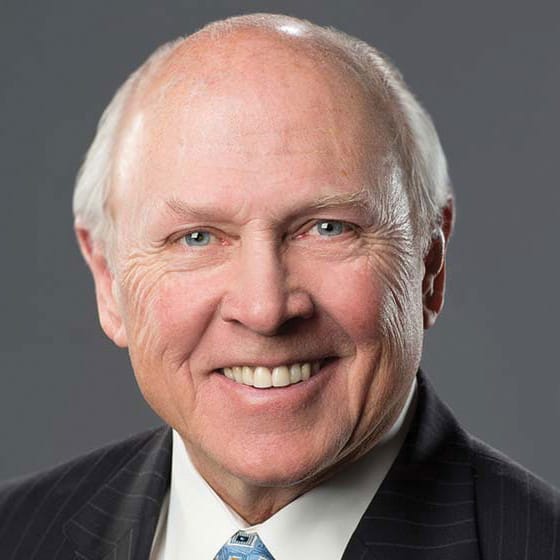 The Mick Hitchcock, Ph.D., Project for Visualizing Science is an entrepreneurial initiative to prepare students, professionals and scientists to present science in visual, creative forms. The project was established through a gift from biochemist and philanthropist Mick Hitchcock, Ph.D., in 2018.