Novel coronavirus in Nevada
The Hitchcock Project has partnered with KUNR Public Radio to support increased news coverage of COVID-19 in Nevada.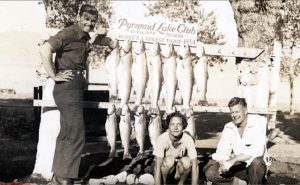 Lahontan cutthroat trout went locally extinct in Pyramid Lake in the 1940s. But some determined folks and genetic research have brought the fish back, restoring an important cultural and economic asset for local Paiute people.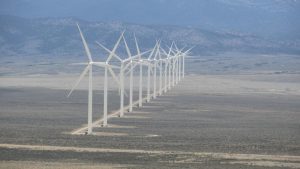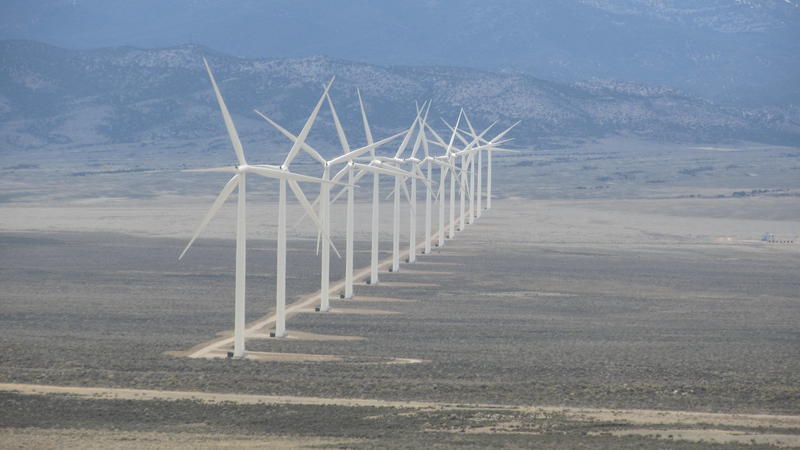 Nevada is a vast, windy state yet it ranks 33rd in the nation's wind energy production. It turns out the temperamental gusts are part of the problem.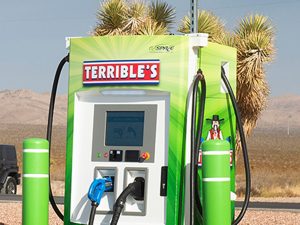 People keep buying electric vehicles, and Nevada continues to build infrastructure to support the shift away from internal-combustion transportation. The shift reduces green-house gas emission.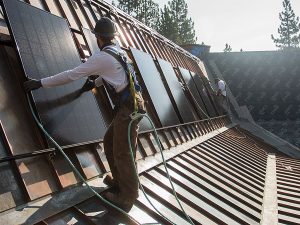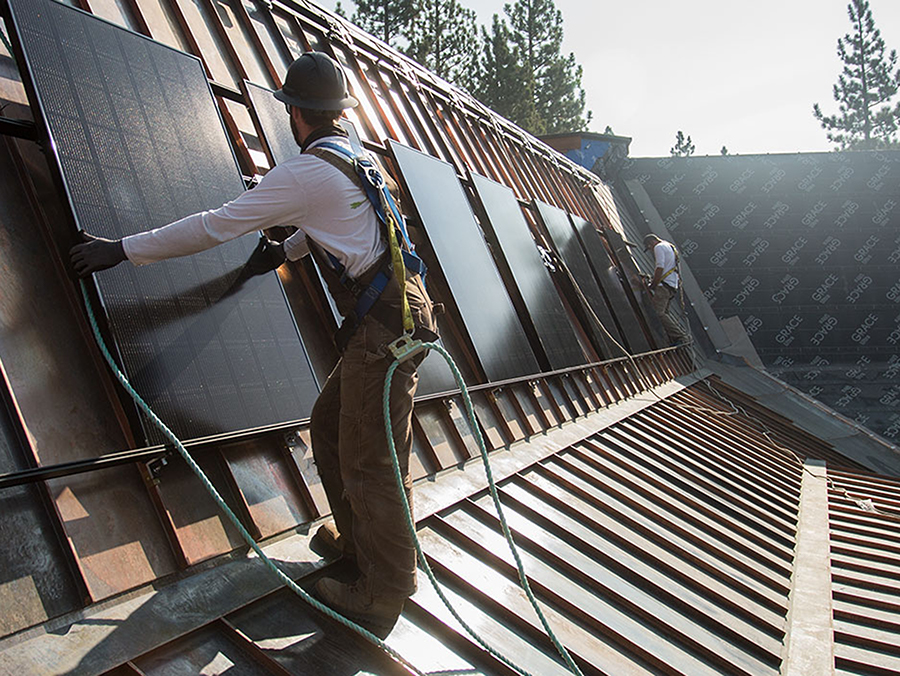 As Nevada pushes toward sourcing half its electricity from renewable energy by 2030, the COVID-19 pandemic has caused some turbulence in the renewables sector.
Research
Learn about research done by Reynolds School faculty.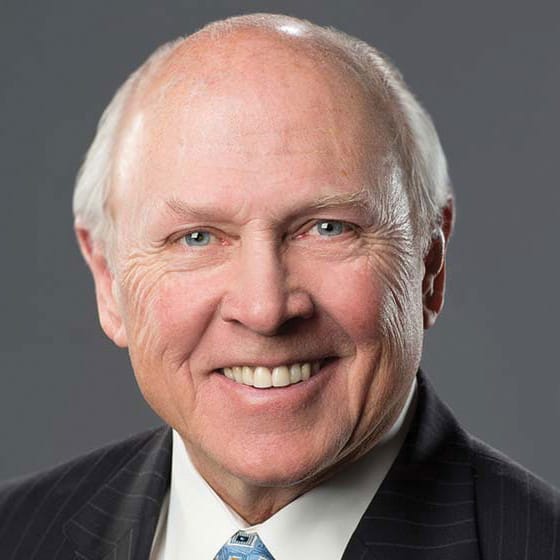 The Mick Hitchcock, Ph.D., Project for Visualizing Science is an entrepreneurial initiative to prepare students, professionals and scientists to present science in visual, creative forms. The project was established through a gift from biochemist and philanthropist Mick Hitchcock, Ph.D., in 2018.