By Brooke Hess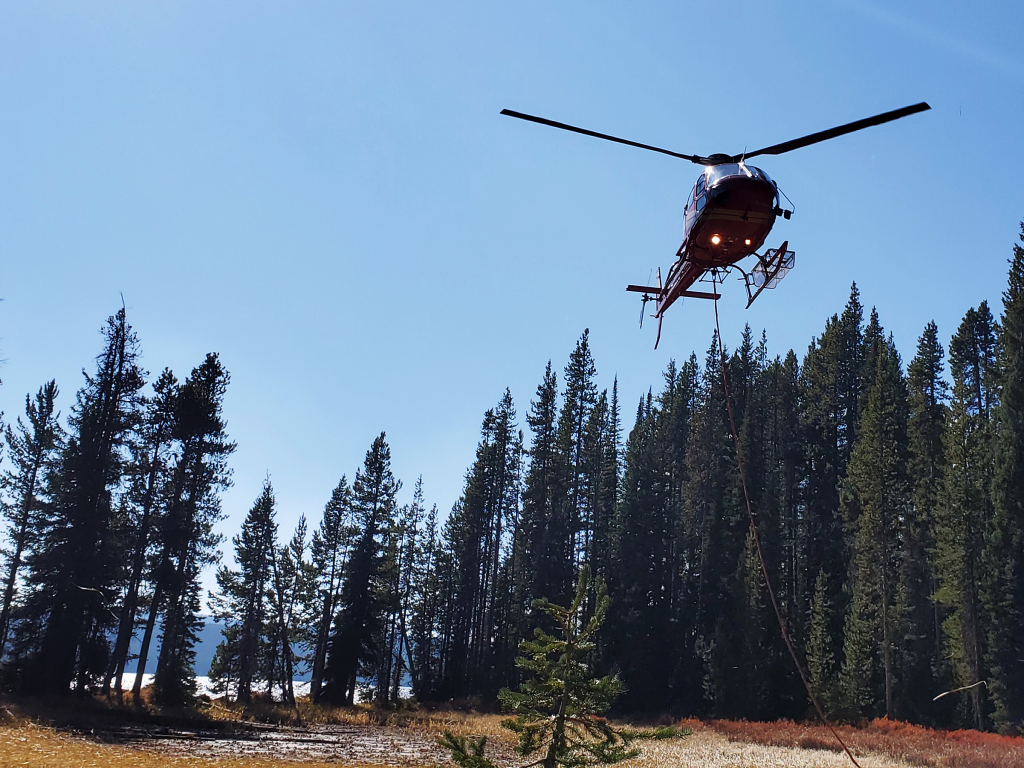 With the low snowpack in California indicating another dry year, fire crews are anticipating another challenging season.
"We really anticipate every fire season to be a challenging one," said Adam Mayberry, the communications manager for Truckee Meadows Fire and Rescue.
"I wouldn't really necessarily say we are doing anything differently, because we always anticipate the worst. And we always train to the worst case scenario."

One thing that's different this season is the continuation of COVID-19 mitigation measures.
"Every weekend we've been hosting COVID vaccine clinics for the public. So we've been inoculating anywhere from 150 to 200 people every Saturday here at our headquarters," says Mayberry.
"Most of our staff – our firefighting personnel and our administrative staff – nearly all of us have been vaccinated at this time. But our stations still remain close to the public."
Truckee Meadows Fire and Rescue has decided to keep their stations closed to the public for tours and public education events until they get a better sense of the overall COVID situation and the population being vaccinated.
Fire Operations in Sequoia and Kings Canyon National Park are also taking COVID-19 mitigations.
"We're going to continue to take temperatures and monitor every individual's health every morning," said Jeff Singer, module supervisor for the Sequoia and Kings Canyon National Park Service.
To protect firefighters' health during the pandemic, the park also has designated entrances and exits, room capacity limits, and mask mandates.
"We also have ultraviolet HEPA filters in the air, in each one of the offices we have." In addition to all these measures, Sequoia and Kings National Park is ensuring that each firefighter has their own room. "We used to bunk people together, but now nobody's getting bunked."
Despite all the COVID mitigation efforts, fire crews are still continuing their preparation efforts as if it were a normal season. "Be ready to hit the ground running" is what Michael Sprinkle, a crew member in the Sequoia and Kings Canyon Fire Crew, was told.