Speedy tracing of food poisoning can stop illness in its tracks
By Jillian Briare and Kaylynn Perez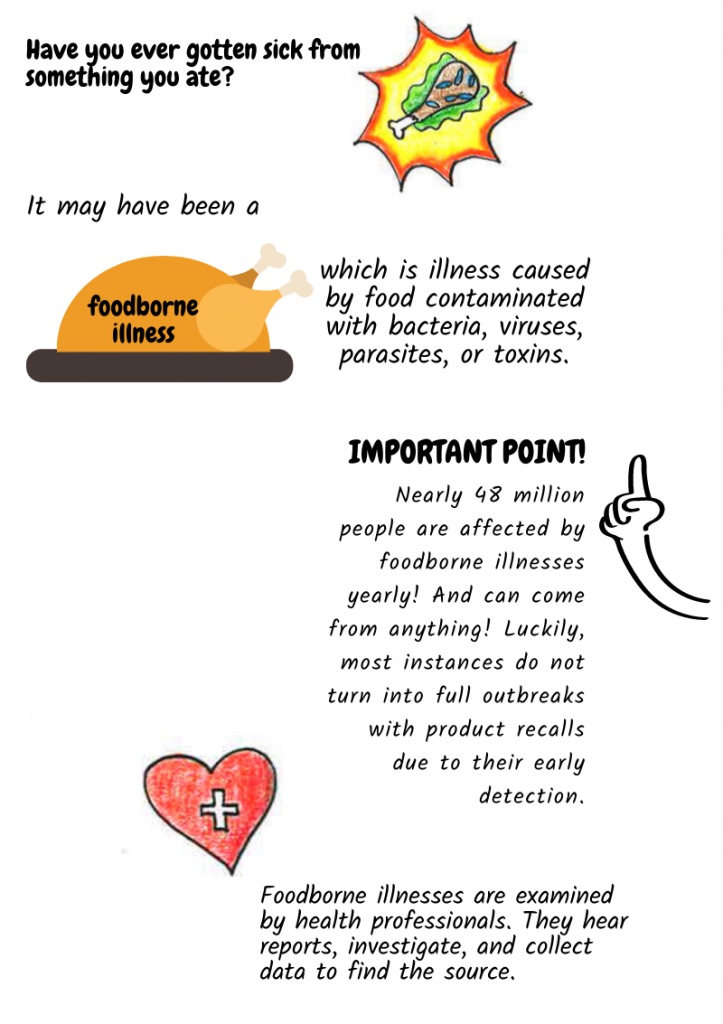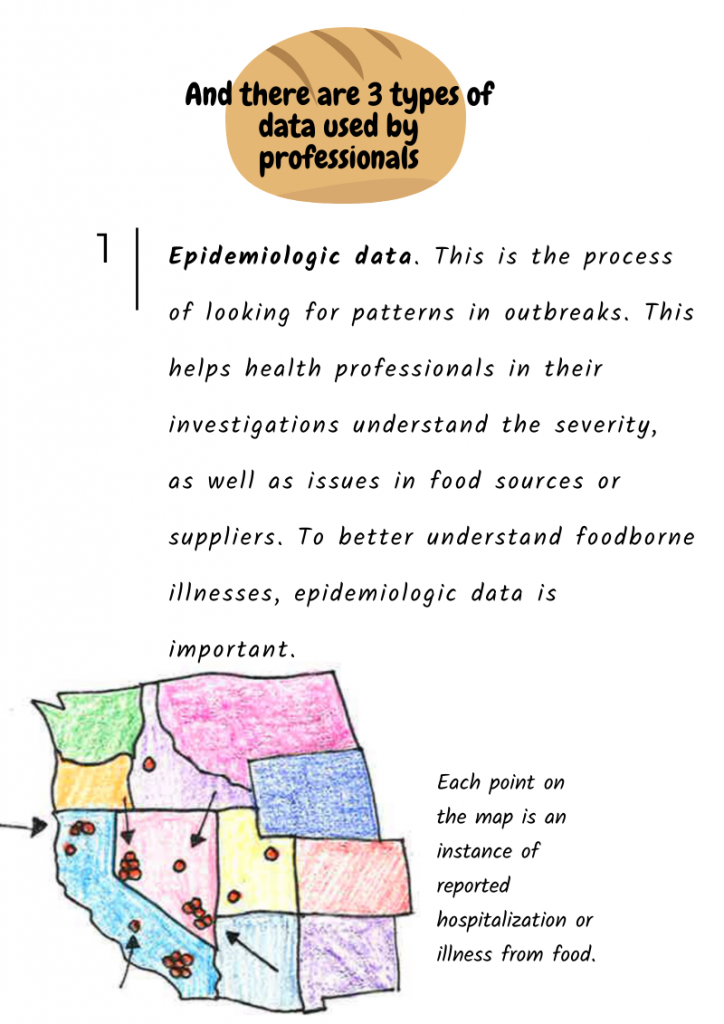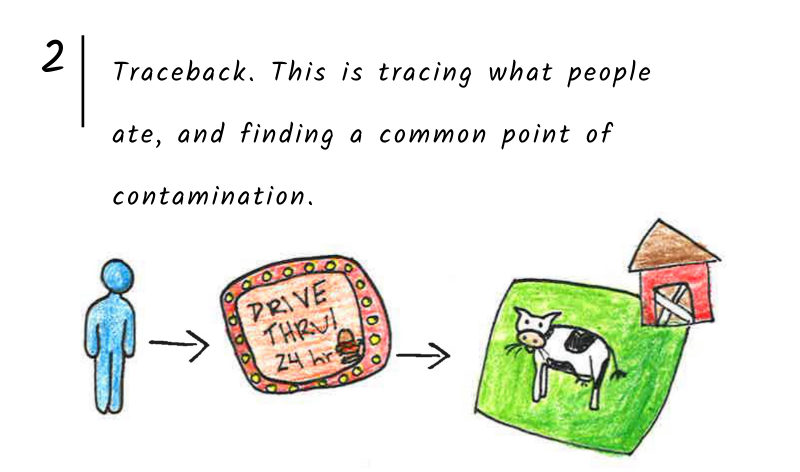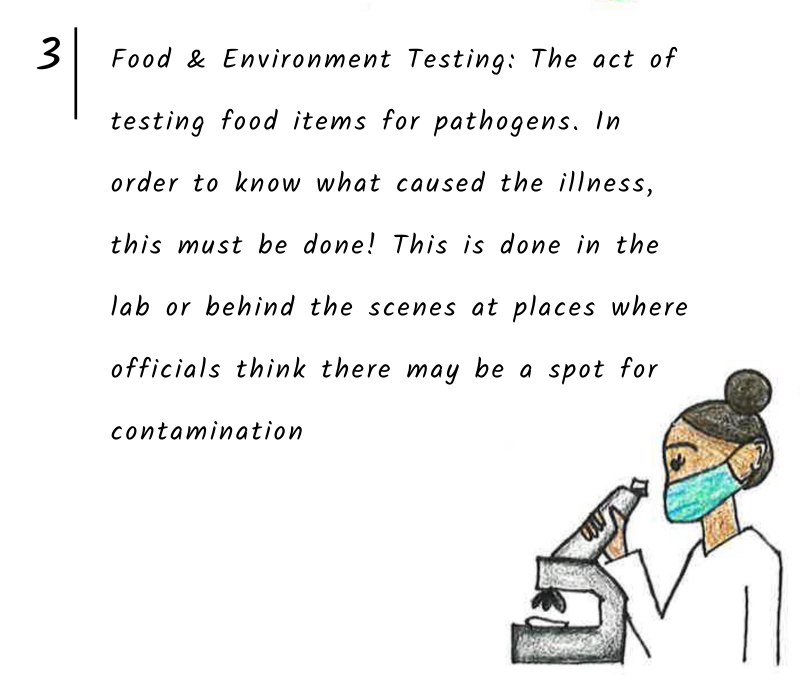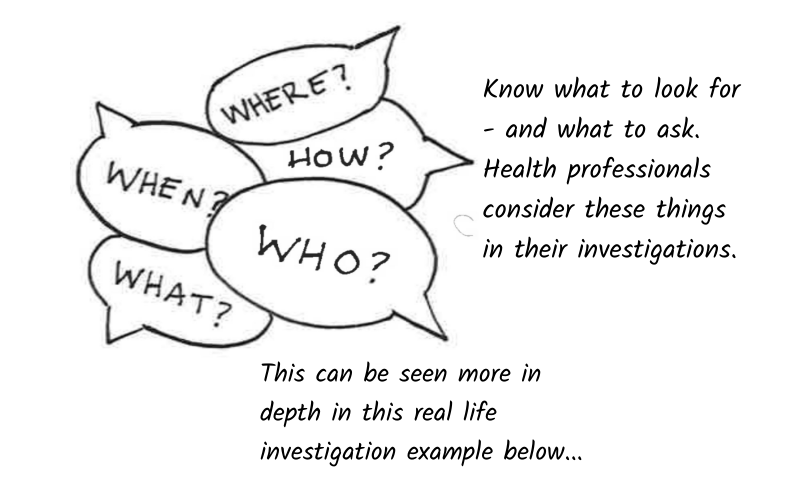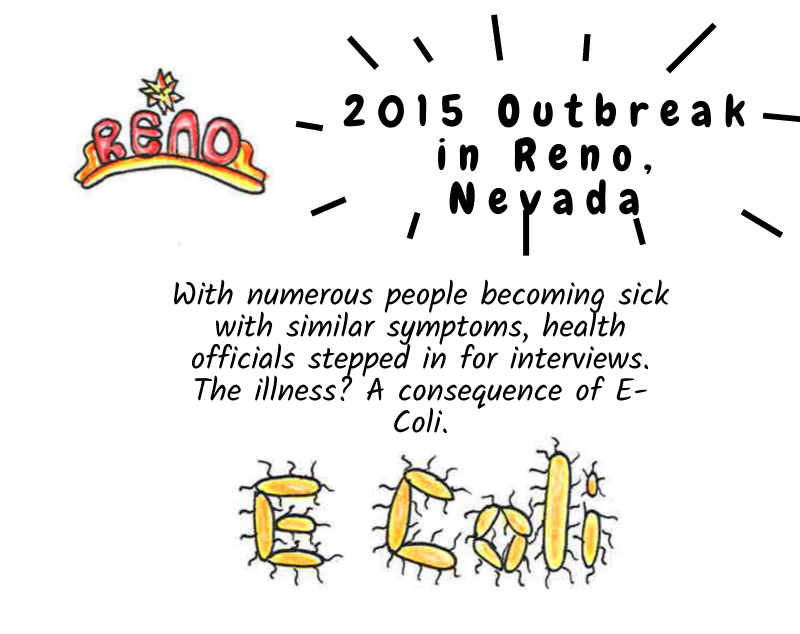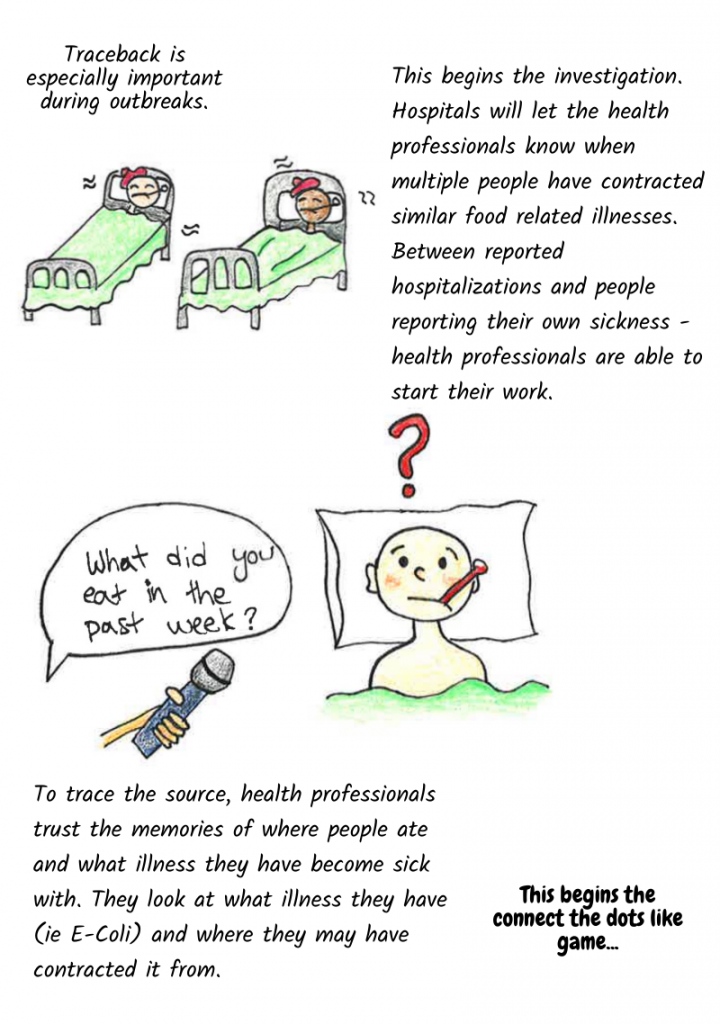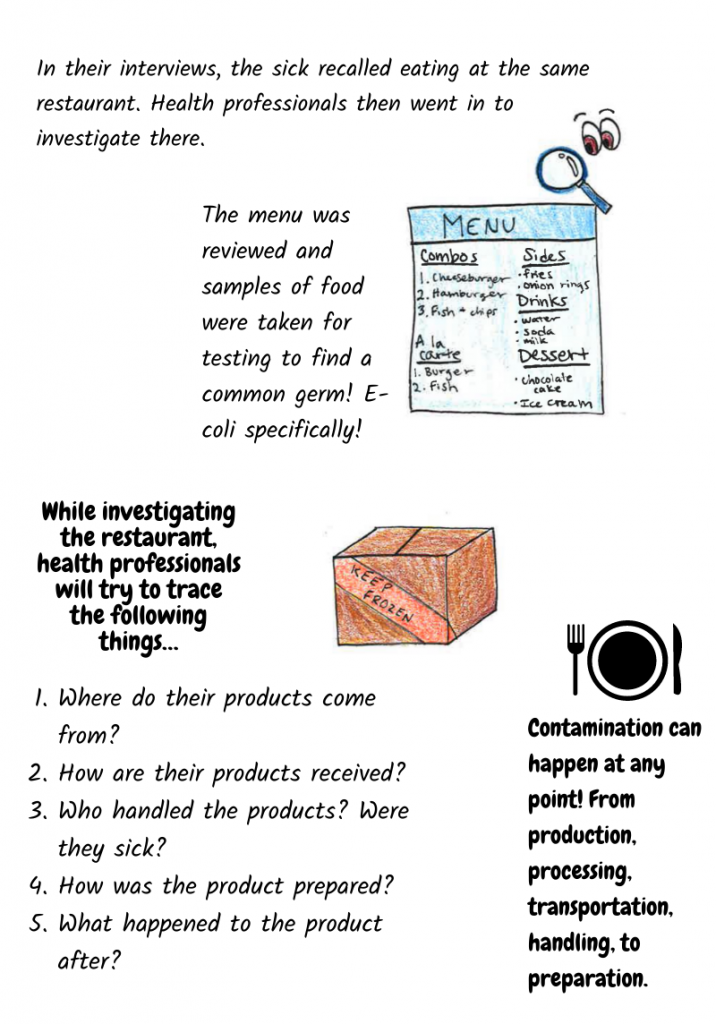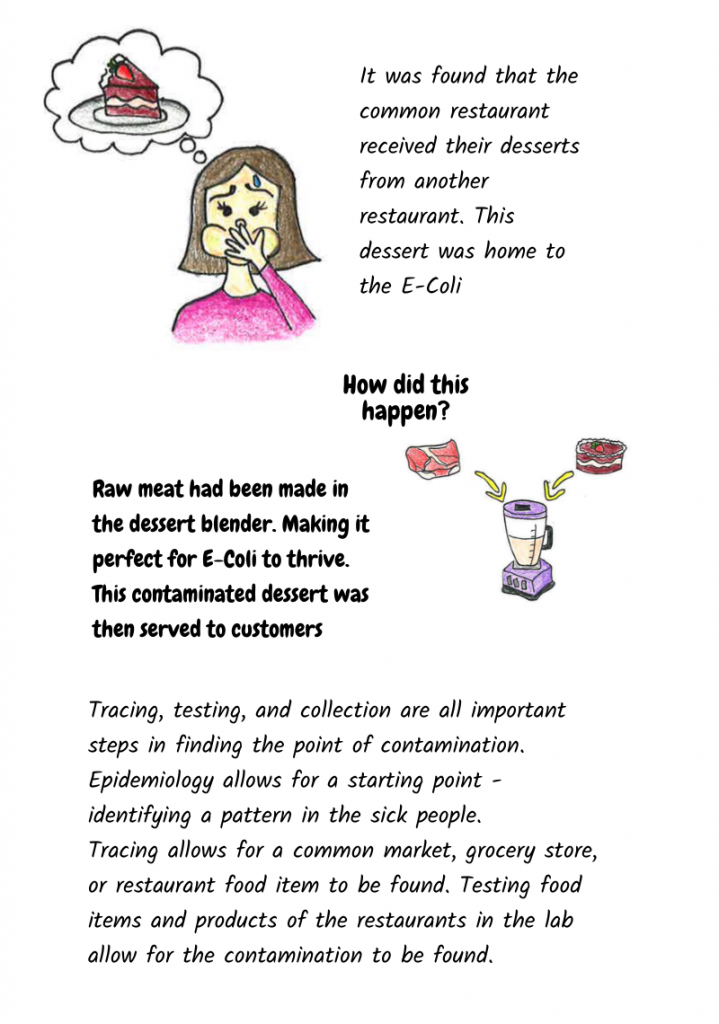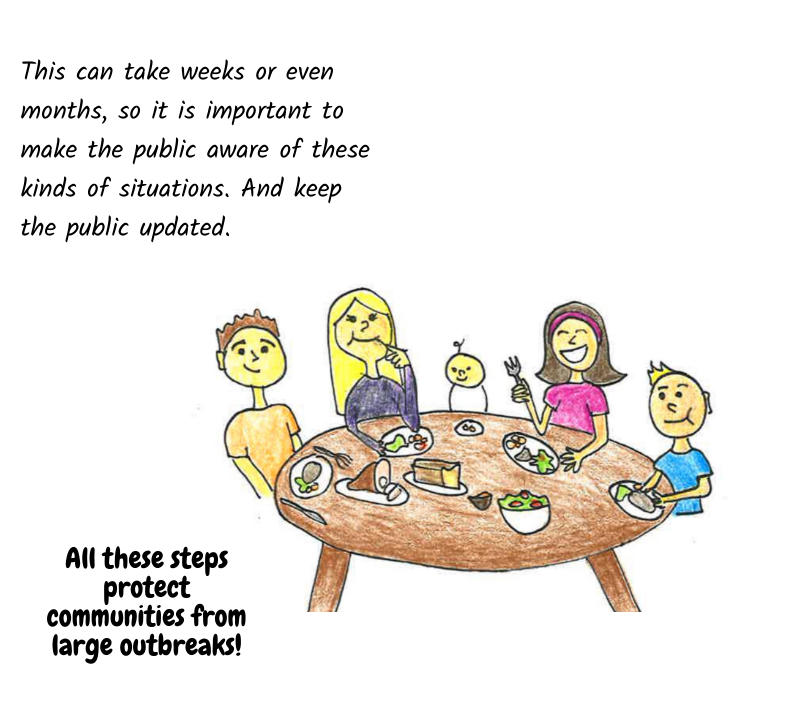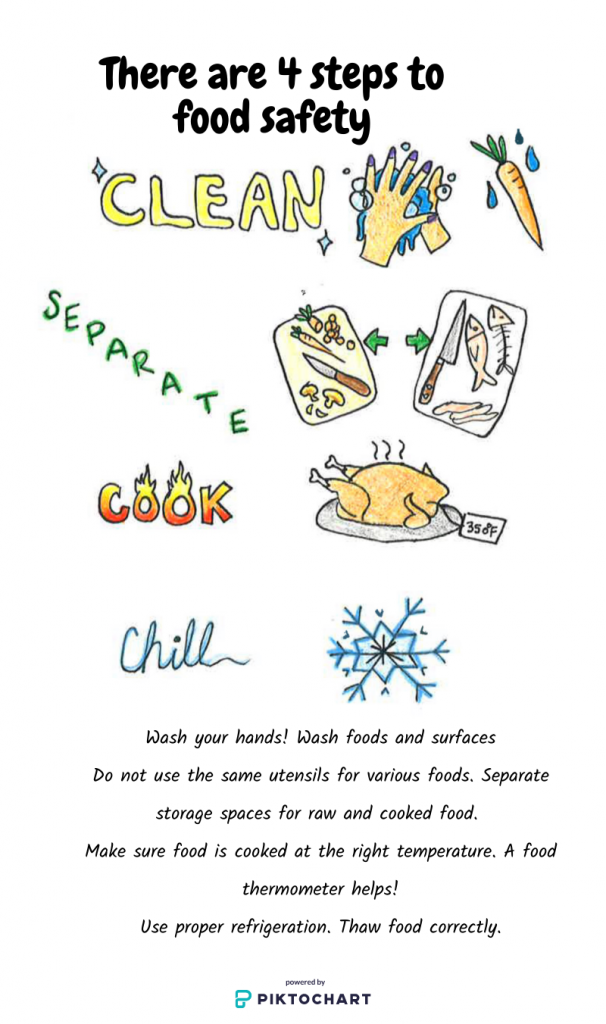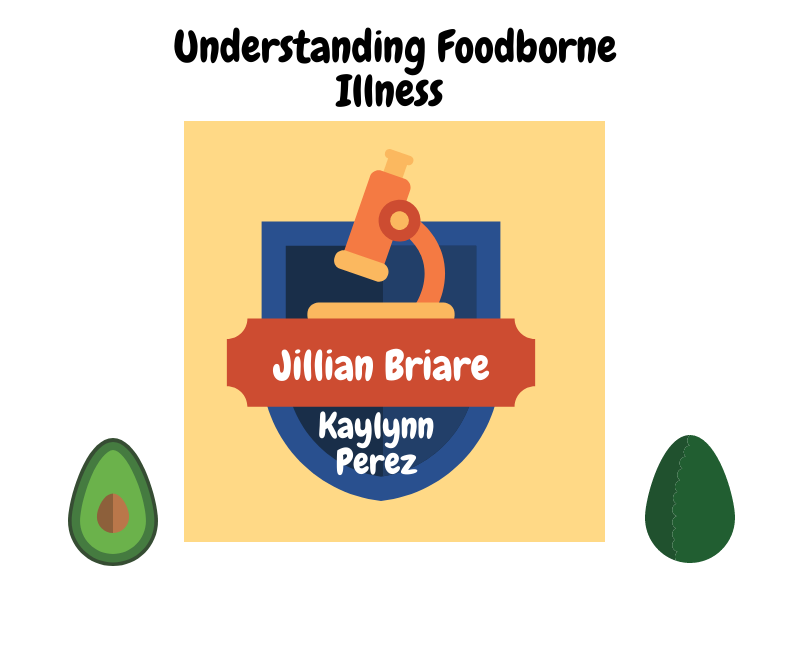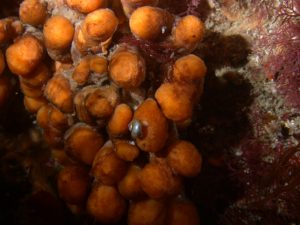 A polar sea squirt produces a chemical that has demonstrated success in fighting certain cancer cells. Reno scientists are unzipping its DNA to find out why.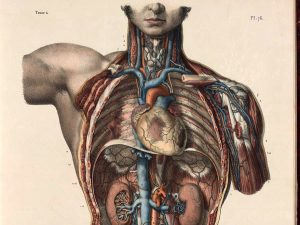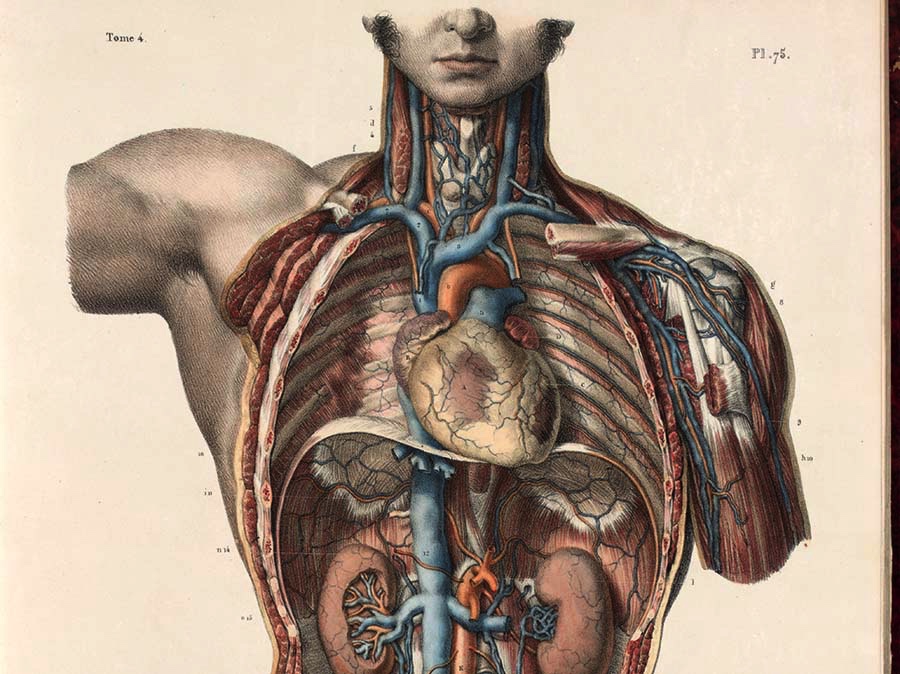 On October 1st, first year medical students begin dissecting the human cadavers housed at the Pennington Health Sciences gross anatomy lab at UNR. Lab manager Lindsay Pisani gives us a tour and talks us through what has changed for the gross anatomy course since the start of the pandemic.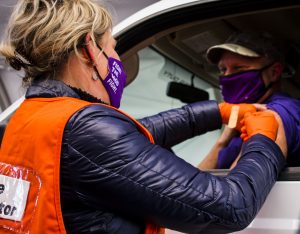 The number of vaccines administered to Nevadans grows daily, however, the biggest obstacle for the state is acquiring enough vaccine for the population. This has the potential to put herd immunity at risk as the COVID-19 pandemic continues.