Speedy tracing of food poisoning can stop illness in its tracks
By Jillian Briare and Kaylynn Perez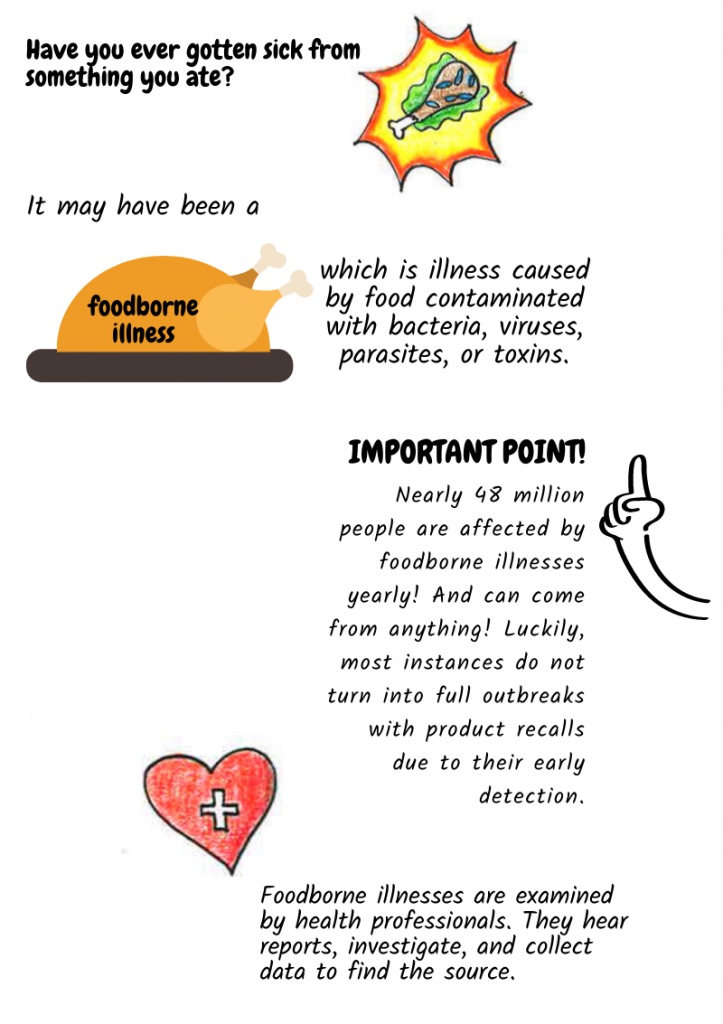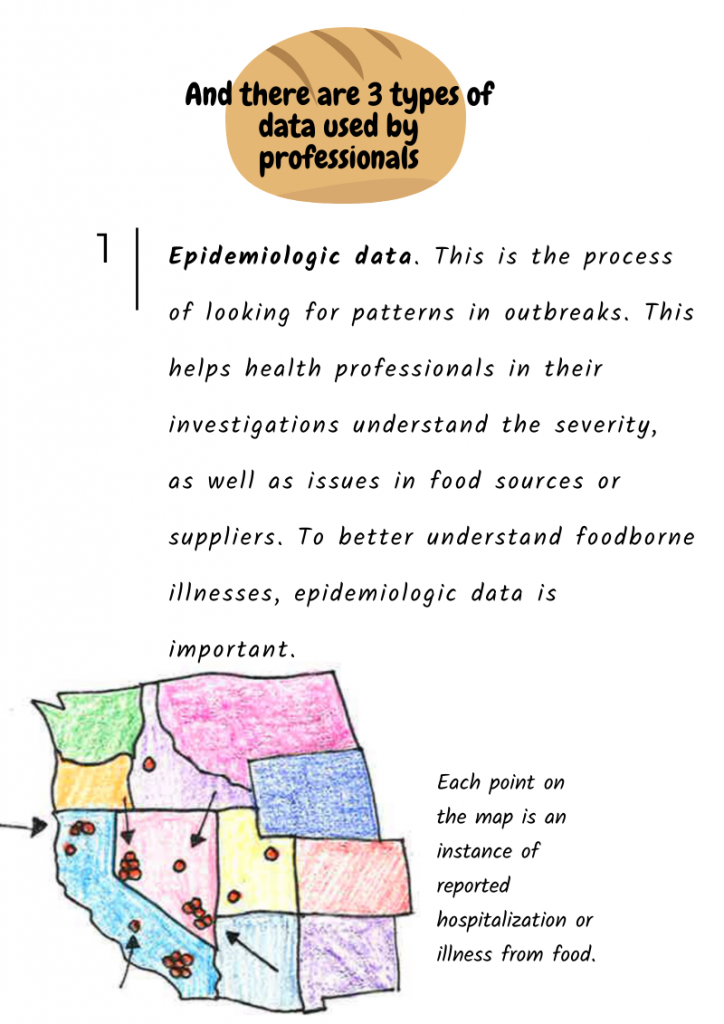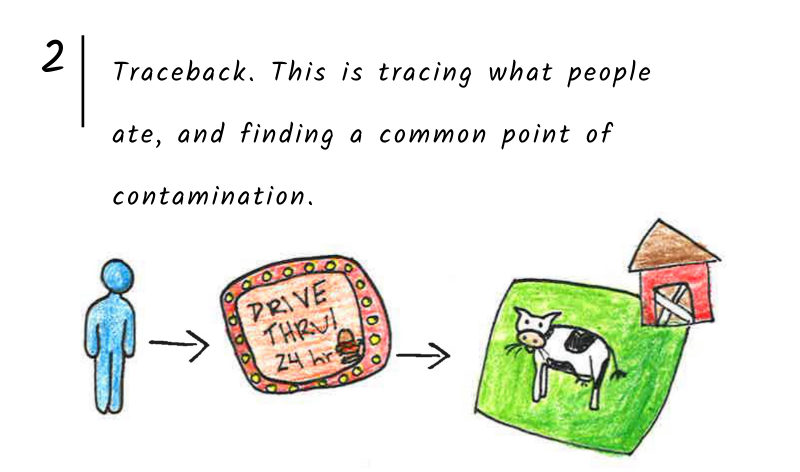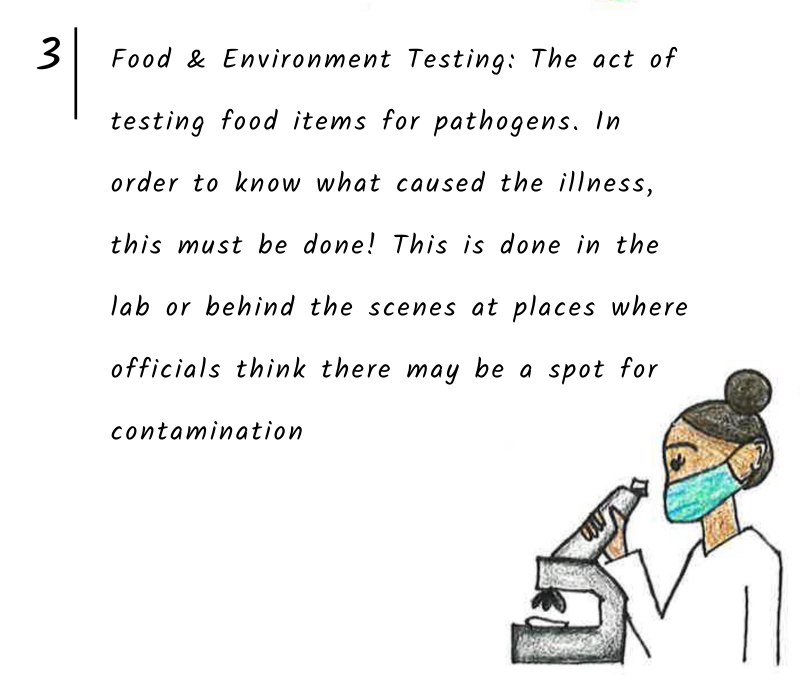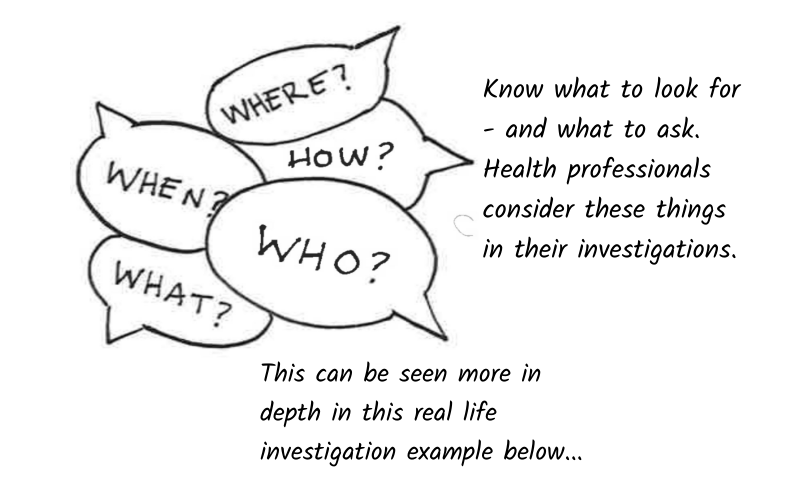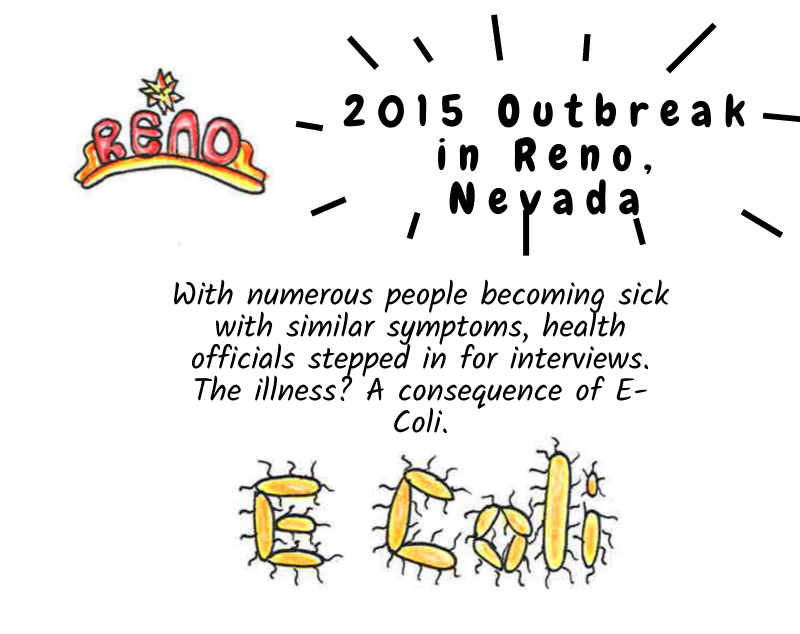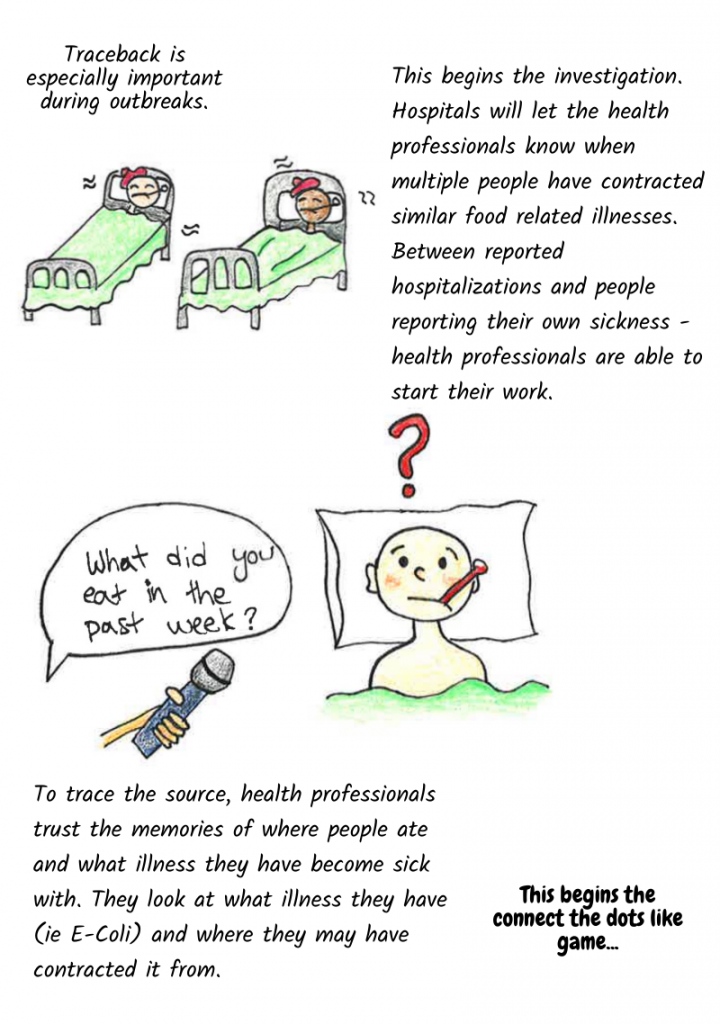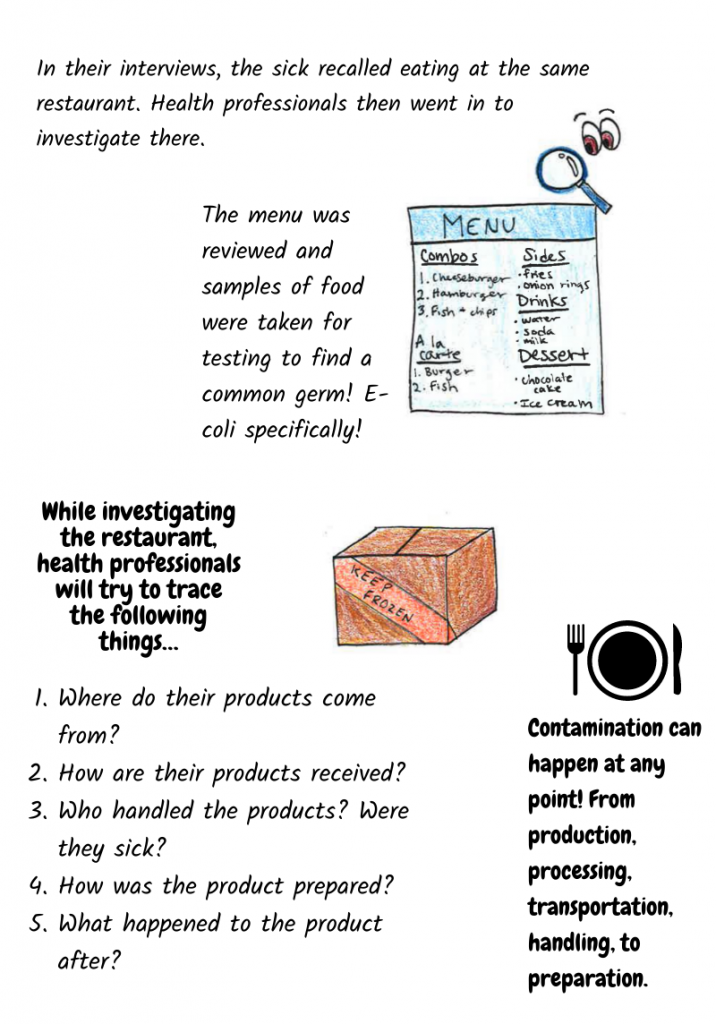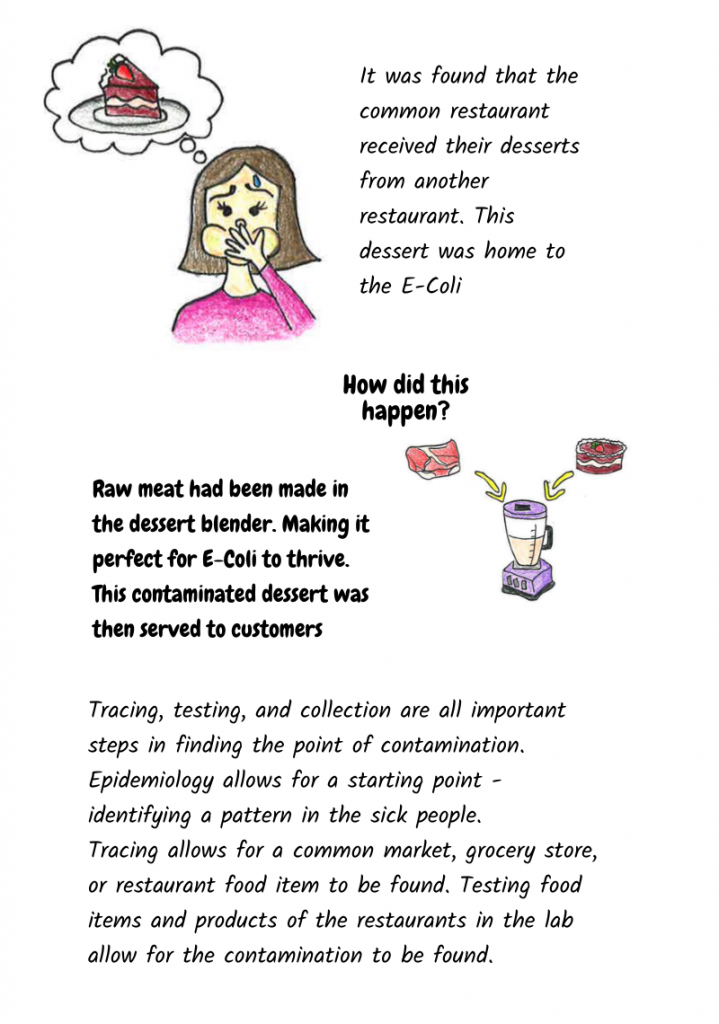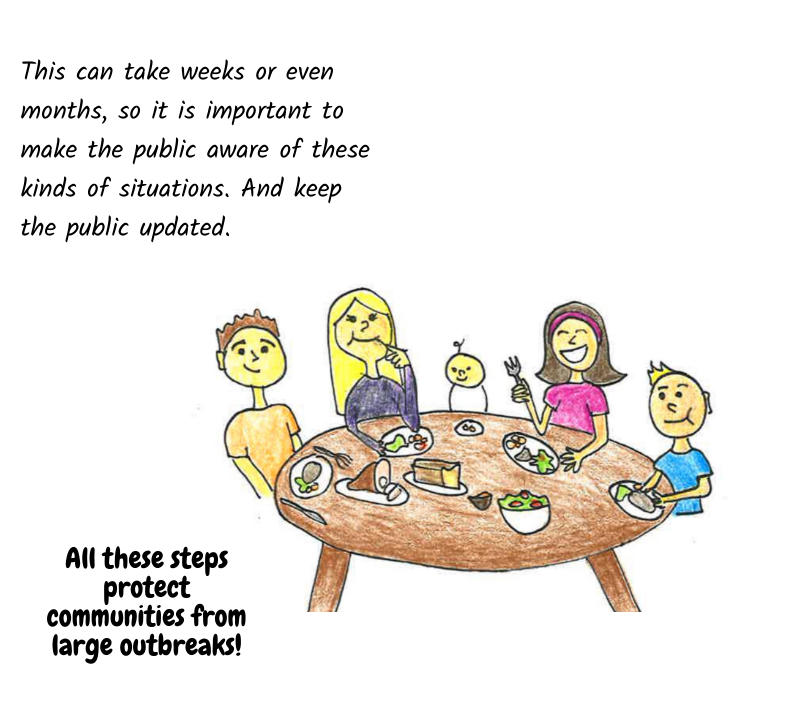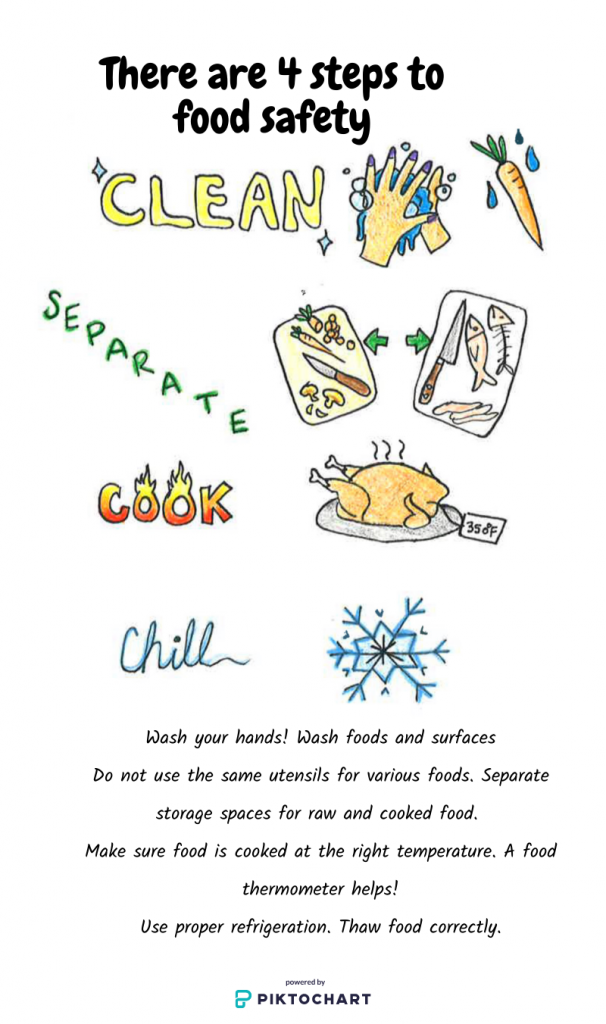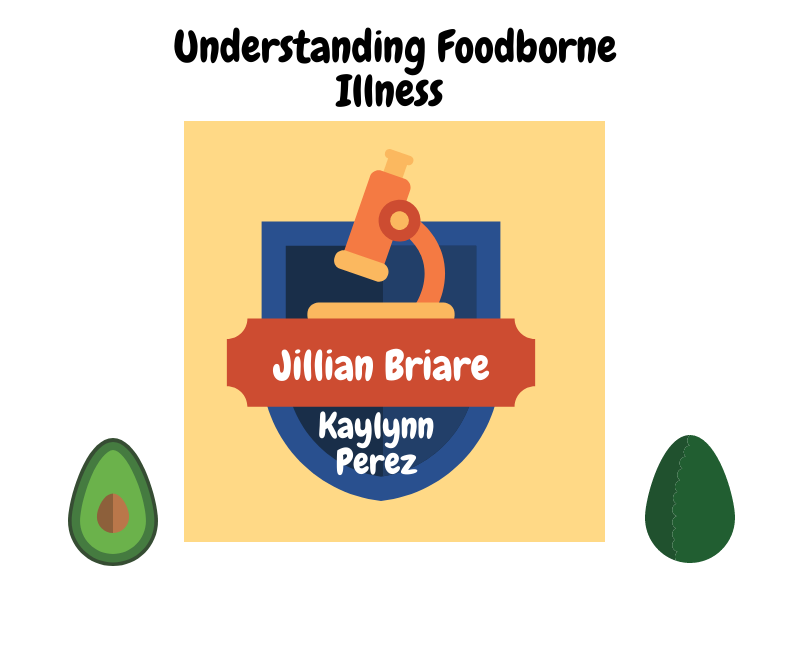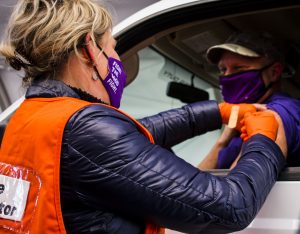 The number of vaccines administered to Nevadans grows daily, however, the biggest obstacle for the state is acquiring enough vaccine for the population. This has the potential to put herd immunity at risk as the COVID-19 pandemic continues.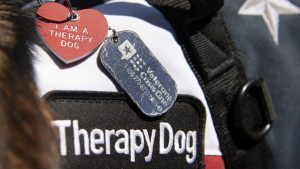 Nevada ranks the worst for mental health in the United States, but service dogs can help provide emotional support to people experiencing PTSD, suicidal thoughts, drug and alcohol abuse, and other mental health issues.
For the past seven months, Nevada's Covid test positivity rate has been far too high.