Speedy tracing of food poisoning can stop illness in its tracks
By Jillian Briare and Kaylynn Perez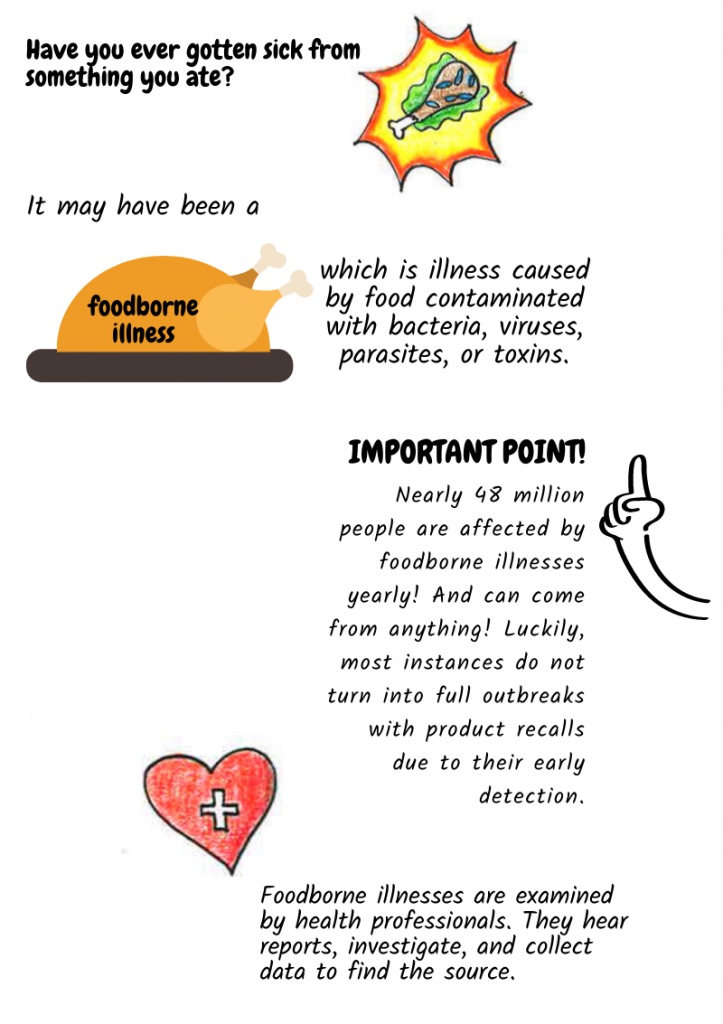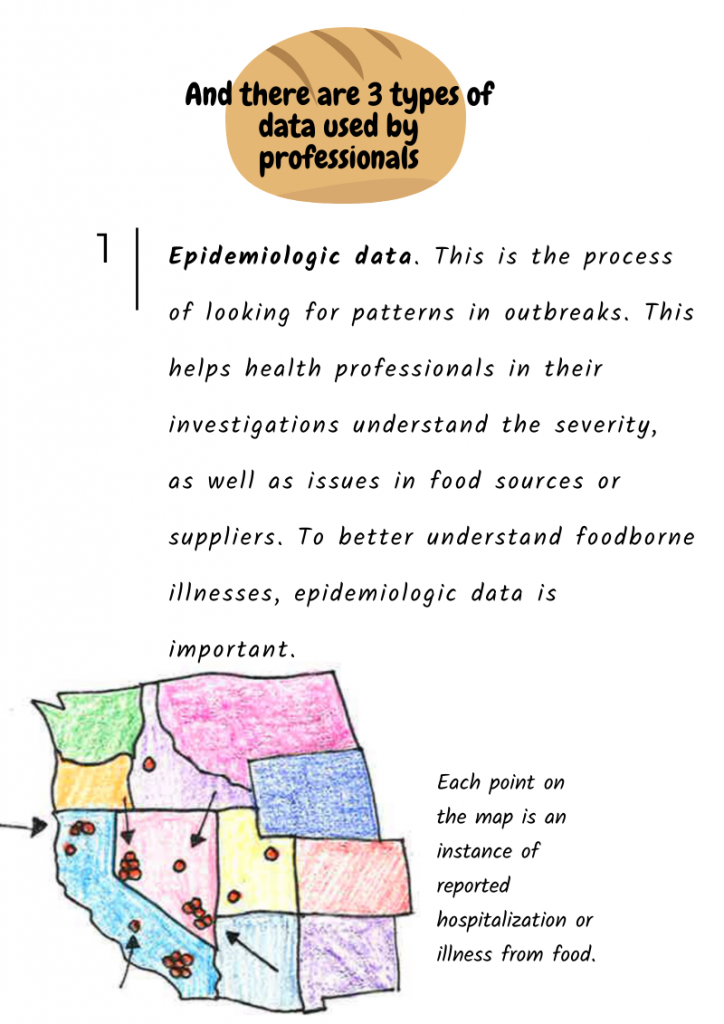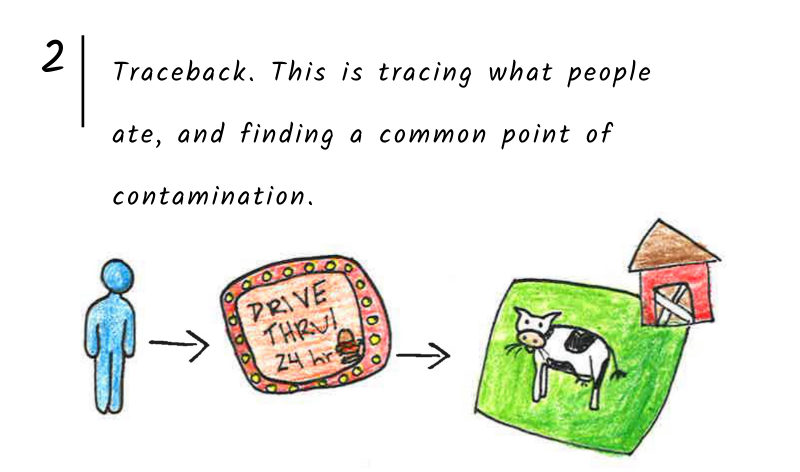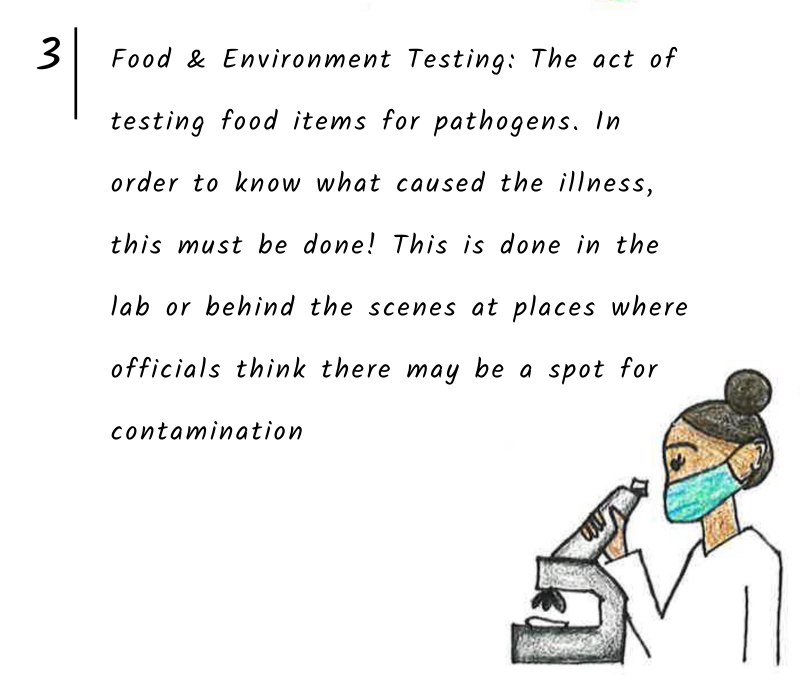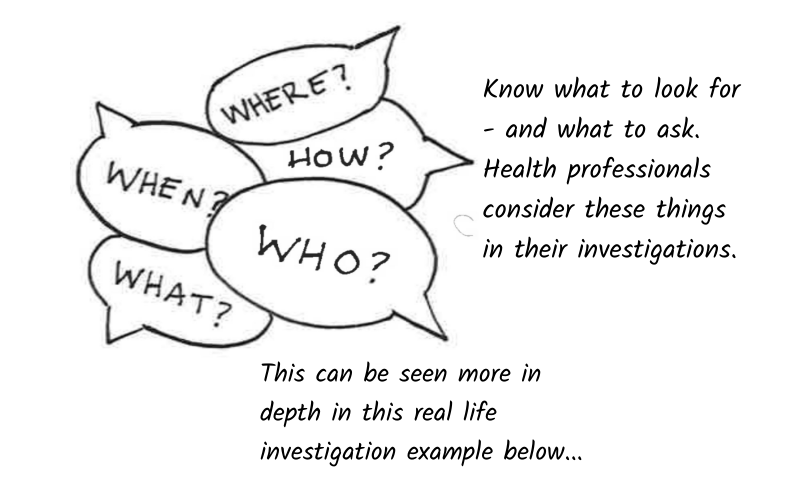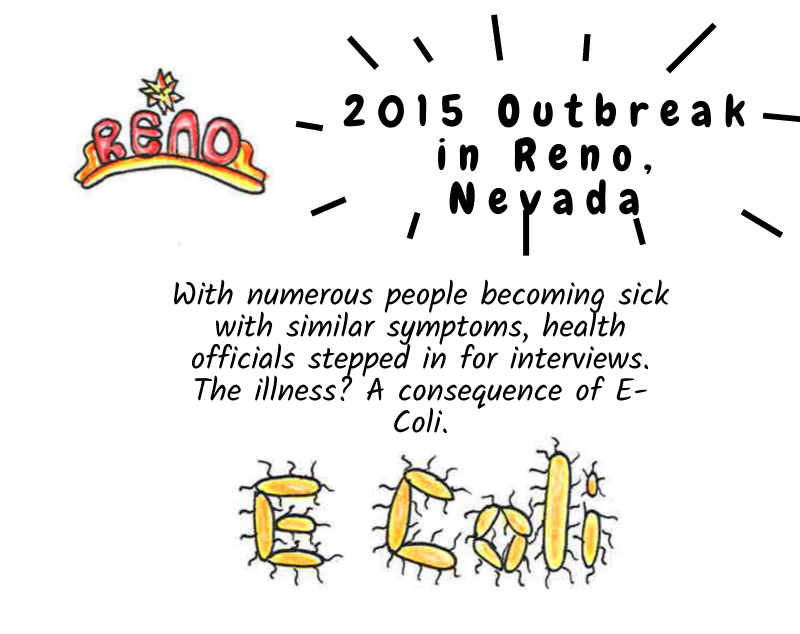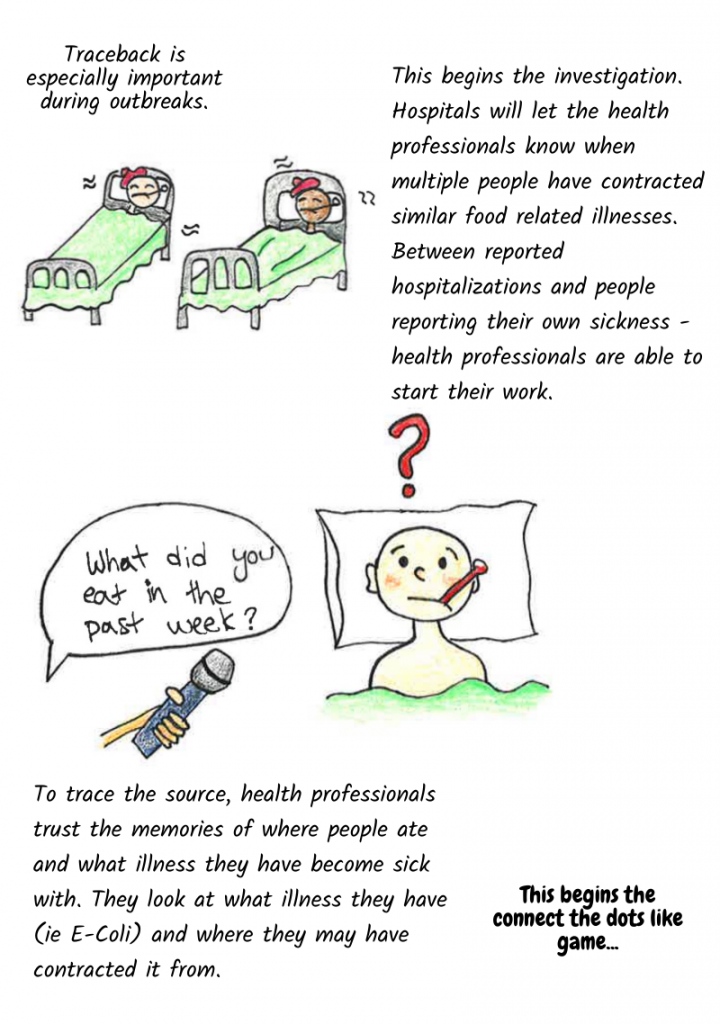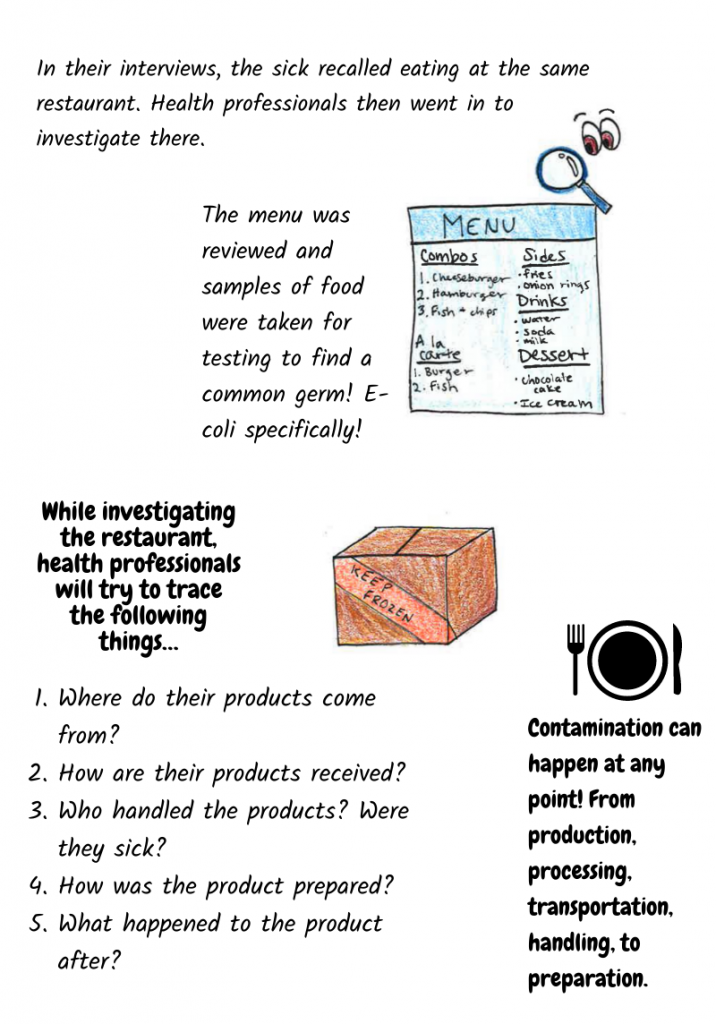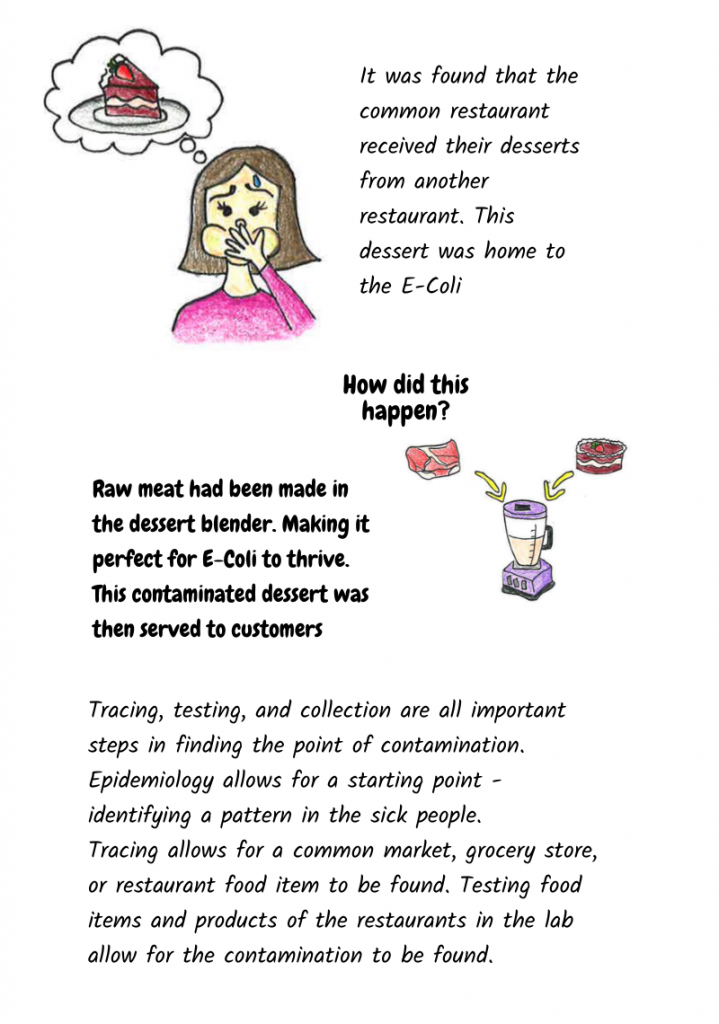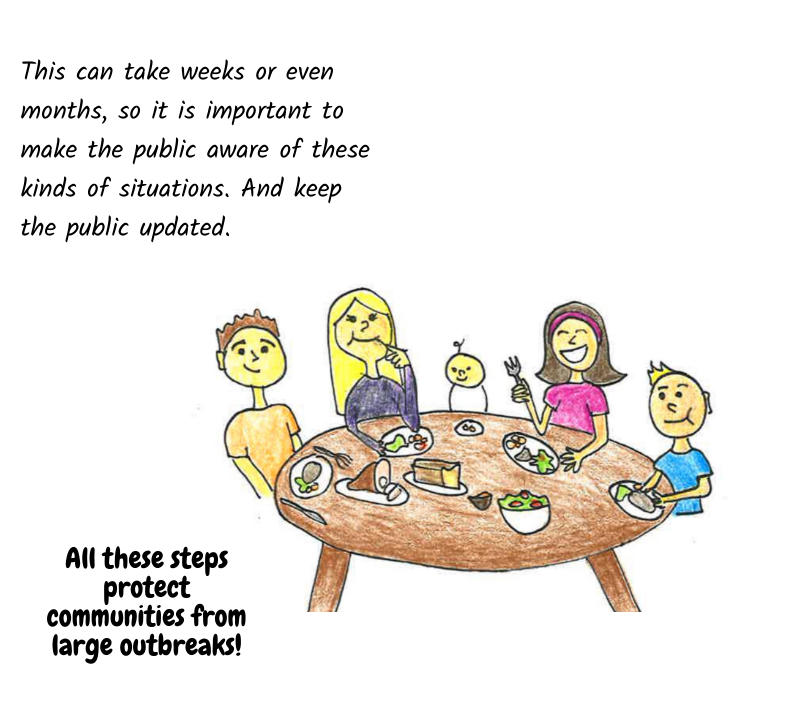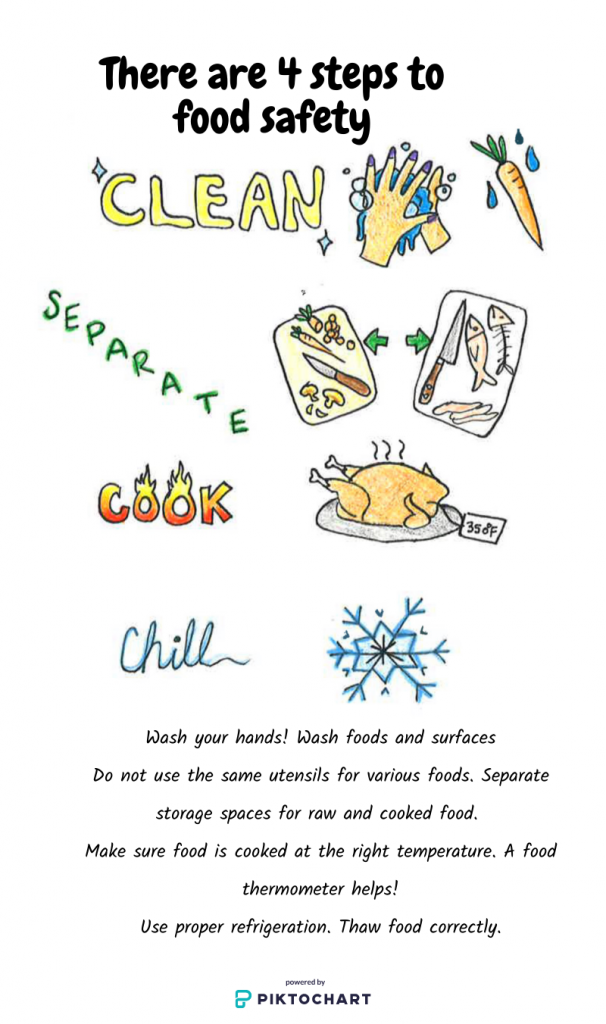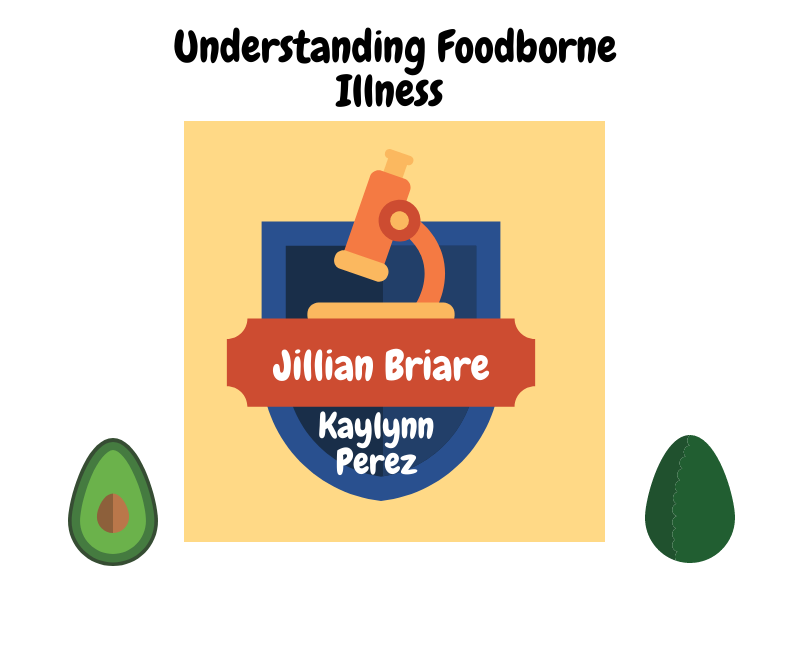 Though reading fiction is broadly understood to be something people do to escape from the "real world," studies have shown that it can foster benevolent social behaviors — and there might be an evolutionary reason for this.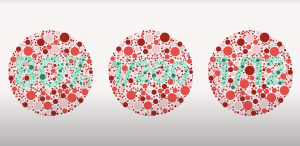 Approximately 300 million people worldwide are unable to see the complete color spectrum, and there's a genetic reason for that.
Dyslexia is a learning disorder that affects the parts of the brain that process language. In this animated short, see how reporter has learned to thrive with the condition.