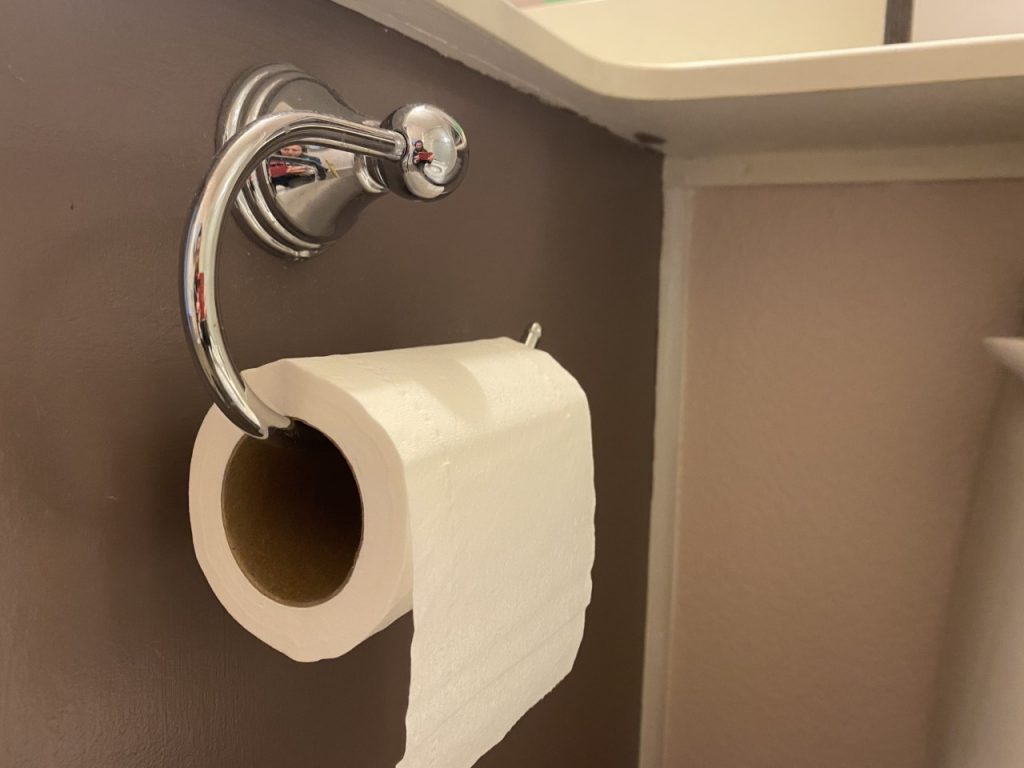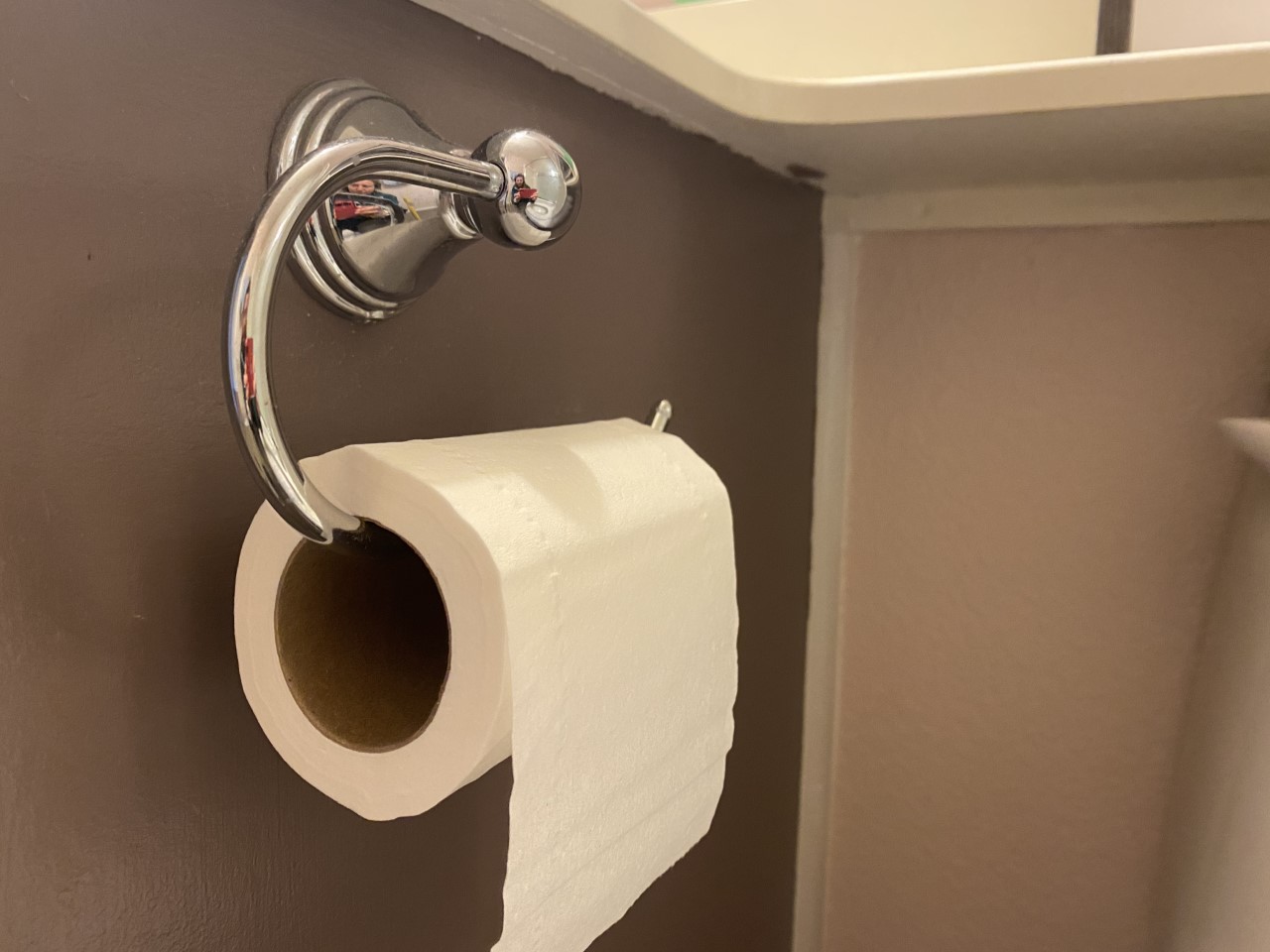 If you've visited the grocery store in the past week, you've probably seen people flocking to the toilet paper aisle. Toilet paper is flying off the shelves as people prepare for the worst of Coronavirus (COVID-19).
"Walmart looked like it was ransacked," said Miranda Ossio-Marin, a student at the University of Nevada, Reno. "Traveling to Boston this week, I thought the stores would be better than the ones in Reno, but they're just as bad."
Are we going to run out of paper goods? As far as we know, the apocalypse isn't coming anytime soon. So why are people obsessed with stocking up on toilet paper?
It turns out, psychology might be able to give us an idea.
"People are feeling like they don't have control over the coronavirus pandemic," said Desiree Young, a Teaching Assistant in the Psychology Department at the University of Nevada, Reno. "By stocking up on toilet paper and other supplies they're giving themselves control over something."
Communities across the country are being asked to practice "social distancing" to stop the spread of COVID-19, which seems to spread quite easily between individuals who often show no symptoms, according to a recent German study. For this reason many are preparing to stay home potentially for several weeks.
But experts say there's a difference between being prepared and panicking.
The CDC recommends that people have two weeks' worth of household supplies and groceries on hand. This minimizes the chance of large gatherings where COVID-19 could spread. It also prepares individuals for the possibility of a 14 day quarantine for testing positive for COVID-19.
"I'm starting to get scared since everyone else is freaking out," said Ossio-Marin. "I keep wondering if anything will be at the store when I get back to Reno."
Americans are also stocking up on fruit snacks, pet medicine and dried beans, according to recent sales numbers from news outlet CNBC. Some stories like Costco have limited the number of toilet paper rolls customer can purchase in a given trip.
"Toilet paper just seems to be something that people don't think they can live without," said Young. "We all use it multiple times a day. I wouldn't be happy if I had to go without it."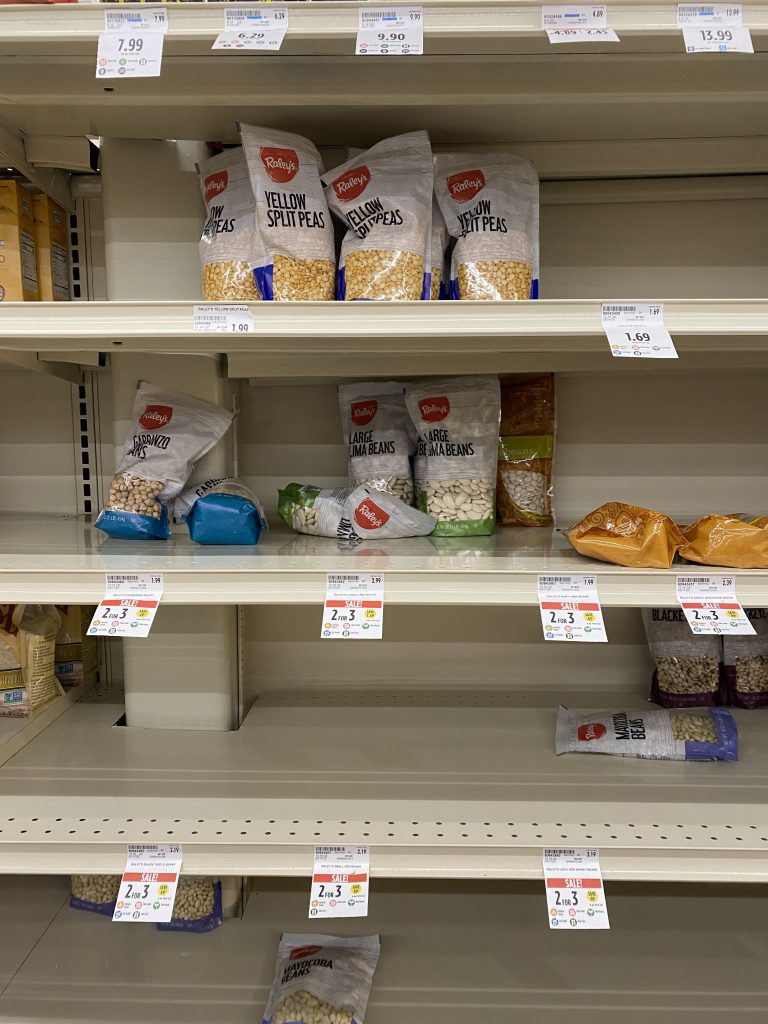 Most toilet paper sold in the United States is made in North America. Only 10 percent of toilet paper in America is imported from China and India, according to the Global Toilet Paper Market 2020 – Statistics, Trends, and Insights Report. (Yes, I'm just as surprised as you to learn that there's a report on the Toilet Paper Market.)
While Young wasn't able to give a definite answer on why people are stocking up on toilet paper specifically, she emphasized the importance of following the CDC guidelines to prevent the spread of COVID-19.
"I'm at risk more than other college students because of my medical history," said Young. "I'm beginning the necessary precautions so I don't get sick, and that includes stocking up on groceries and toilet paper."
According to the CDC, older people and individuals with chronic medical conditions are more at risk of getting sick with COVID-19. While many aren't worried about catching the disease, anyone can carry the virus. It's important to take precautions to prevent spreading it.

For a list of precautions to avoid spreading COVID-19, visit the Centers for Disease Control.