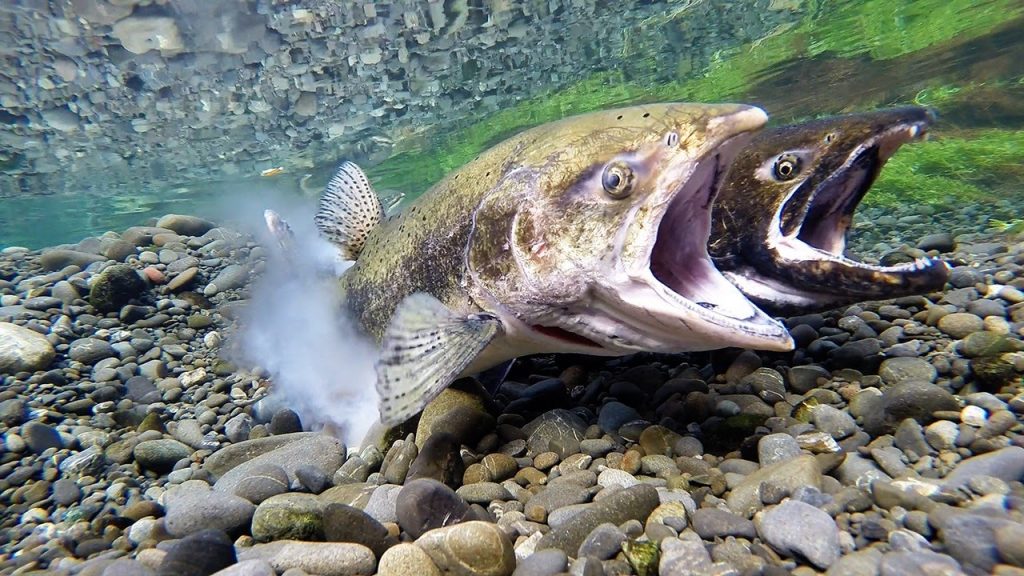 Three women are undertaking a thousand-mile journey to raise awareness about the four dams choking the life out of the Lower Snake River.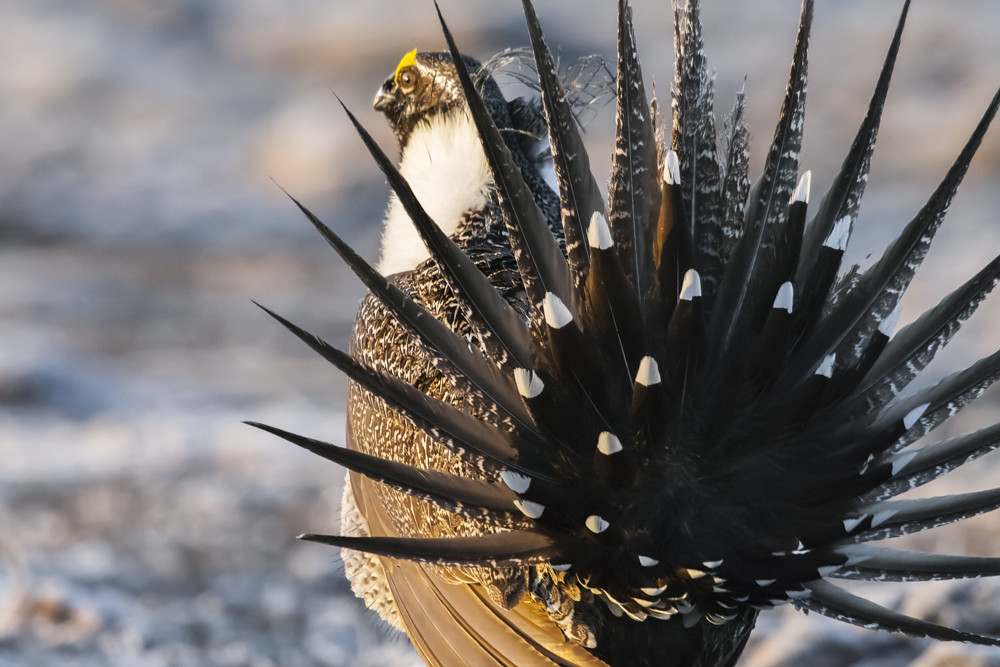 An unlikely partnership between livestock ranchers and a government conservation agency keeps rangeland grouse-friendly — and out of the hands of developers.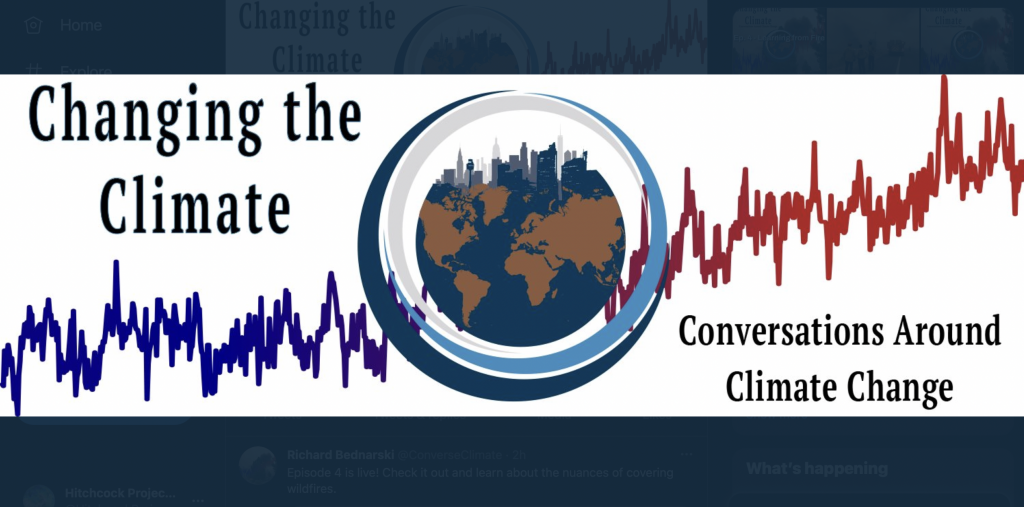 This podcast explores the everyday issues of climate change. Each episode features a conversation with an expert on the topic. Season one is all about wildfires!