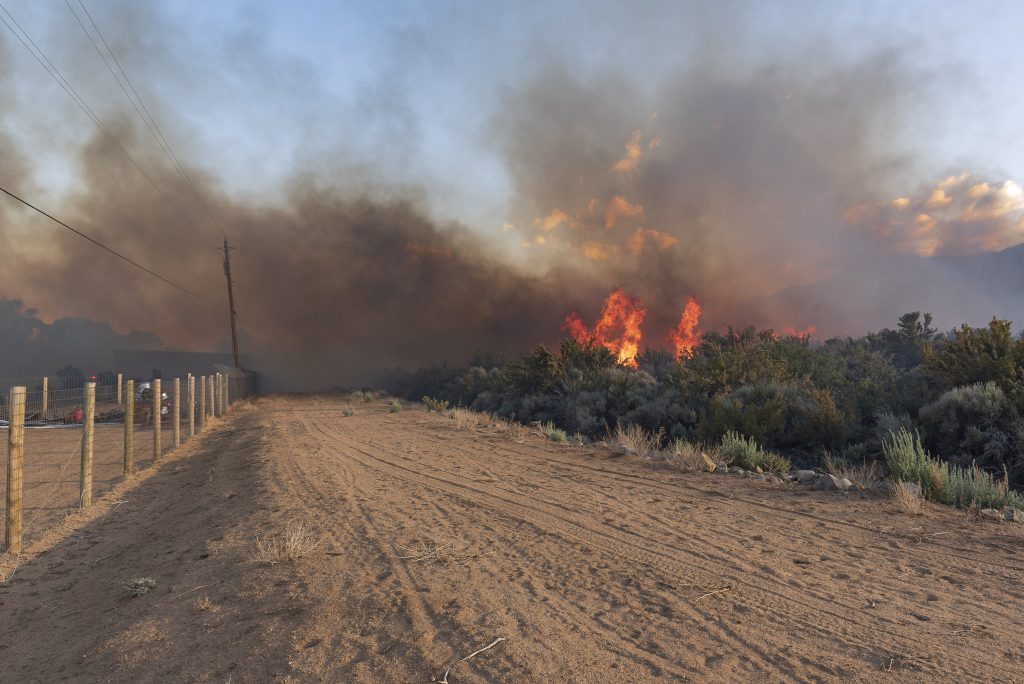 This podcast explores the everyday issues of climate change, hoping to shift the conversation from doom and gloom to positivity and togetherness. Each episode features a conversation with an expert about a given topic and how climate change is involved.

Season one is all about wildfires!
Episodes will explore the newly termed mega-fires by looking into the ecological modifications, policies, fire activity and the idea of good fire.
https://anchor.fm/changingtheclimate
https://changingclimate.wixsite.com/podcast