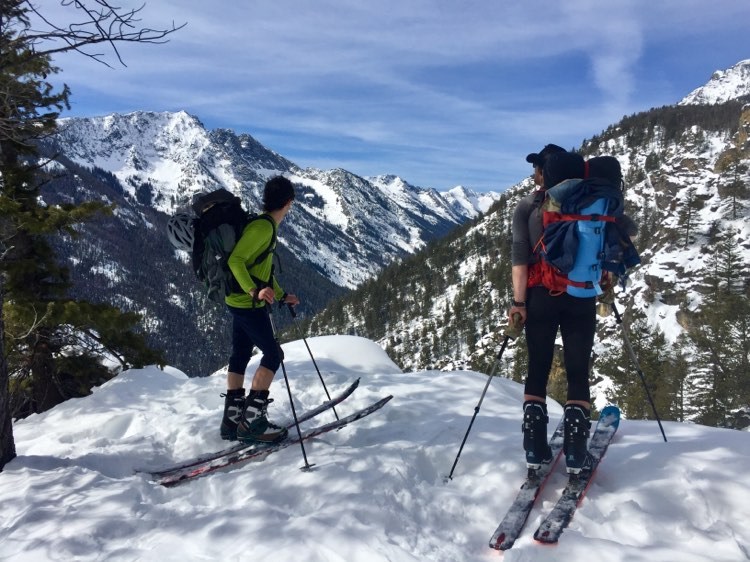 With the pandemic limiting ski resort passes and fears of COVID-19, skiers and snowboarders are flocking to the backcountry in higher numbers than ever before. And many of those recreators are novices in the backcountry. This means an increased need for avalanche safety education in the community.
In response, local guide outfitters have more than doubled their capacity for avalanche safety courses. The Sierra Avalanche Center is working to provide ample avalanche education opportunities despite having experienced significant budget rollbacks due to the pandemic.
"We doubled our capacity for the season, and at this time we have sold 60% of that capacity. So even with doubling our capacity, we're still at a 60% sellout rate and we haven't even had our first course yet," says Sean Kristle, director of marketing and sales for Alpenglow Expeditions, a mountain guiding company based out of Truckee, Calif.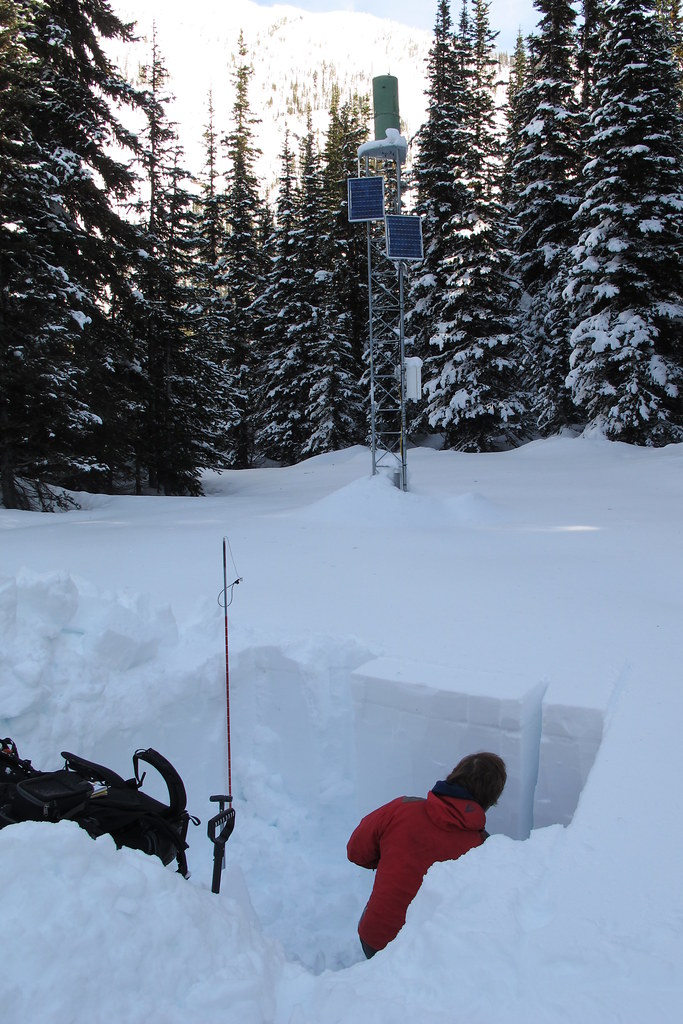 Kristl says it is extremely unusual for them to sell 60% of their courses this early. But with the pandemic making indoor activities unsafe, people are increasingly interested in outdoor activities this winter.
"We're in a unique position in that, the mountain guiding industry, we're outside. So we're actually a pretty COVID safe industry and activity for people to do while we continue to go through this pandemic."
In previous years, the format for avalanche courses has been about half the time spent learning in a classroom, and half the time learning outside in the field. But with the pandemic making in-class instruction unsafe, Alpenglow has created a website that hosts all the course content, with videos and quizzes so students can learn as they go.
"When you sign up with Alpenglow, you get a link to a website that has all the course content," Kristl says.
The new course format includes a one hour zoom session before joining the guides in the field, followed by two full days in the field. This means more time in the field than you would get in an avalanche course during a normal year.
"It's something that the guides are excited about too, because they don't particularly love teaching inside. They are guides for a reason and they like to be outside, so they're pretty excited about it."
With local guiding services seeing such a sharp increase in course registrations, local avalanche forecasting services are well aware of the necessity of their services for the community.
Sierra Avalanche Center's mission is to inform and educate the public about backcountry avalanche conditions in the greater Lake Tahoe area. Yet the Sierra Avalanche Center is experiencing budget setbacks due to the pandemic.
The private-public partnership with the U.S. Forest Service and not-for-profit organization gains a significant amount of its funding from partnerships with local ski areas. None of that funding came through this year.
"Obviously [the ski areas] are going through a hard time," says James Brown, president of Sierra Avalanche Center. Unfortunately, ski area partnerships are not the only form of fundraising the Sierra Avalanche Center is losing this year. In-person fundraising events have also been cancelled.
"Estimated shortcomings this year is going to be about $182,000. And that's not including a reduction in individual donations. If our individual donors can't step up, we're looking at a pretty good shortfall this year."
Brown says they are working to make up for the loss in budget through online fundraising.
"Just like everyone else in the world, we're retooling to be able to reach people and organizations, to spread the word and drive fundraising in a virtual setting."
The Sierra Avalanche Center has offered avalanche education opportunities at large corporations such as Google and YouTube. The hope is that this will provide leverage for an increase in donations from backcountry users at those companies.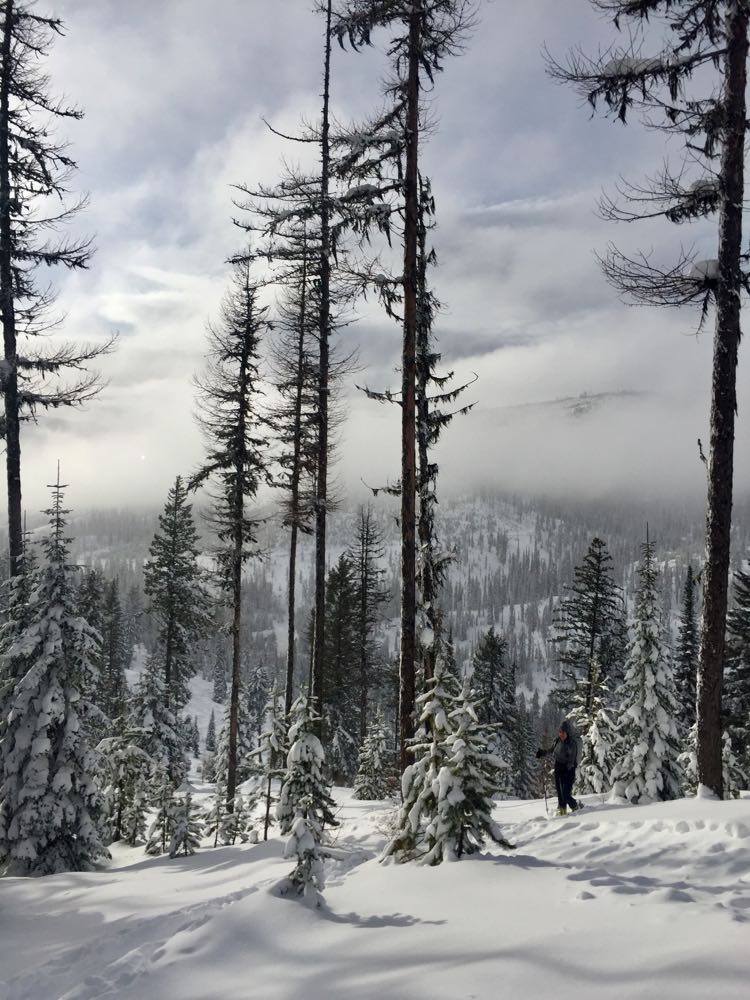 Even with the pandemic affecting their budget, the Sierra Avalanche Center is well aware of the increase in backcountry users expected for the 2020-2021 season, and is going full-steam ahead with avalanche forecasting and community education. But with social distancing protocols in place, of course.
"[The avalanche forecasters] are not carpooling. They are traveling to the trailhead separately, and in the field they're a little bit separate. Sort of that normal adaptation that I think we've all made in our lives in response to COVID has an impact on how we conduct our field work as well," says David Reichel, executive director of Sierra Avalanche Center.
Even as the center is trying to educate more recreationists this winter, they've had to cancel in-person community outreach events due to the pandemic. And just like they are doing with fundraising, they are turning to the internet for virtual community education events.
That includes the series of talks they recently recorded on YouTube and Instagram Live. The Sierra Avalanche Center is also partnering with numerous other local snowsports organizations to put on the Tahoe Backcountry Safety Awareness Week. From Dec. 14-18, they'll create various education opportunities in an effort to encourage backcountry safety.