Blue light glasses for preventing eye strain: just a fad, or do they really work?
By Karlie Drew and Michelle Werdann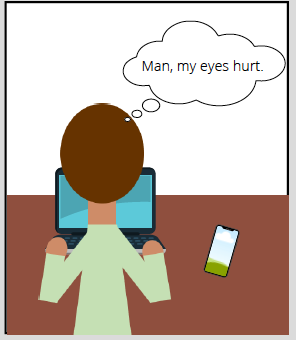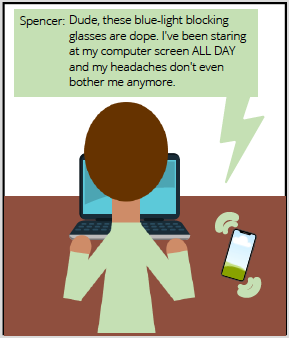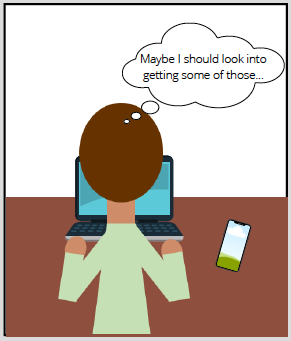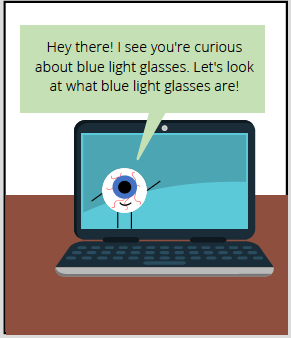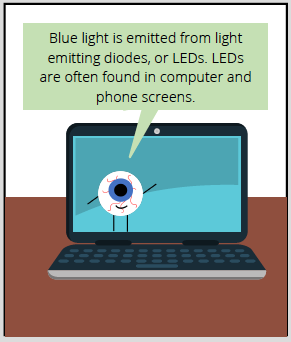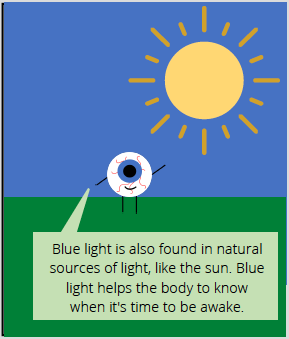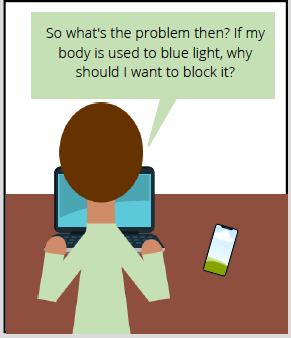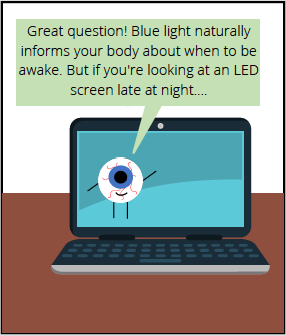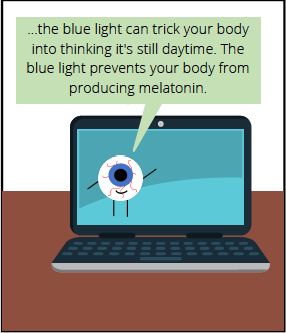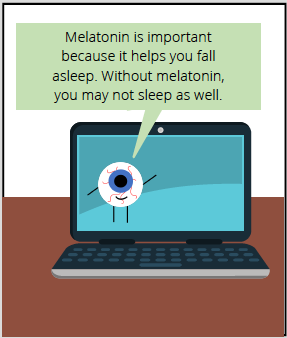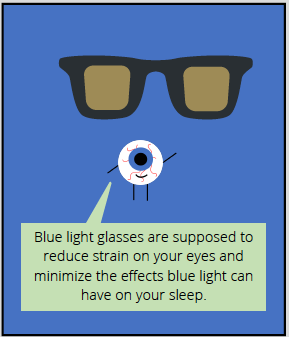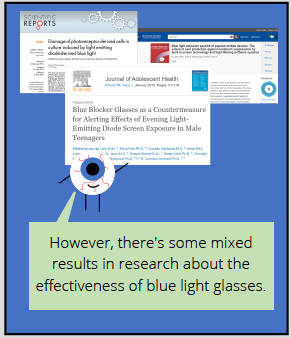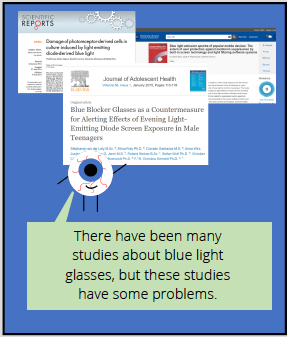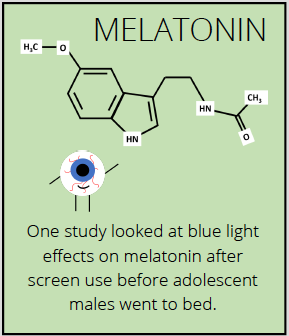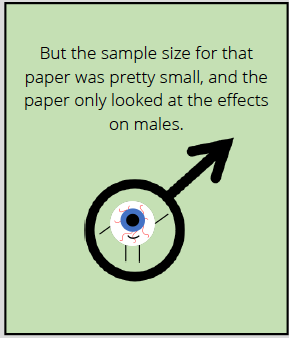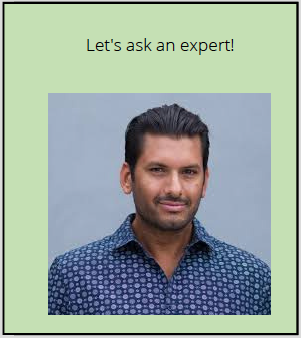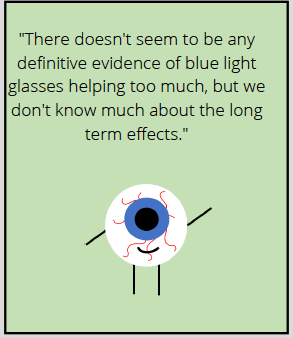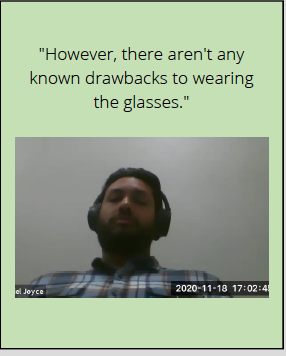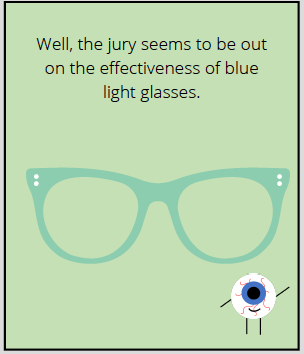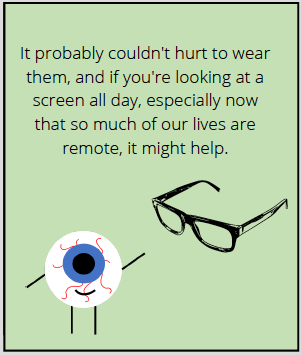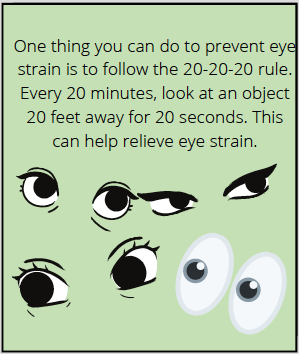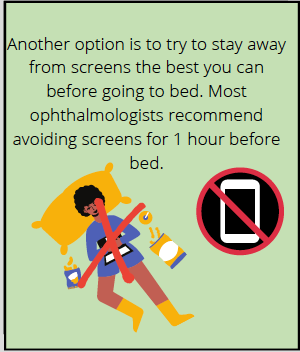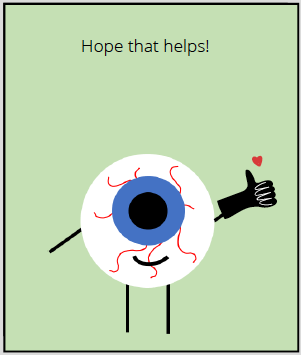 Though reading fiction is broadly understood to be something people do to escape from the "real world," studies have shown that it can foster benevolent social behaviors — and there might be an evolutionary reason for this.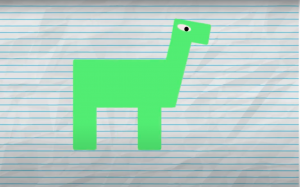 Bringing back the wooly mammoth? It's not just fodder for speculative fiction! In this animated short, Luis Martinez walks us through the theoretical process of restoring an extinct species with the scattered remains of its genetic material.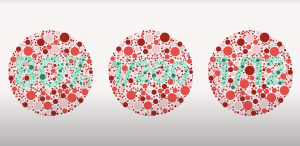 Approximately 300 million people worldwide are unable to see the complete color spectrum, and there's a genetic reason for that.