Blue light glasses for preventing eye strain: just a fad, or do they really work?
By Karlie Drew and Michelle Werdann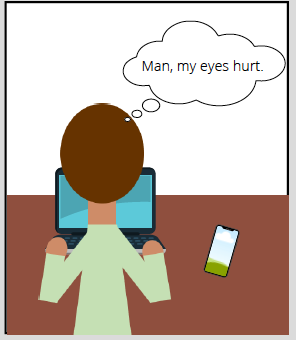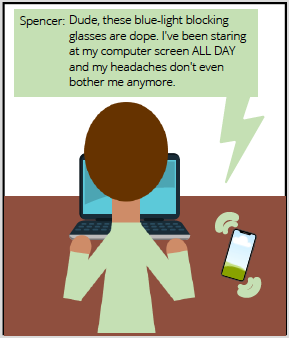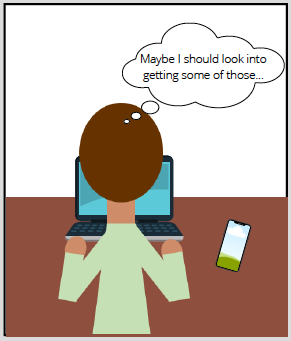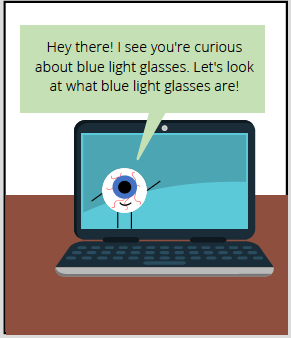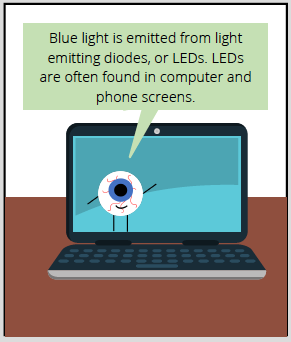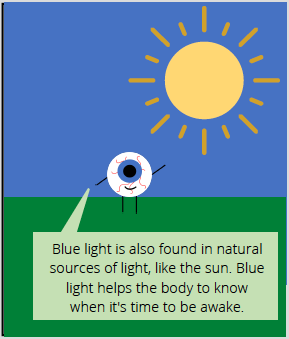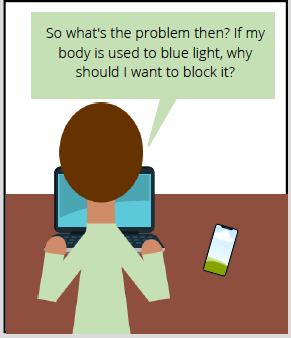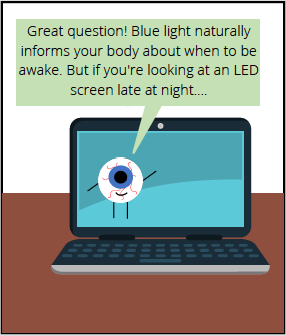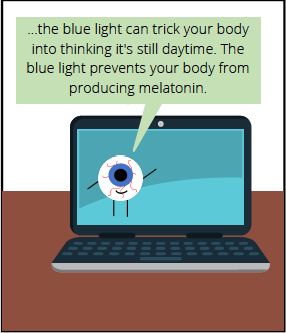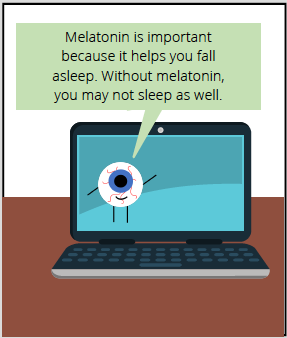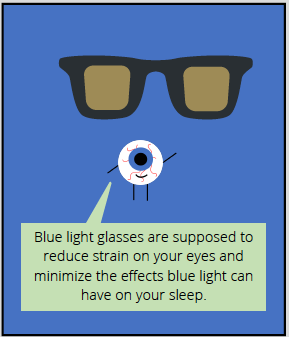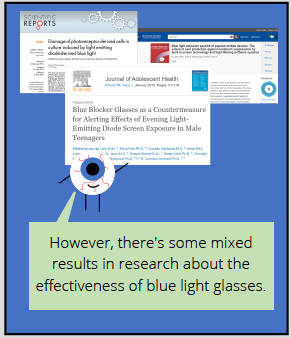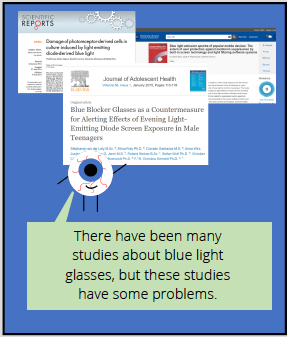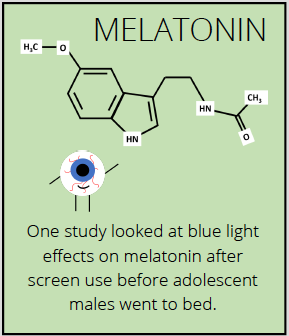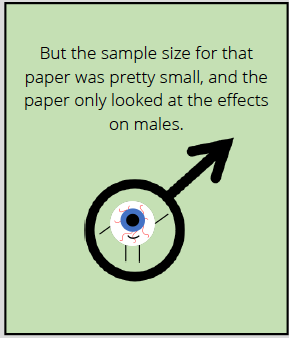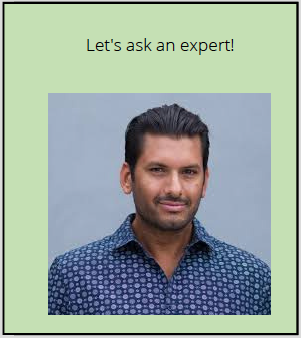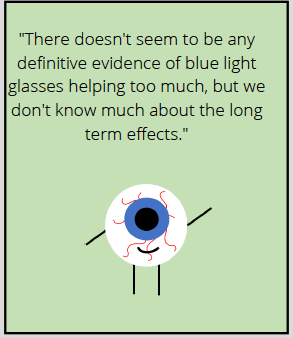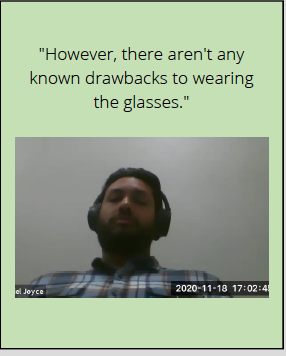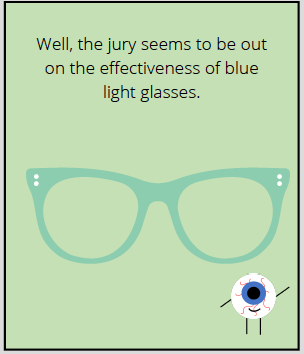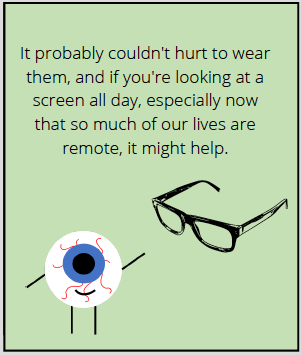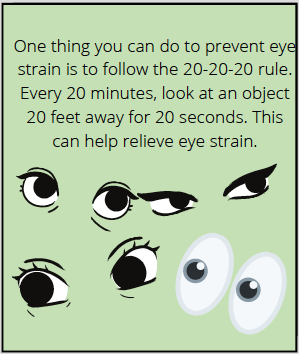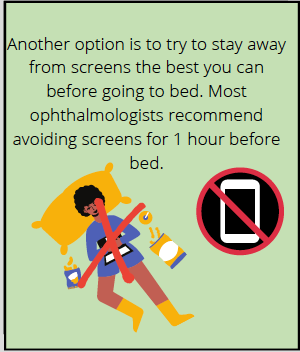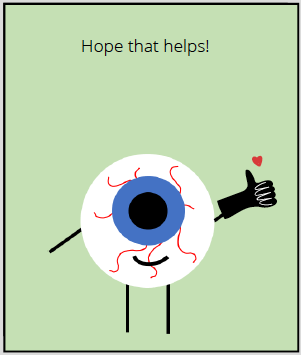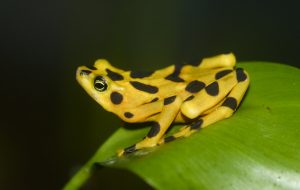 It now appears that some endangered frogs are able to survive the deadly disease. Dr. Jamie Voyles is trying to understand how some species fight to the fungus, while others are killed.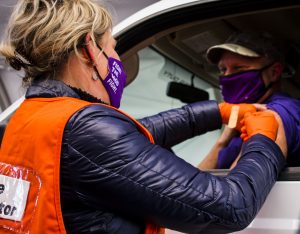 The number of vaccines administered to Nevadans grows daily, however, the biggest obstacle for the state is acquiring enough vaccine for the population. This has the potential to put herd immunity at risk as the COVID-19 pandemic continues.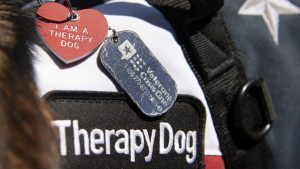 Nevada ranks the worst for mental health in the United States, but service dogs can help provide emotional support to people experiencing PTSD, suicidal thoughts, drug and alcohol abuse, and other mental health issues.