Blue light glasses for preventing eye strain: just a fad, or do they really work?
By Karlie Drew and Michelle Werdann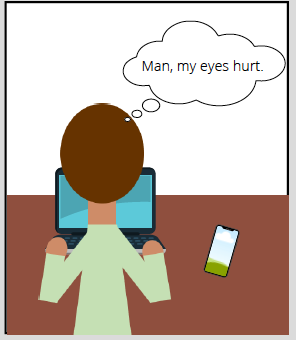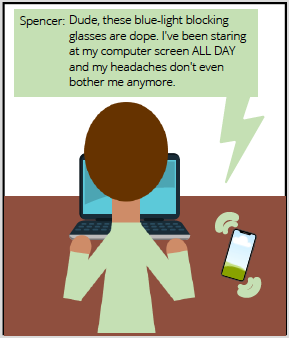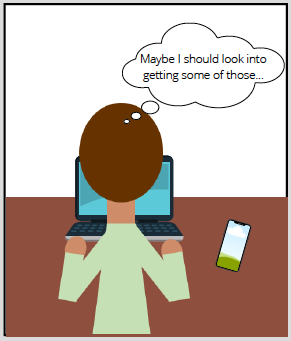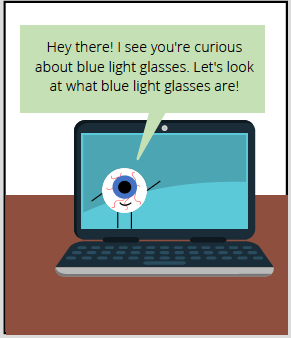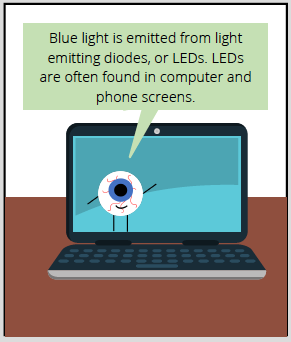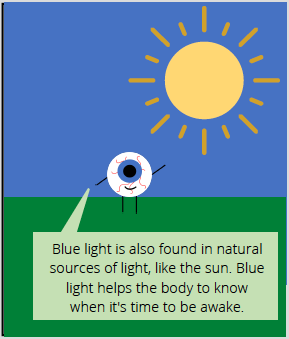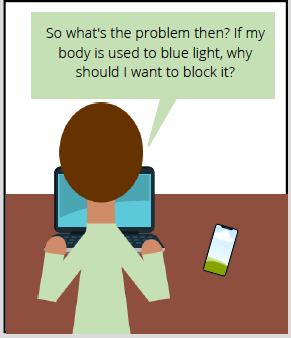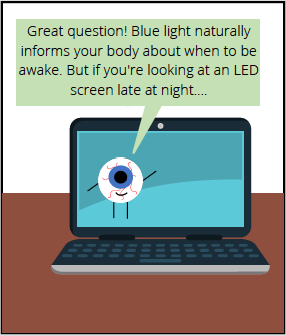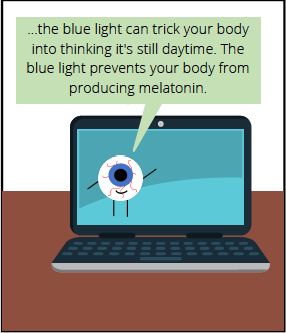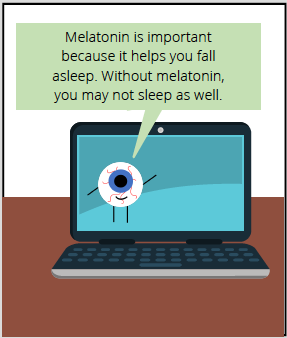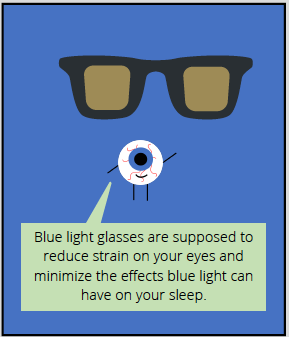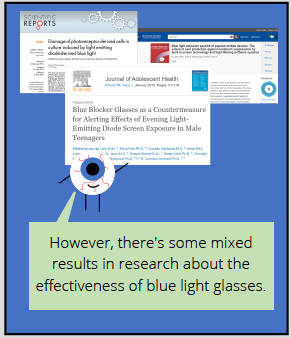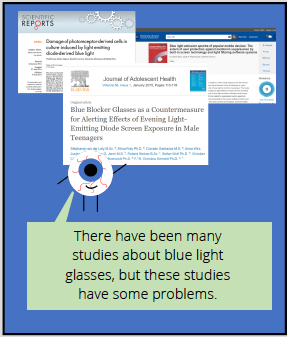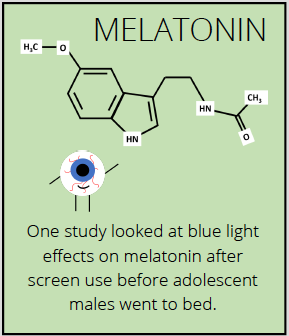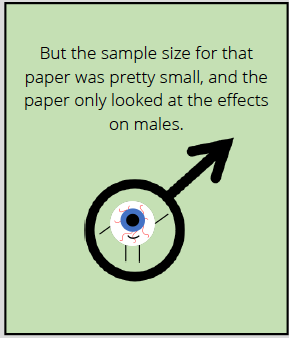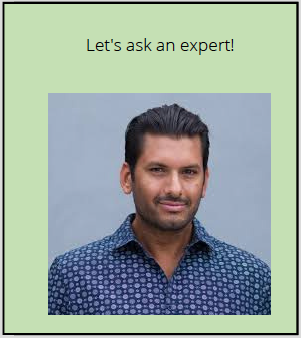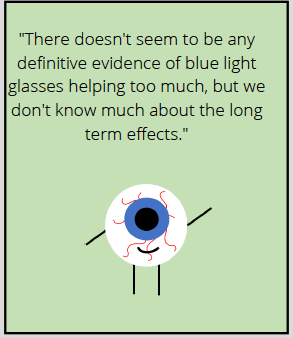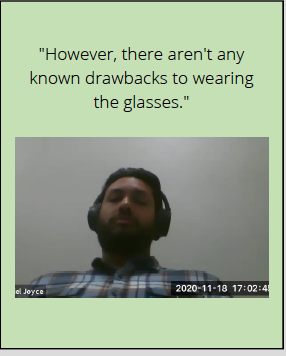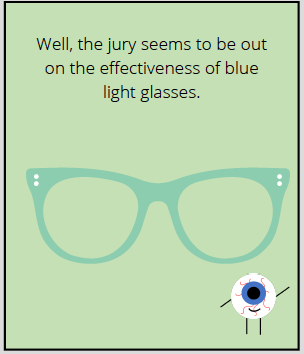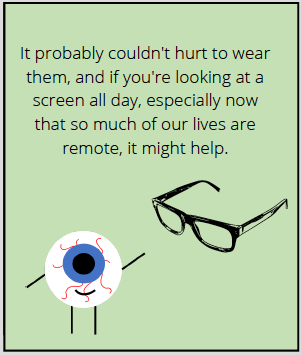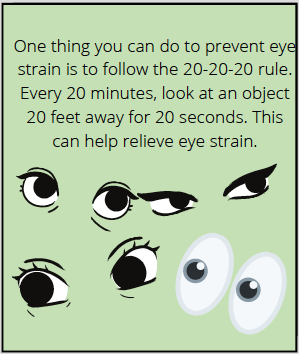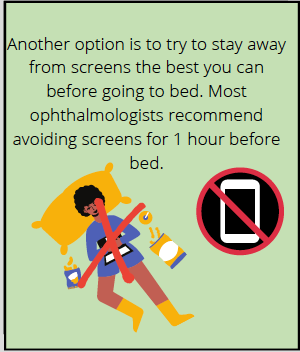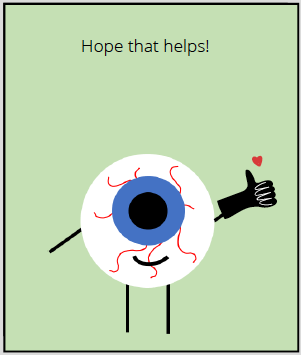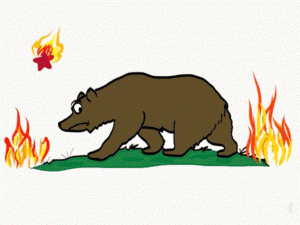 Nope, gender reveal parties aren't the main culprit in causing massive wildfires in California.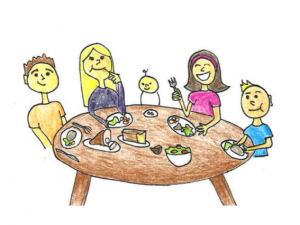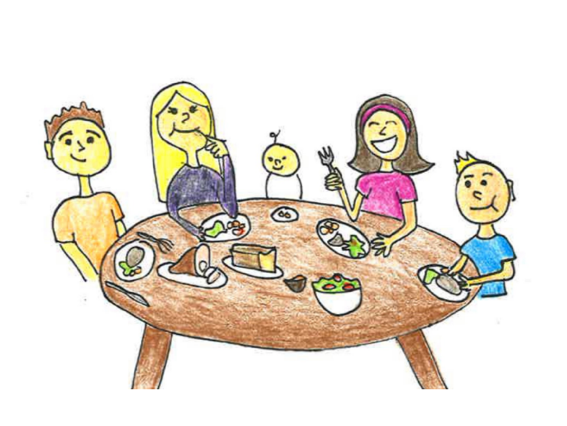 Public health officials serve as detectives, looking for patterns in peoples' sickness and testing foods and even restaurant equipment to find the source.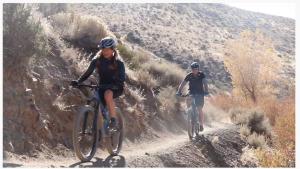 By Scott King In 2019, Nevada ranked 35th in population health in the United States. This is in part due to high