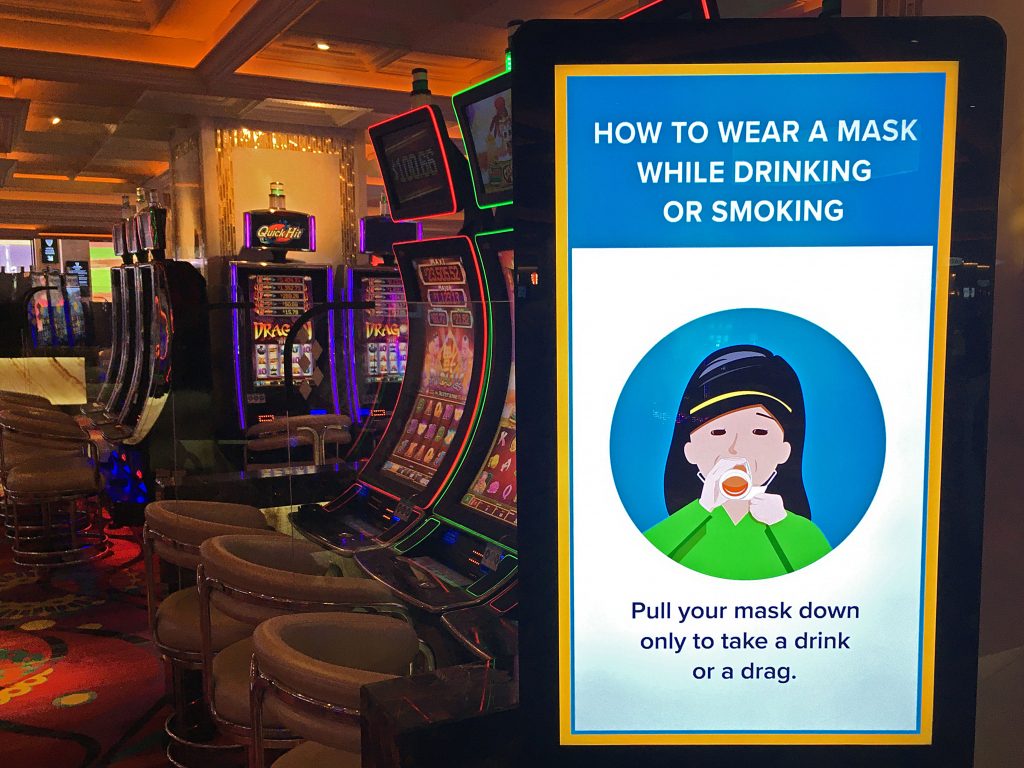 Some tribal and state governments– such as New Jersey and Pennsylvania– have at least temporarily banned smoking in casinos because of the pandemic. But Nevada, the country's most popular gambling state, has not.
While there's been no specific research on COVID-19 and smoking, researchers have looked at how other coronaviruses in the past can be spread through second-hand smoke.
"Based on what we currently know about the properties and the size of COVID-19, it stands to reason that those particles could potentially latch onto a secondhand smoke particle," said Dr. Melinda Mahabee-Gittens, a physician and tobacco researcher.
Read the full story at Marketplace.org