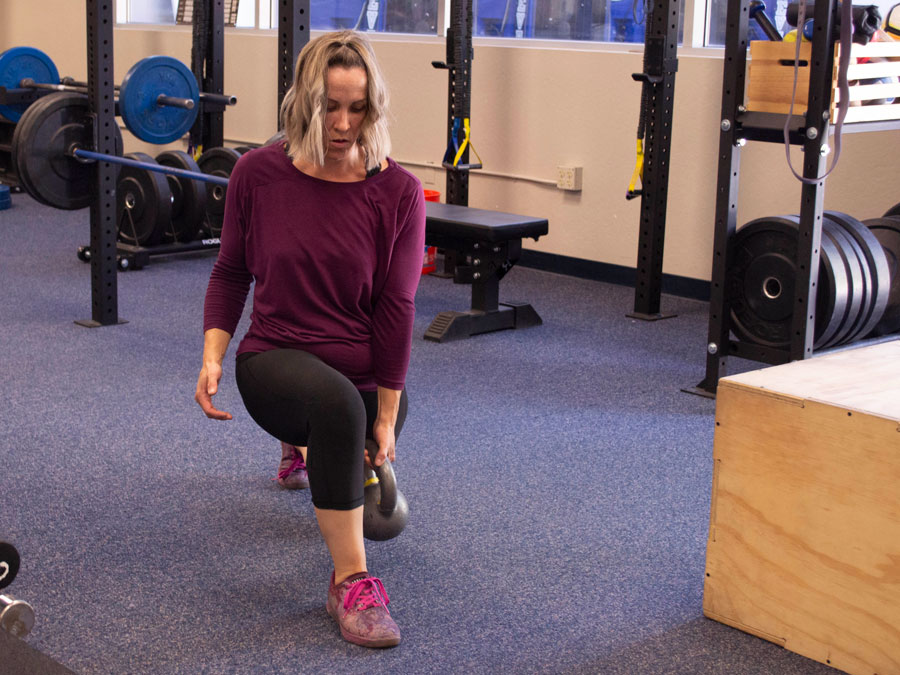 Four main ligaments inside the knee connect a person's upper leg to the lower leg. But each year, approximately 200,000 Americans injure one of those tissues: the anterior cruciate ligament (ACL). The road to recovery can be a tedious and difficult one, requiring surgery and up to nine months of rehabilitation.
Nevada physical therapist Jonathan Hodges has paved a new path for ACL recovery by creating an evidence-based protocol that specifically focuses on rebuilding muscle strength.
"When you look at the return to sport statistics, only about 65% of people who have ACL surgery return back to their power-level function. So, one out of three isn't coming back right now," said Hodges, who has worked as a physical therapist for 12 years.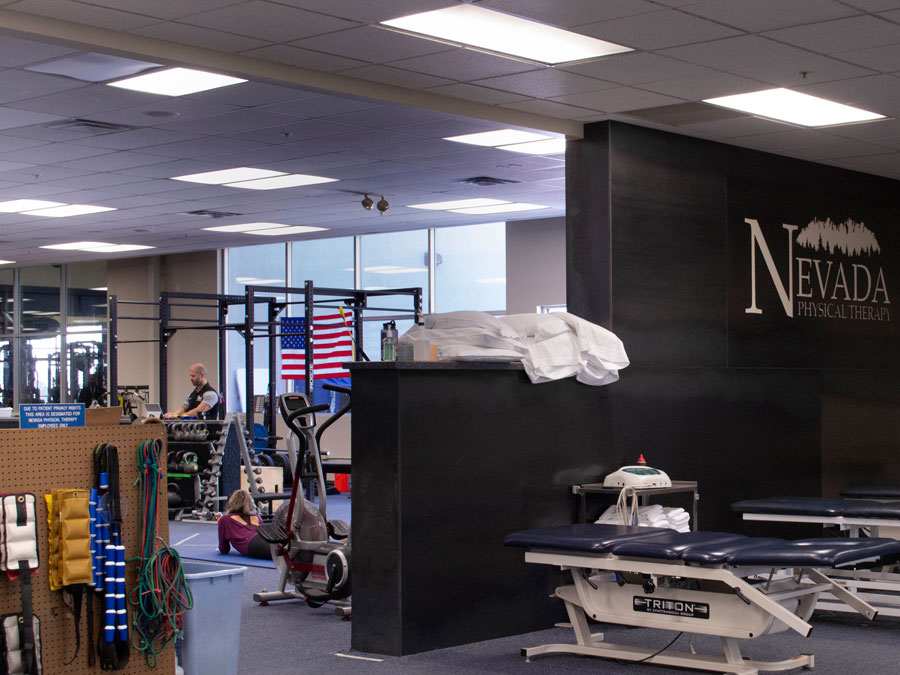 The biggest difference between conventional therapies and Hodges' new protocol is that Hodges challenges his patients' strength by focusing on building muscle as a way to reduce any risk factors that may be present.
"If you look at studies, persistent quad and hamstring weakness for up to two years is common after ACL surgery. So multiple years later, we're still seeing that people are really weak. For us, our biases are towards everybody needs to get stronger," said Hodges.
The protocol includes exercises like dead lifting, sled push and banded hip bridge, which focus on the hamstring and quadricep muscles. These are performed in a circuit. Hodges first teaches primary movements, then adds weight to gain muscle strength.
"You can't go wrong getting strong," added Hodges.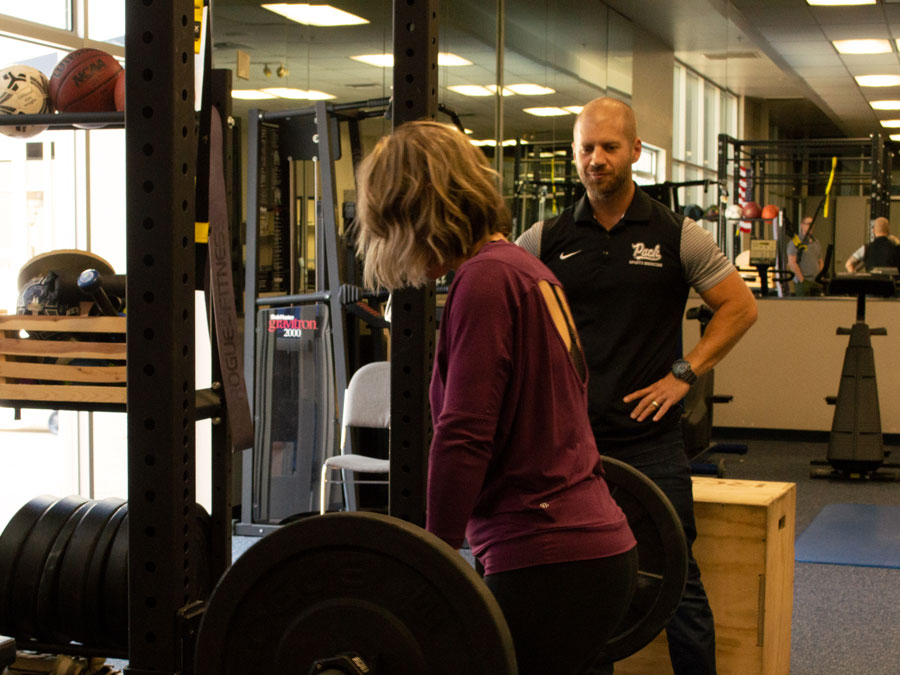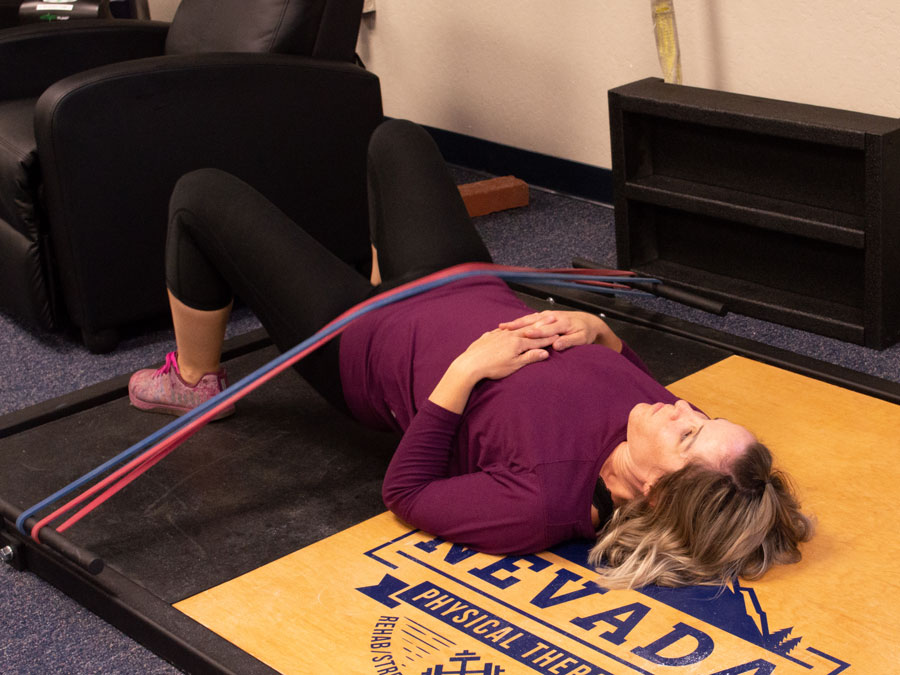 To develop his protocol, Hodges consulted nationwide with orthopedic surgeons and physical therapists who have implemented evidence-based research and science literature into their rehabilitation decisions.
Hodges took about a year to design a series of exercises to prevent re-injury. He found that the factors that lead to ACL re-injury include having weak hamstrings or quadriceps. In addition, people's quads typically are stronger than their hamstrings, another risk factor. So his protocol puts more emphasis on strengthening the hamstrings. He also looked at which exercises strain the ACL, such as running; instead, he included exercises that strengthen the knee area, such as deadlifting. He starts with primary movements, then gradually increases the weight so his patients build muscle strength.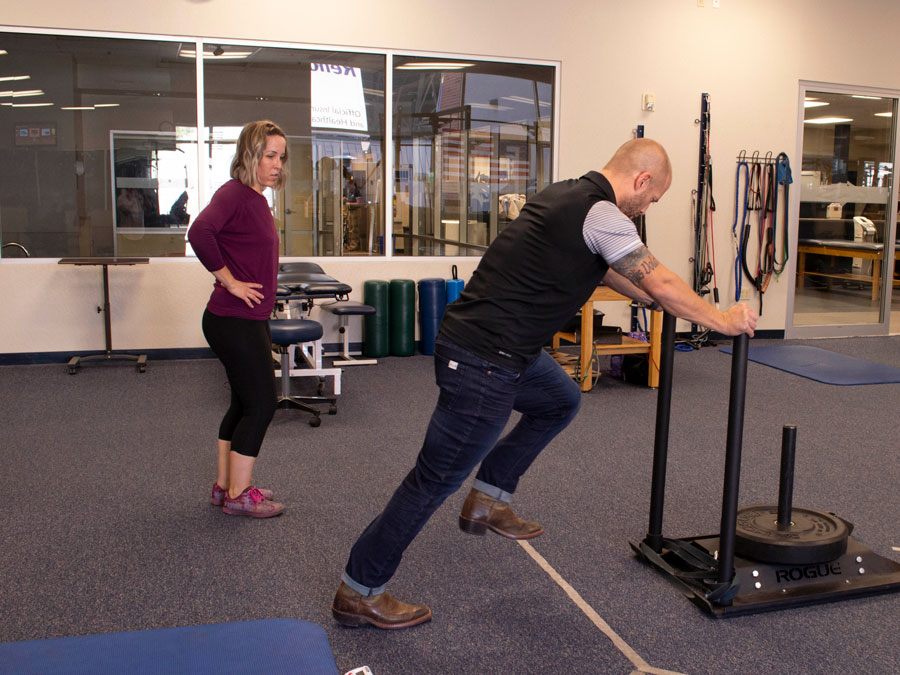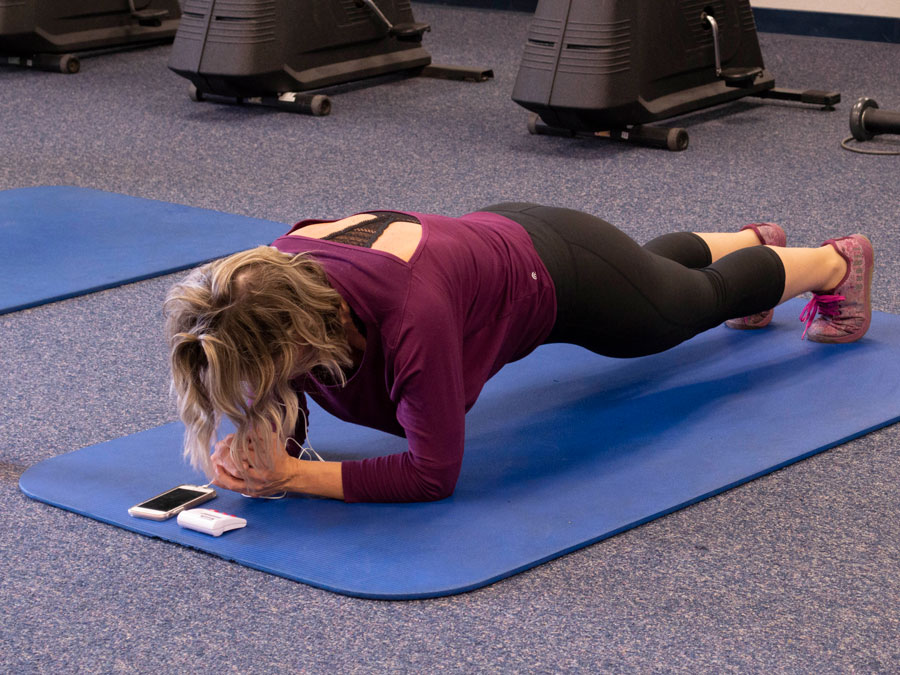 Patient Breanne Read tore her ACL while hiking. After undergoing a second knee surgery, she has been receiving the protocol treatment since July. As an athlete, Read likes the protocol's focus on strength and muscle mechanics.
"It's important going forward to me that I'm able to do those movements and do them well enough to not have a re-injury," said Read.
Hodges says the protocol is in its third cycle and is still growing. He hopes to re-release a new updated version within the next two months.