The number of vaccines administered to Nevadans grows daily, however, the biggest obstacle for the state is acquiring enough vaccine for the population. This has the potential to put herd immunity at risk as the COVID-19 pandemic continues.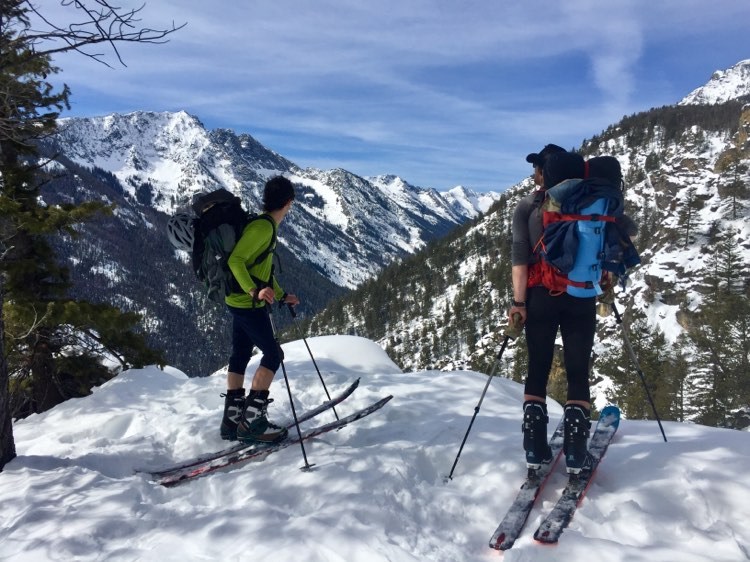 With the pandemic sending more skiers flocking to the backcountry than ever before, guide services more than double their capacity for avalanche safety courses.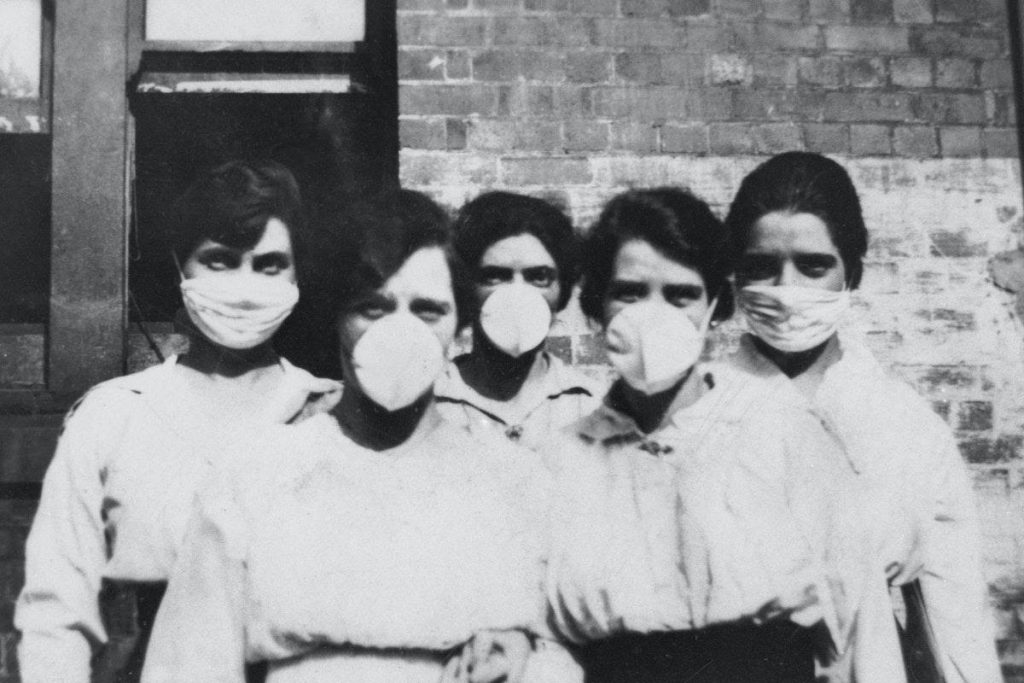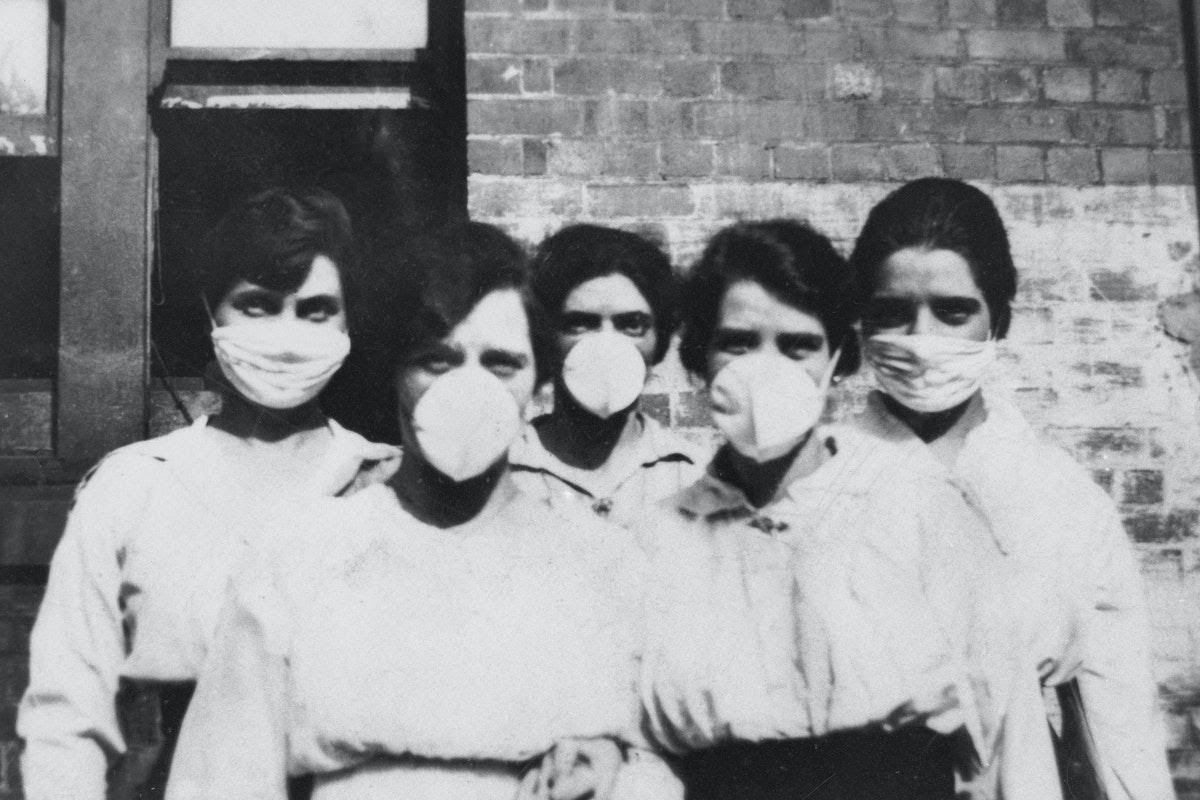 Will we ever hug people again? Will we keep wearing masks? Past pandemics suggest that some aspects of our lives will revert to "normal" once this pandemic eases.