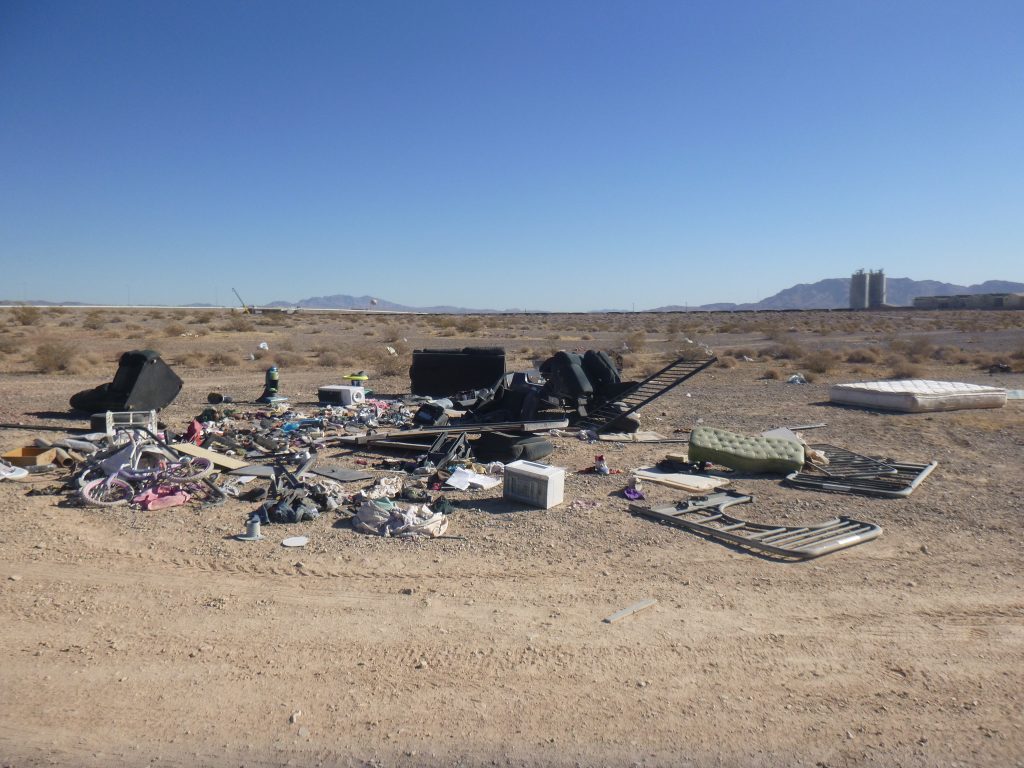 Despite available resources to properly dispose of trash, illegal dumping has increased on Nevada public lands.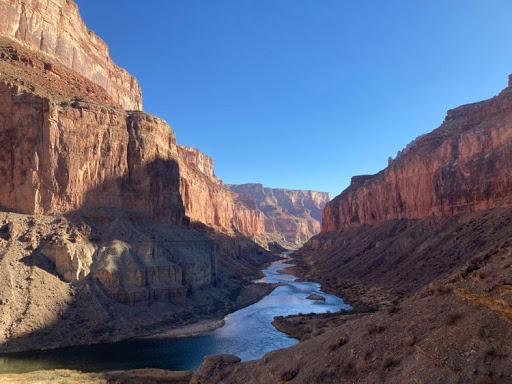 One of the most impressive river canyons in the world, a kayaking trip down the Grand Canyon of the Colorado is like taking a trip through geologic history.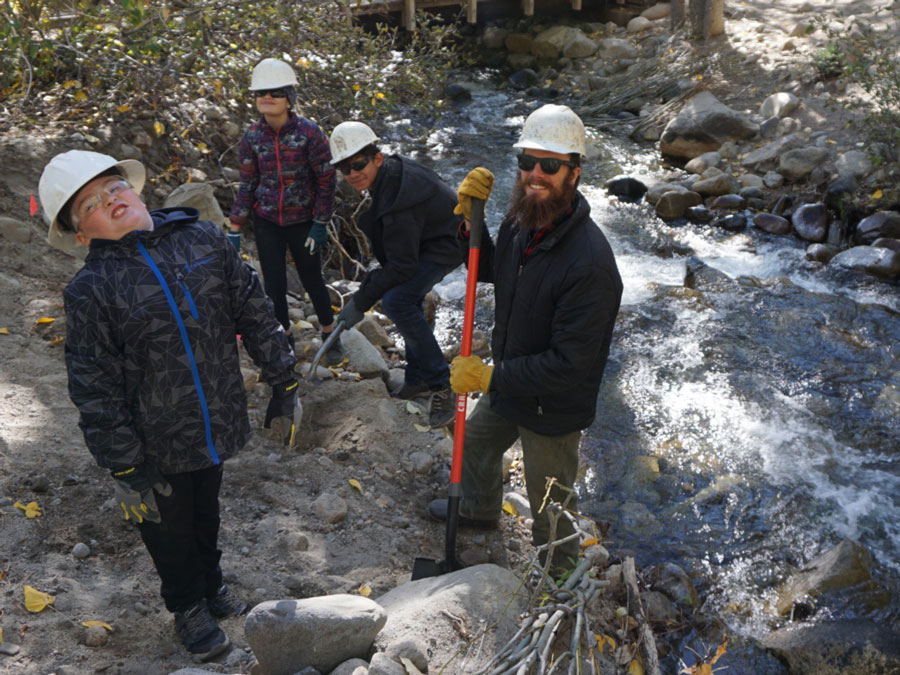 Area schoolchildren helped improve the health of the Truckee River watershed by spending a week restoring an eroded area along the banks of Galena Creek, south of Reno.