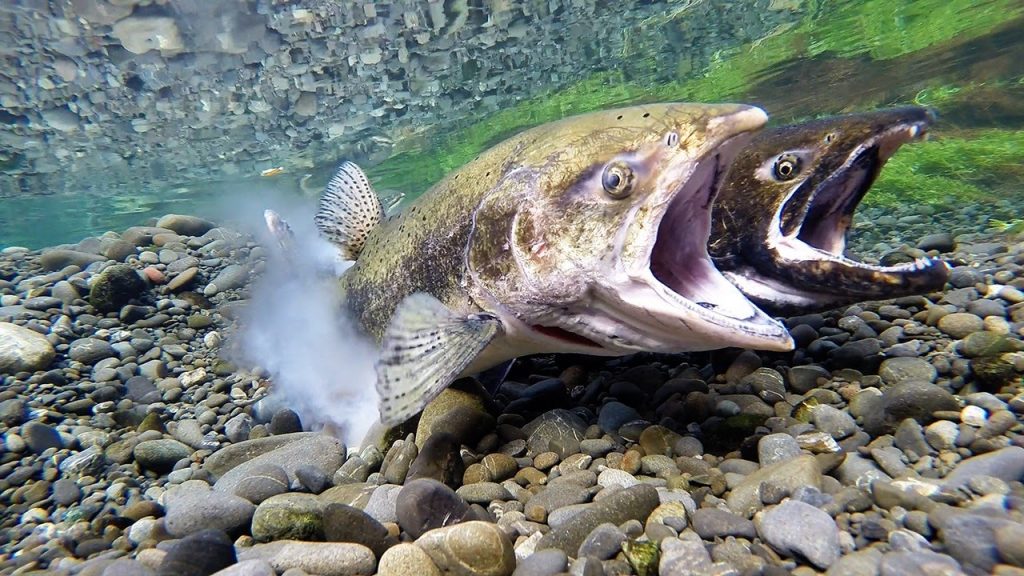 Three women are undertaking a thousand-mile journey to raise awareness about the four dams choking the life out of the Lower Snake River.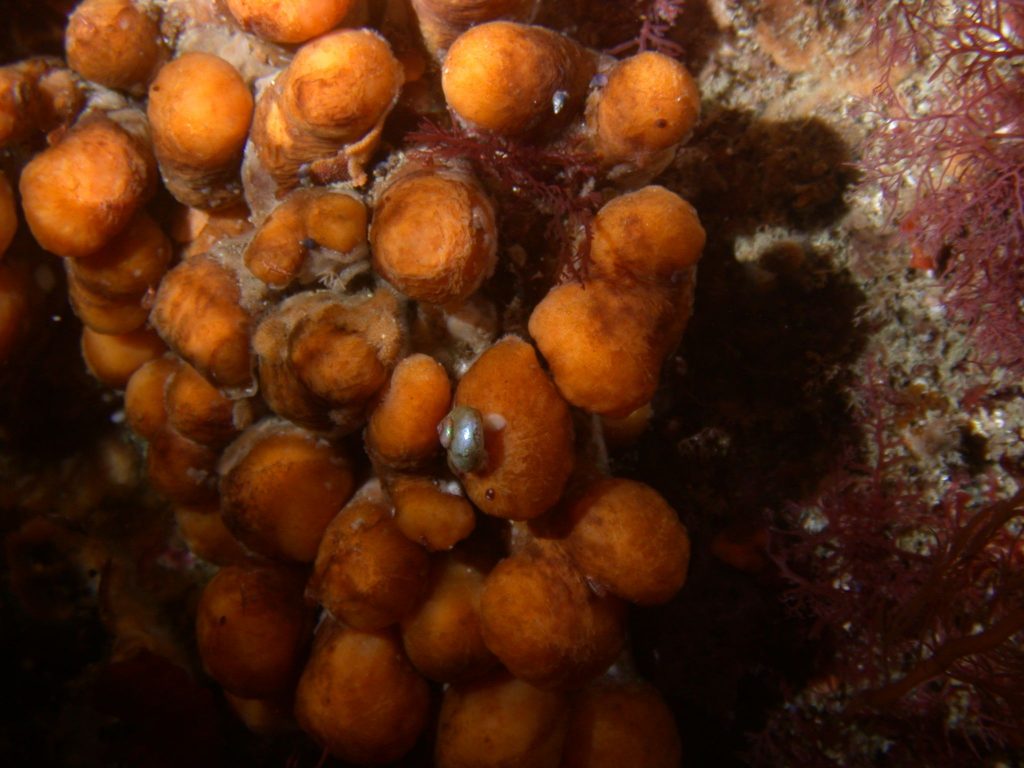 A polar sea squirt produces a chemical that has demonstrated success in fighting certain cancer cells. Reno scientists are unzipping its DNA to find out why.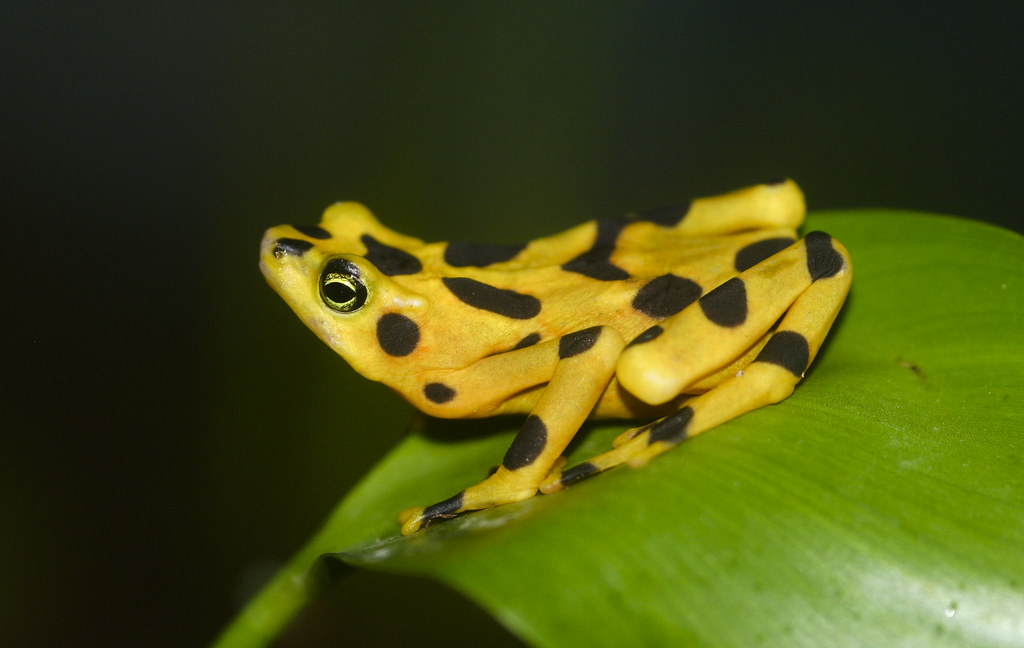 It now appears that some endangered frogs are able to survive the deadly disease. Dr. Jamie Voyles is trying to understand how some species fight to the fungus, while others are killed.