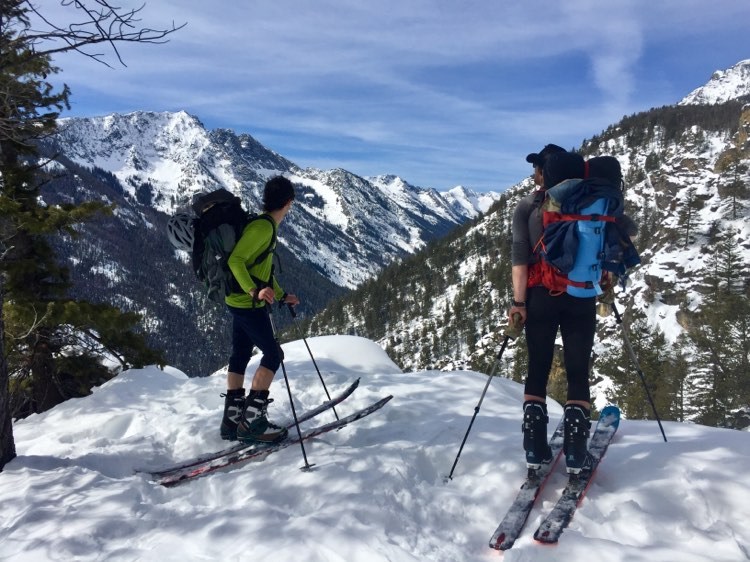 With the pandemic sending more skiers flocking to the backcountry than ever before, guide services more than double their capacity for avalanche safety courses.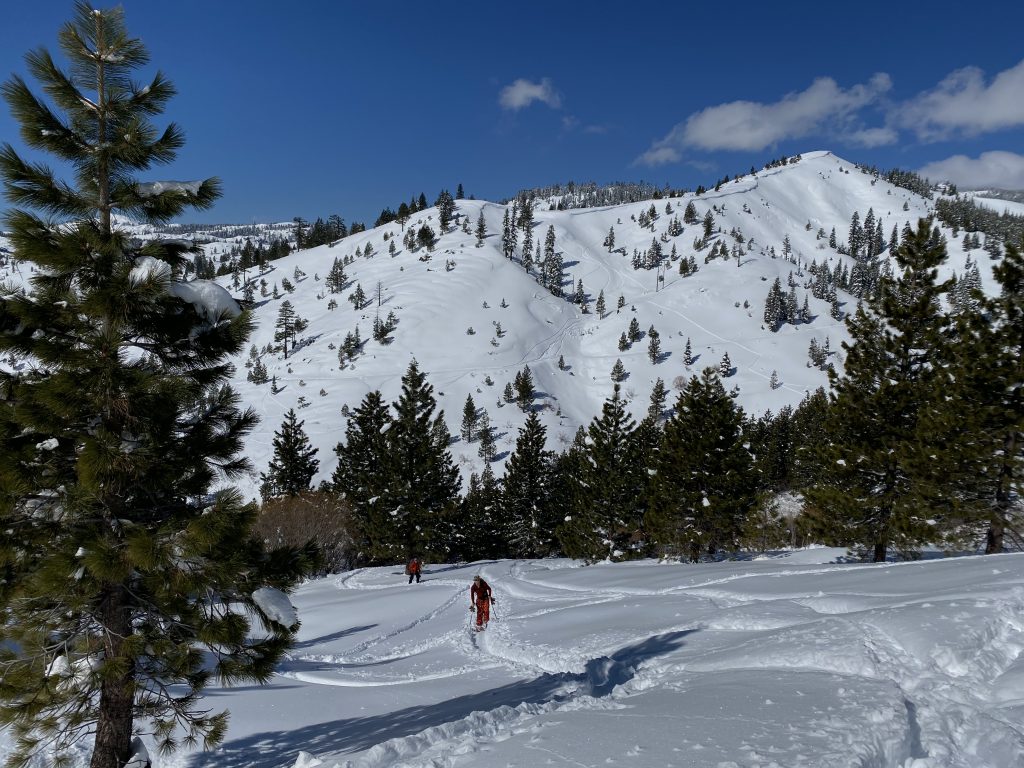 When ski resorts shut down due to the pandemic, many people decided to hit the backcountry slopes– including lots of newbies.
But without avalanche knowledge– heck, even with training– going into the backcountry can be incredibly risky.