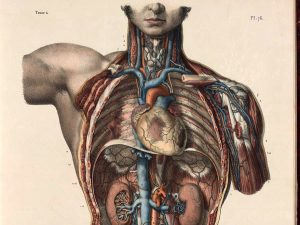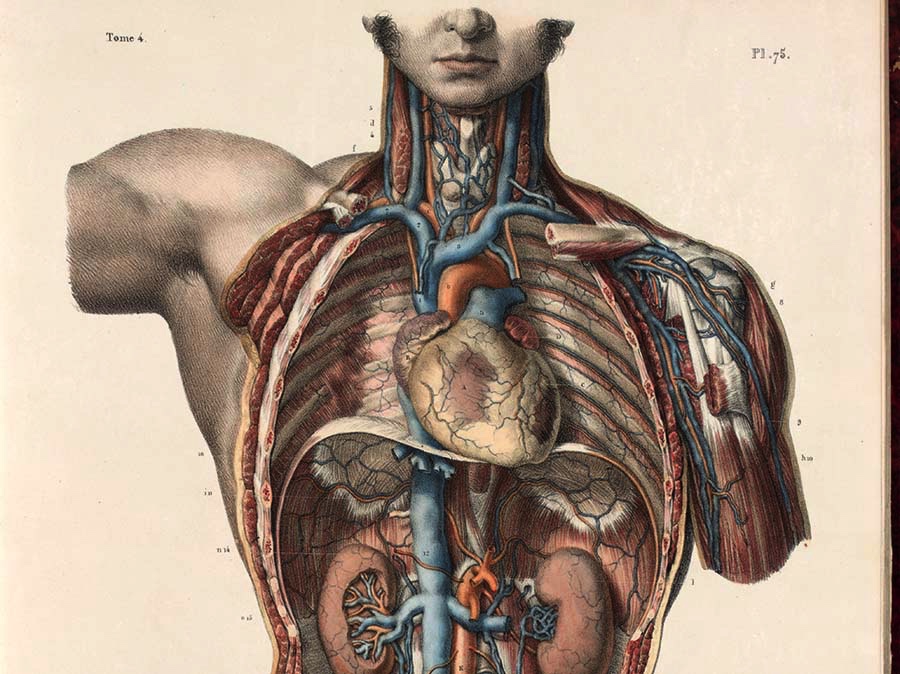 On October 1st, first year medical students begin dissecting the human cadavers housed at the Pennington Health Sciences gross anatomy lab at UNR. Lab manager Lindsay Pisani gives us a tour and talks us through what has changed for the gross anatomy course since the start of the pandemic.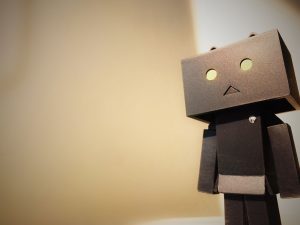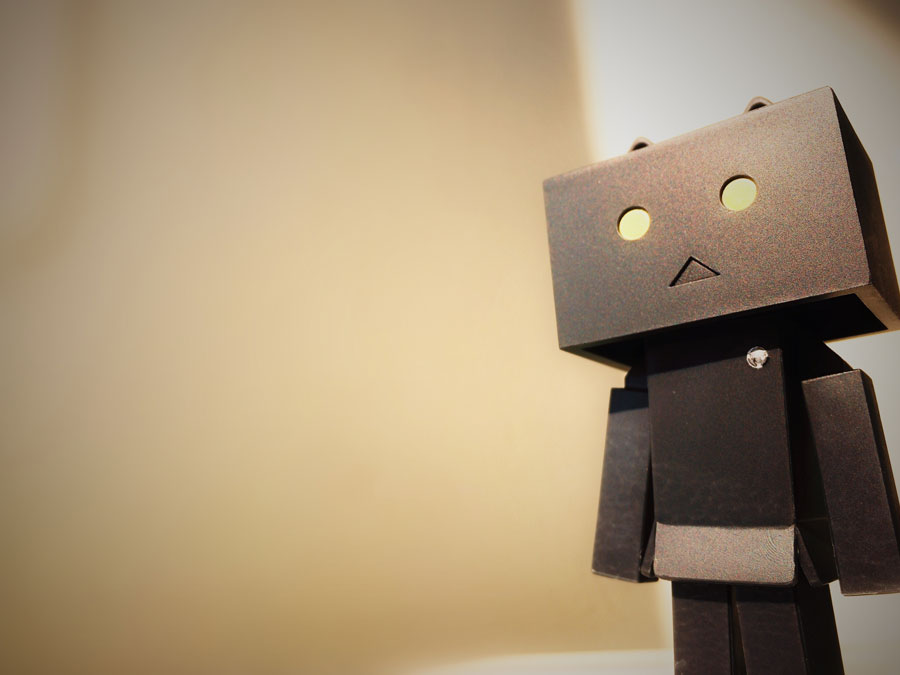 Teach a machine to detect sarcasm? Oh yeah, sure. Research into the complex and nuanced perception of sass could help autistic people manage ordinary conversations with greater ease.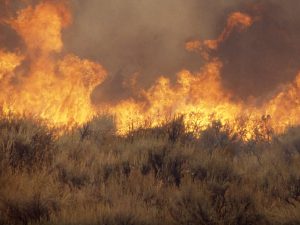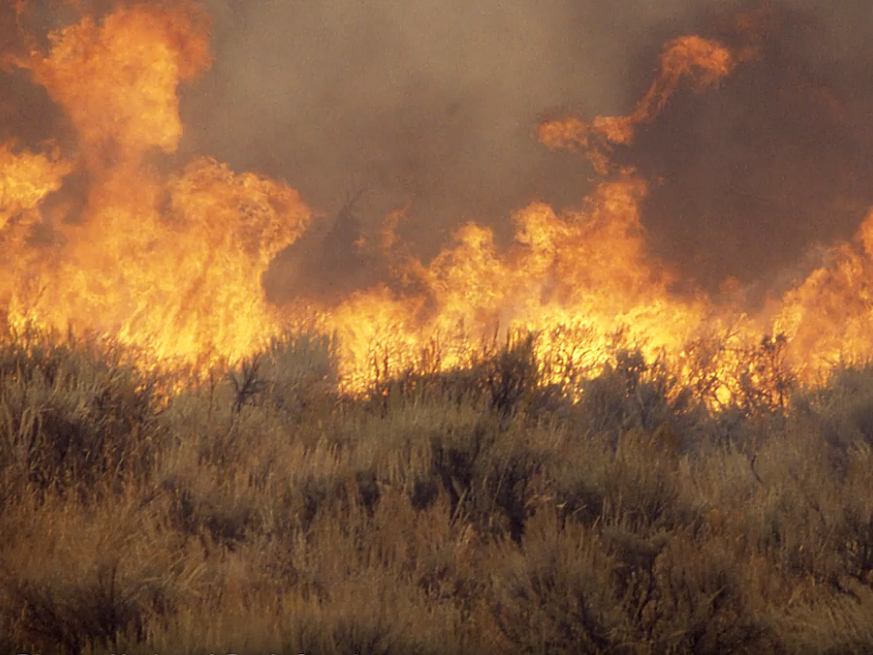 Cheatgrass is an invasive plant that is contributing to hotter and more frequent fires in the intermountain West. And, it's tough to eradicate.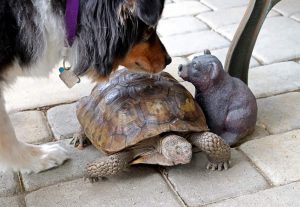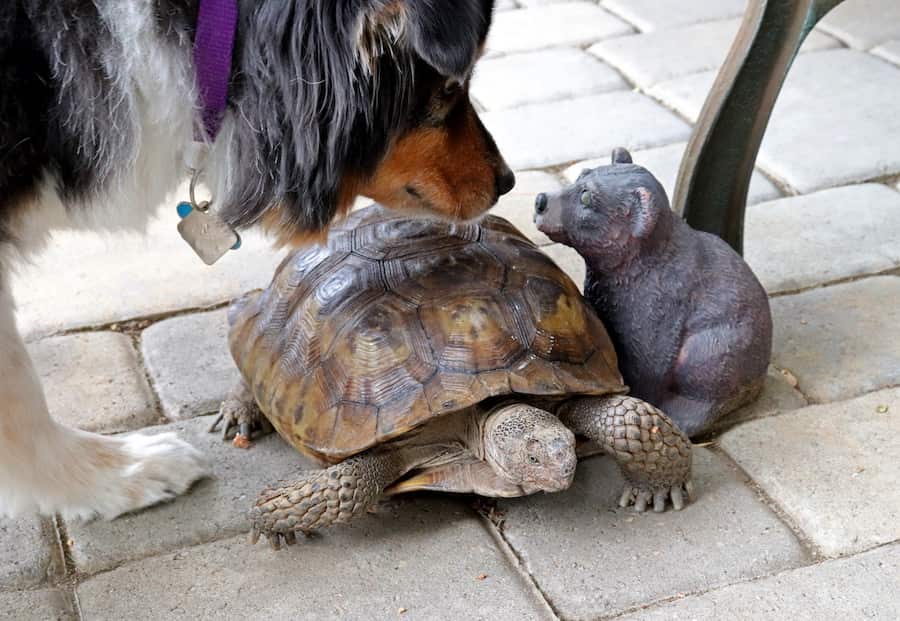 A tortoise adoption group trains people to become custodians for long-lived but endangered desert tortoises in Nevada.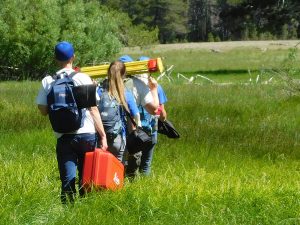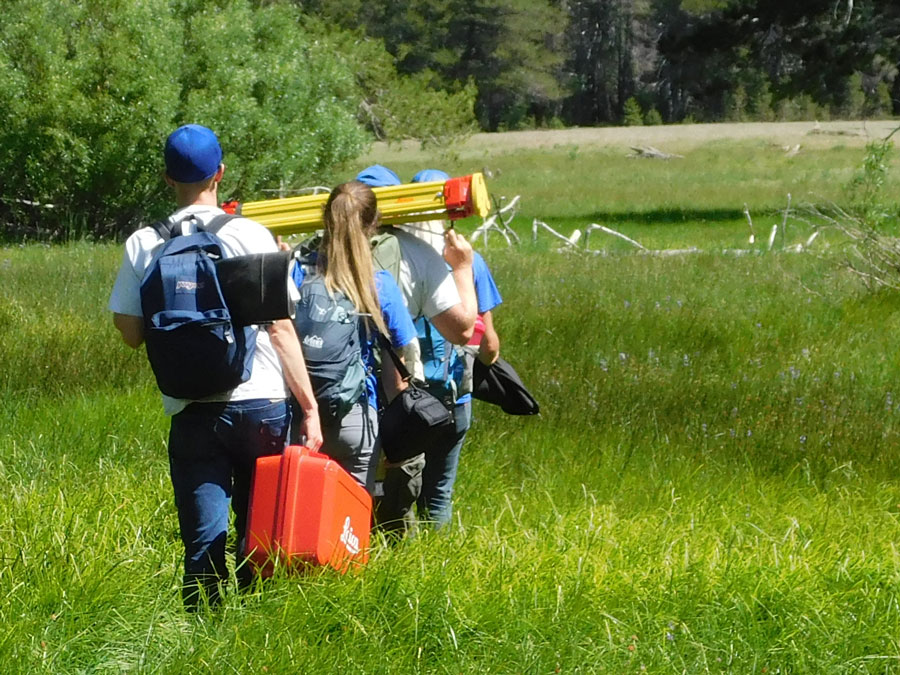 A project to restore a damaged meadow in the Sierra Nevada shows the possibilities for improving an important mountain ecosystem. It can also store precious groundwater as climate change shrinks mountain snowpack, a vital source of fresh water in the American West.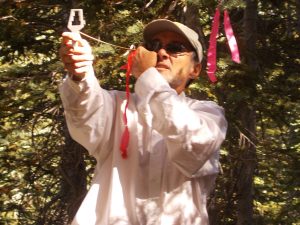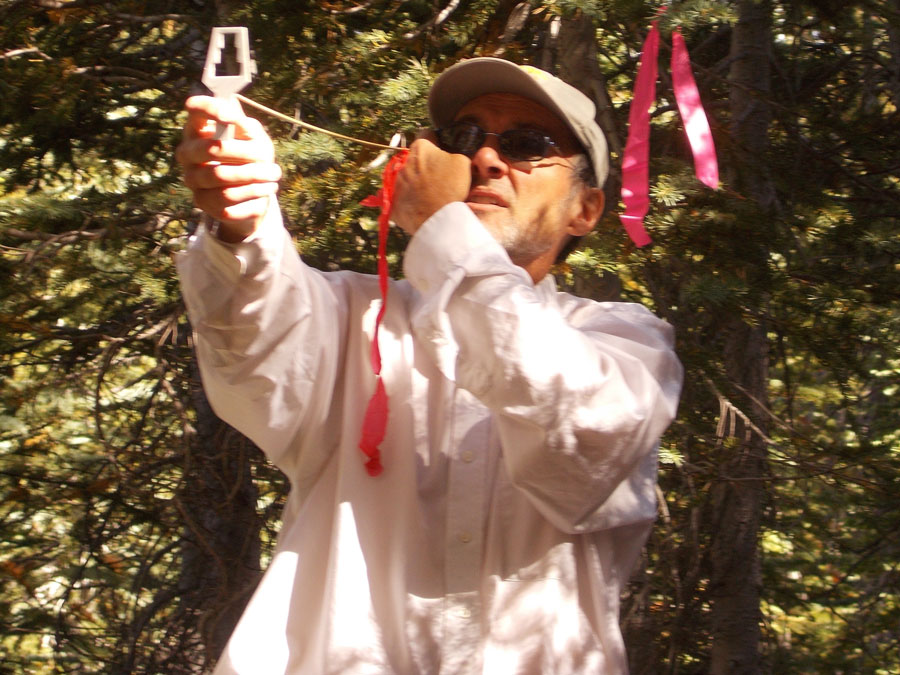 Warming Sierra Nevada temperatures mean young trees of cold-adapted species are growing at elevations hundreds of feet higher than trees counted 80 years ago — taking entire habitats with them.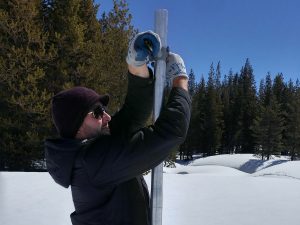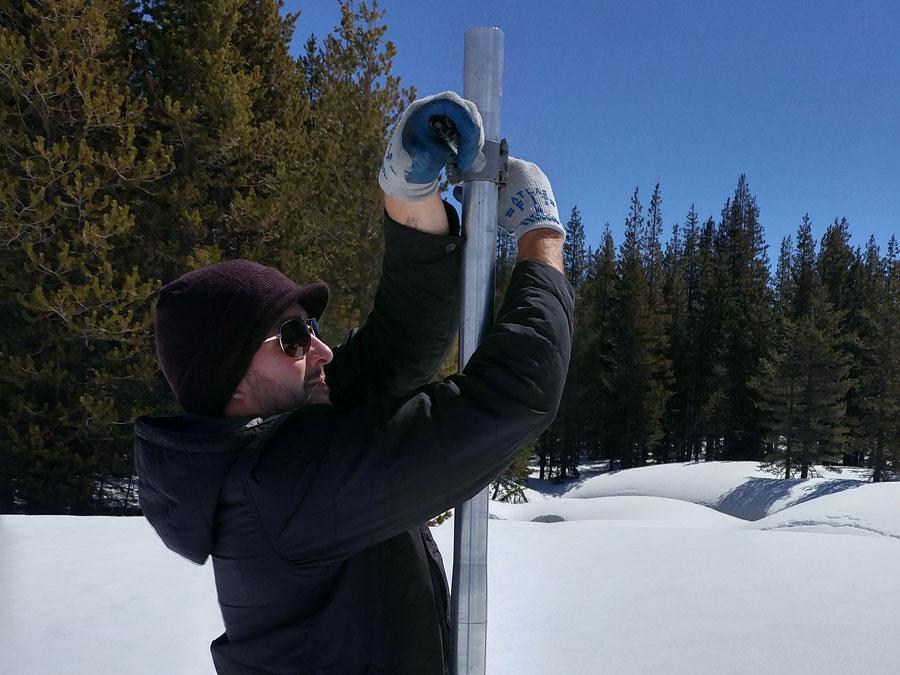 As wintertime temperatures warm in the Sierra Nevada, precipitation shifts from snow to rain. That means snowpack is shrinking — and changing the entire foundation for people's water supply across the American West.