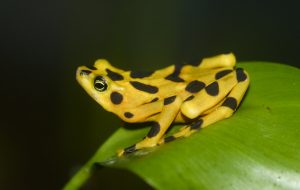 It now appears that some endangered frogs are able to survive the deadly disease. Dr. Jamie Voyles is trying to understand how some species fight to the fungus, while others are killed.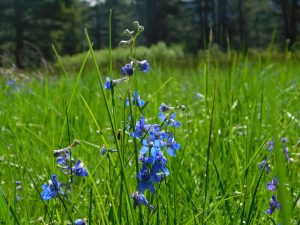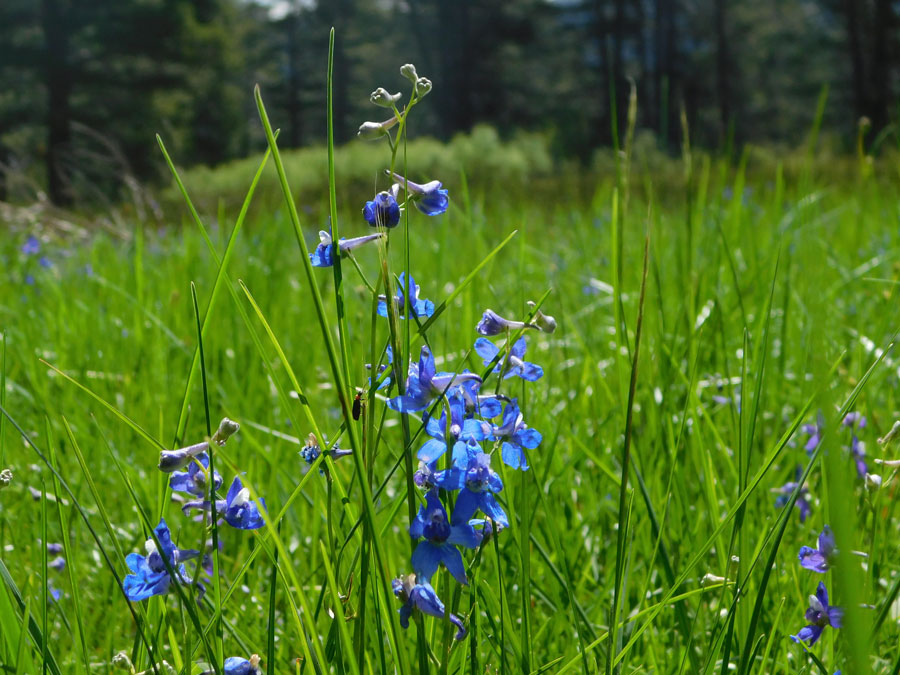 During spring and summer, Sierra Nevada meadows burst into a breath-taking display of wildflowers. Plus, they're good for the birds and the bees.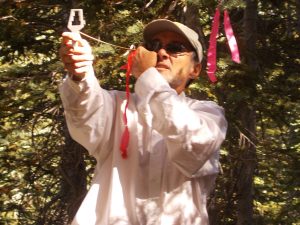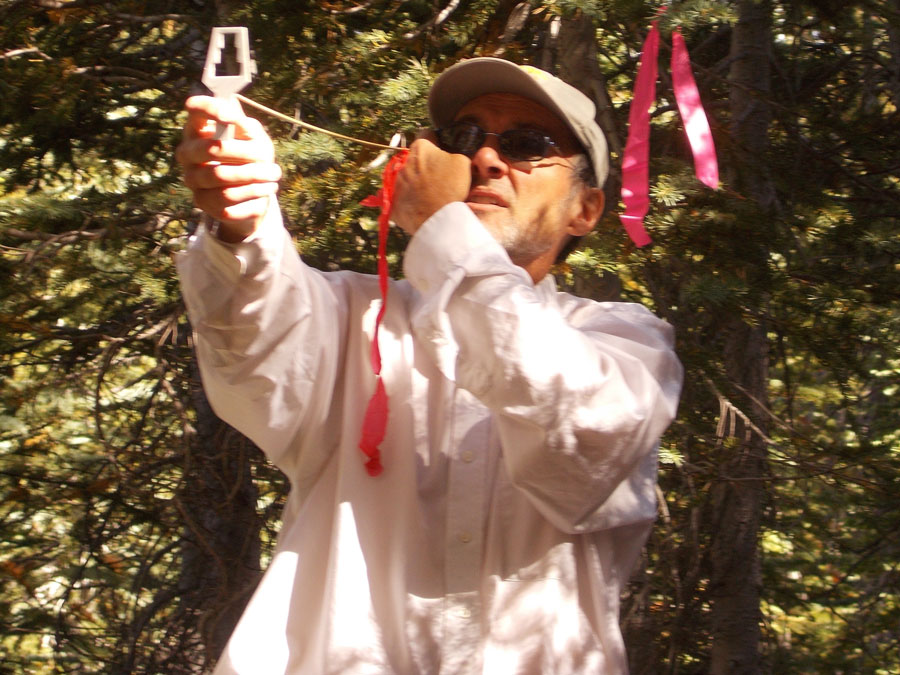 Warming Sierra Nevada temperatures mean young trees of cold-adapted species are growing at elevations hundreds of feet higher than trees counted 80 years ago — taking entire habitats with them.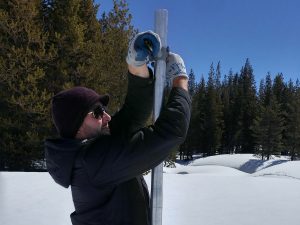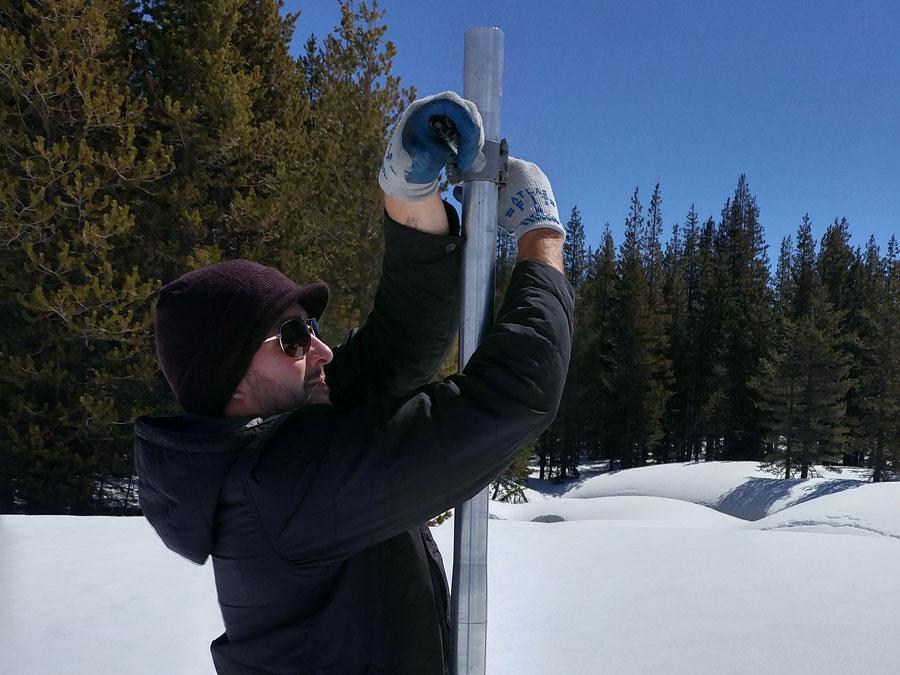 As wintertime temperatures warm in the Sierra Nevada, precipitation shifts from snow to rain. That means snowpack is shrinking — and changing the entire foundation for people's water supply across the American West.