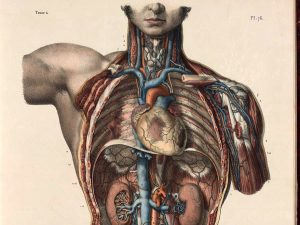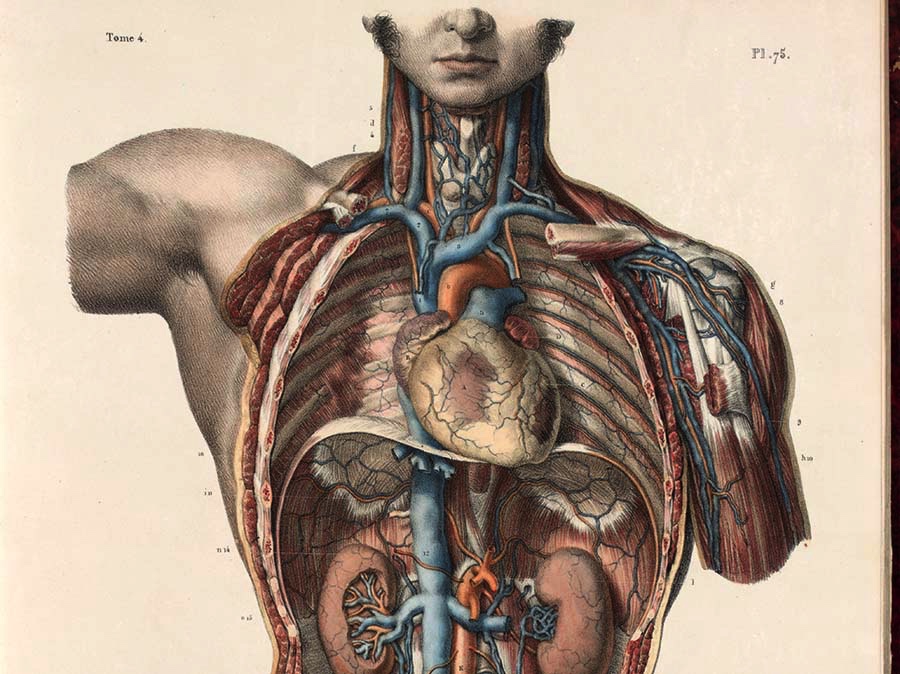 On October 1st, first year medical students begin dissecting the human cadavers housed at the Pennington Health Sciences gross anatomy lab at UNR. Lab manager Lindsay Pisani gives us a tour and talks us through what has changed for the gross anatomy course since the start of the pandemic.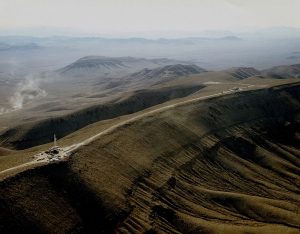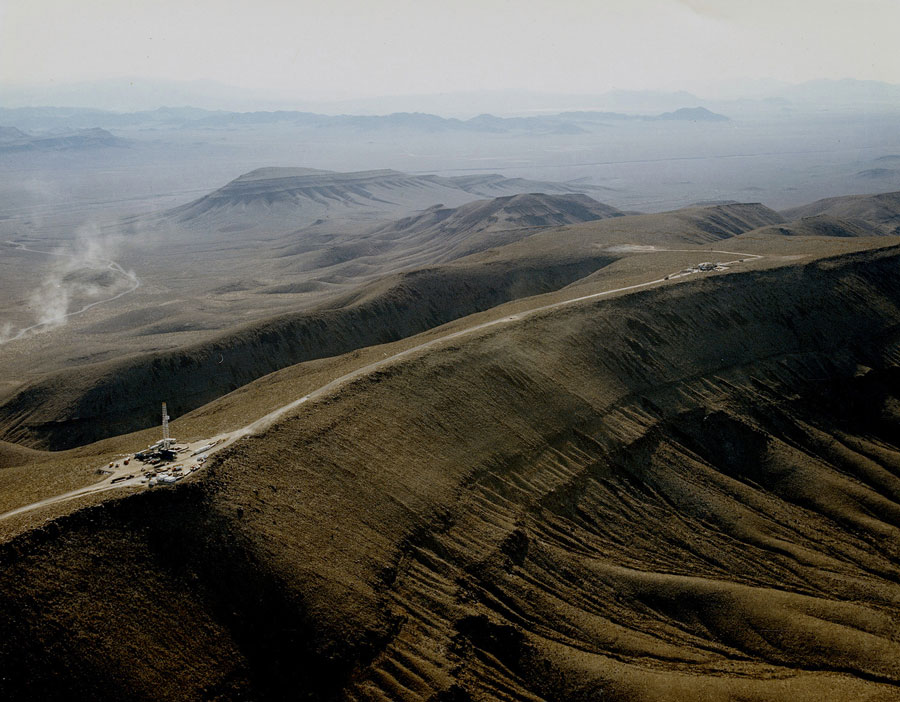 More than two decades of research raises questions about whether scientific "fixes" at a proposed nuclear repository could keep groundwater safe from radioactive contamination.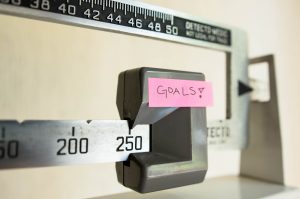 It may come as a surprise to learn the keto diet was originally developed to treat seizures. Now some rave about it as a quick weight loss tool. But nutritionists say some early research gives cause for concern about maintaining the restrictive diet long-term.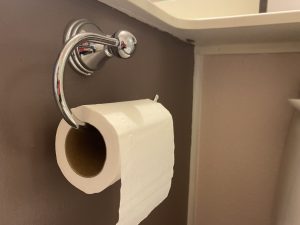 If you've visited the grocery store in the past week,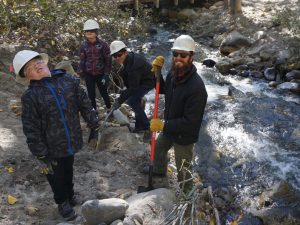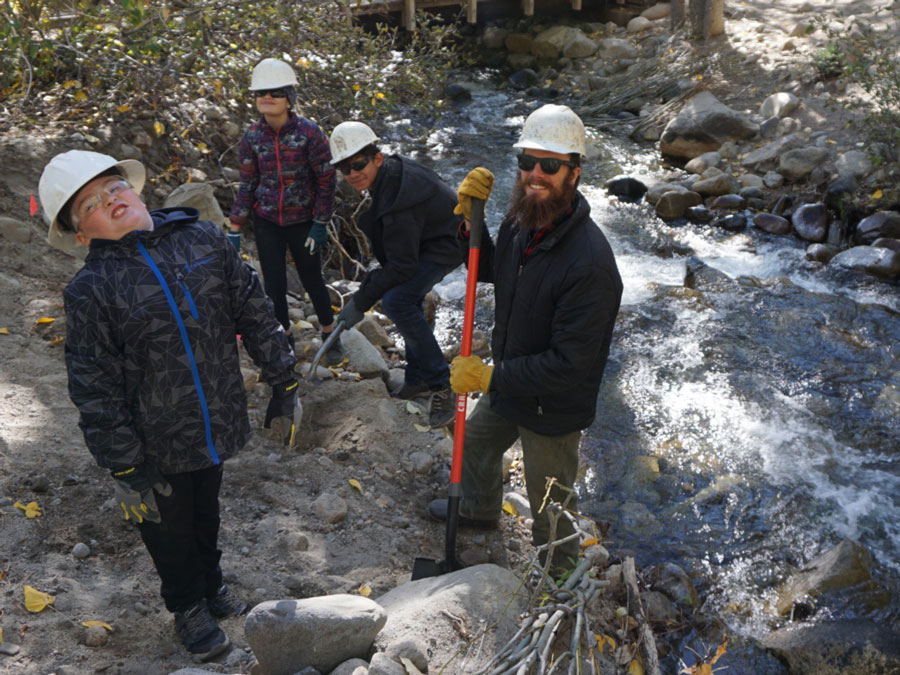 Area schoolchildren helped improve the health of the Truckee River watershed by spending a week restoring an eroded area along the banks of Galena Creek, south of Reno.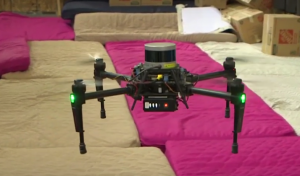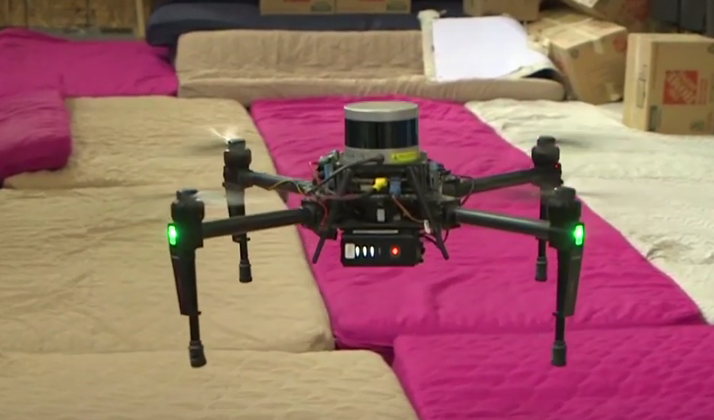 Drones and video games are coming together in research at the University of Nevada, Reno, to make the mining industry safer for people.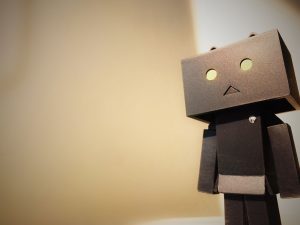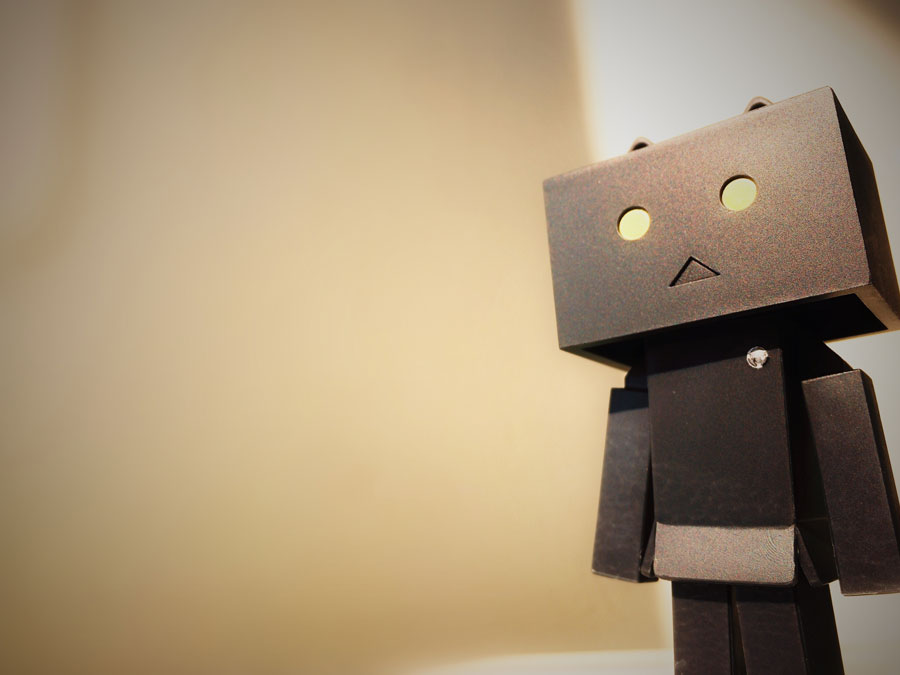 Teach a machine to detect sarcasm? Oh yeah, sure. Research into the complex and nuanced perception of sass could help autistic people manage ordinary conversations with greater ease.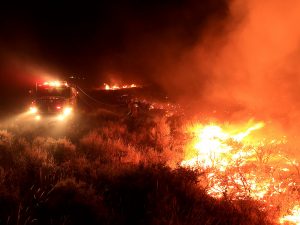 Our response to wildfires is advancing as drones help us explore an area's fuel moisture, detect stuff in the air surrounding an active fire, and measure erosion afterward.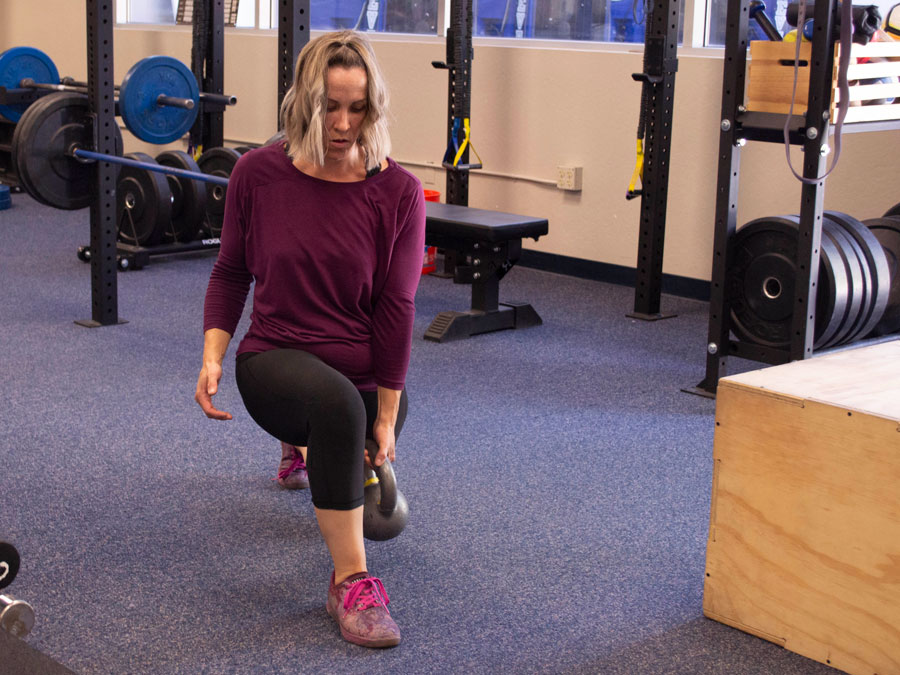 Physical therapist Jonathan Hodges has developed a new protocol for helping people recover their strength after knee surgery.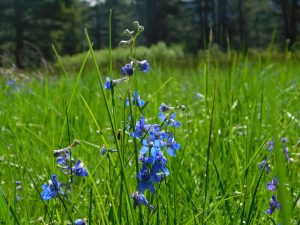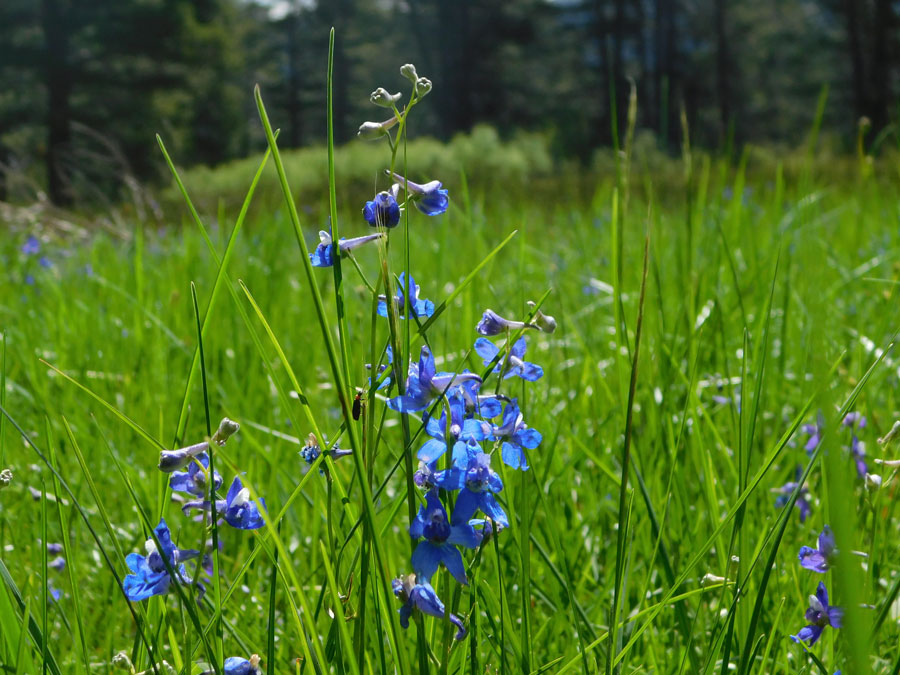 During spring and summer, Sierra Nevada meadows burst into a breath-taking display of wildflowers. Plus, they're good for the birds and the bees.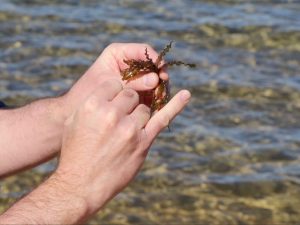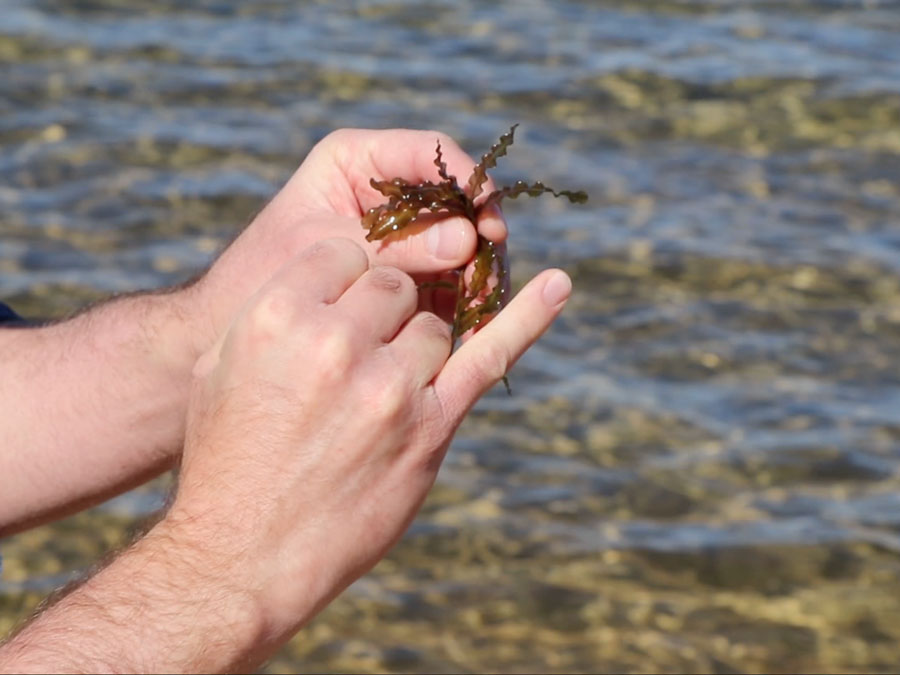 The plants look like seaweed, rising from the shallow areas of Lake Tahoe to the surface. But in this fresh-water, high-mountain lake with a $5-billion recreation economy, invasive plants threaten both the environment and an international tourist destination.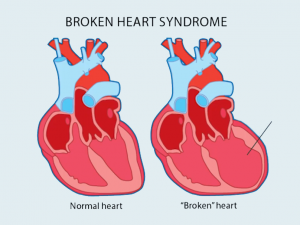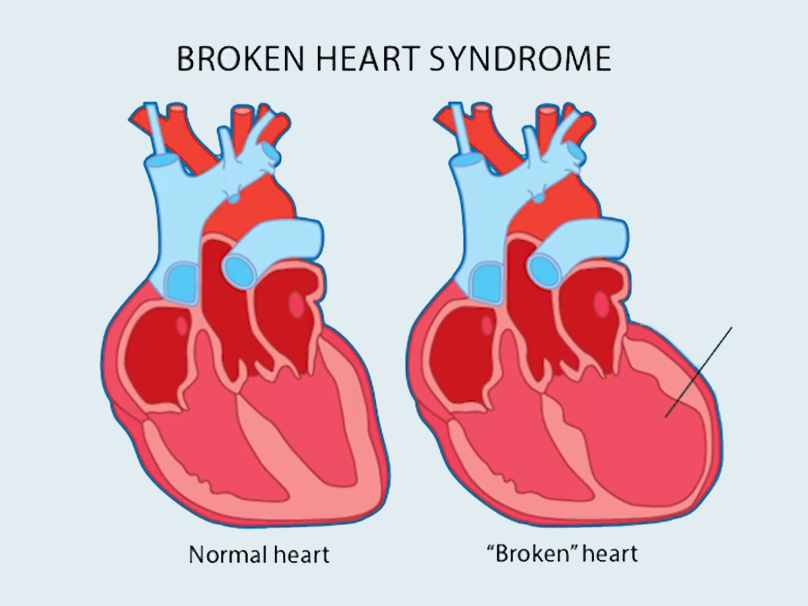 A traumatic emotional event can cause the heart to change its shape and become less efficient. It's called "broken heart syndrome" for a reason.