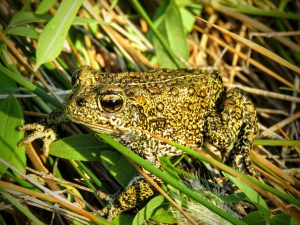 The Dixie Valley Toad lives in one location in the entire world – a small spring-fed wetland near Fallon, Nevada. Ormat Technologies Inc., has proposed a geothermal project in that exact location, threatening to make the toad extinct.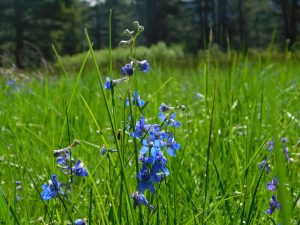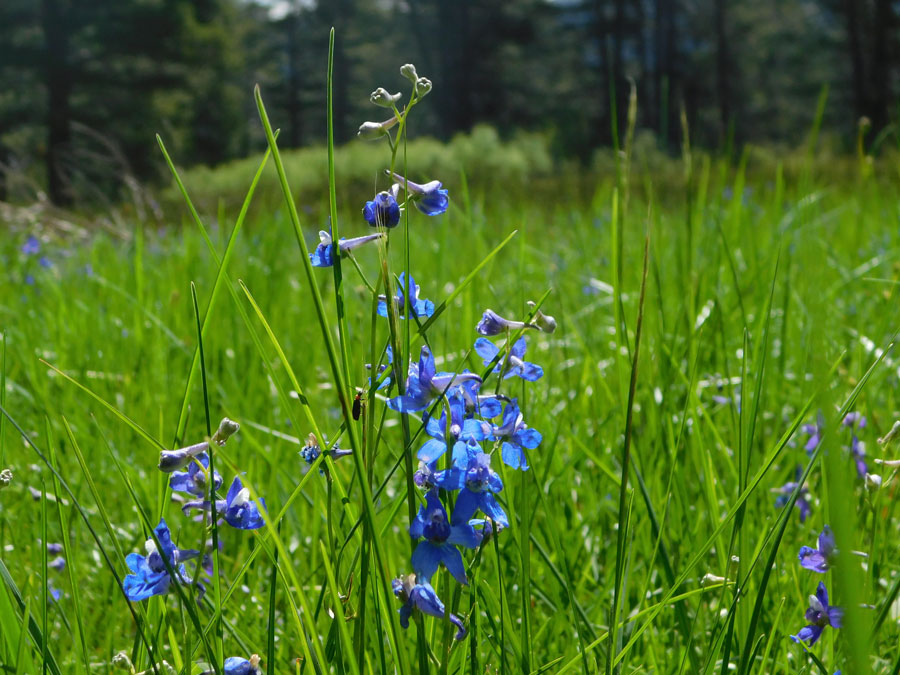 During spring and summer, Sierra Nevada meadows burst into a breath-taking display of wildflowers. Plus, they're good for the birds and the bees.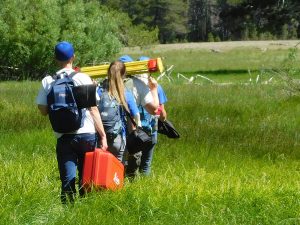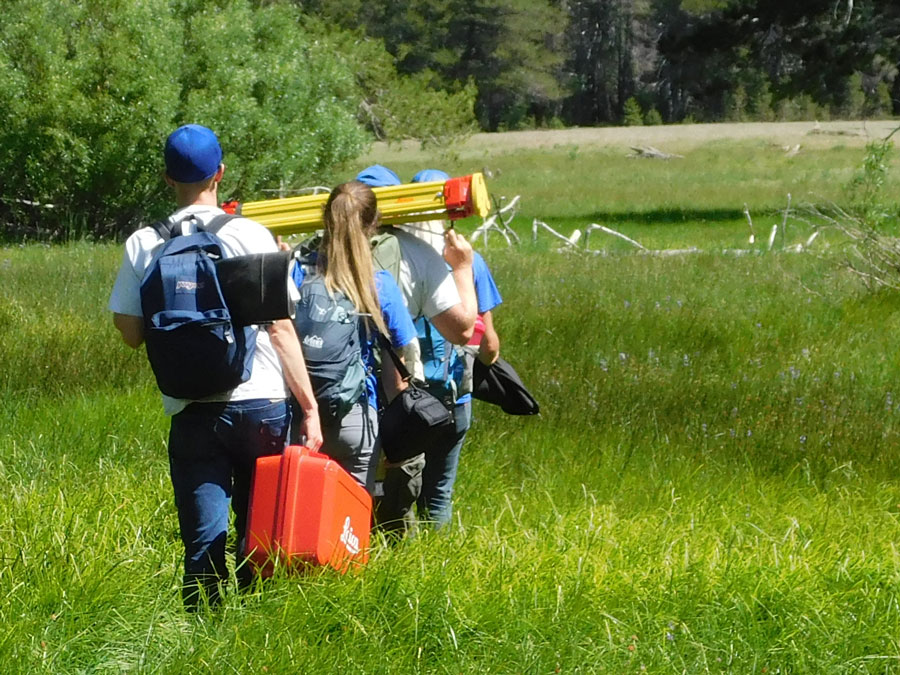 A project to restore a damaged meadow in the Sierra Nevada shows the possibilities for improving an important mountain ecosystem. It can also store precious groundwater as climate change shrinks mountain snowpack, a vital source of fresh water in the American West.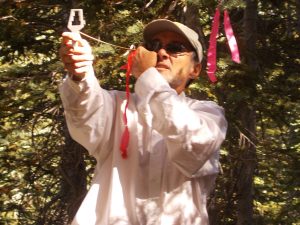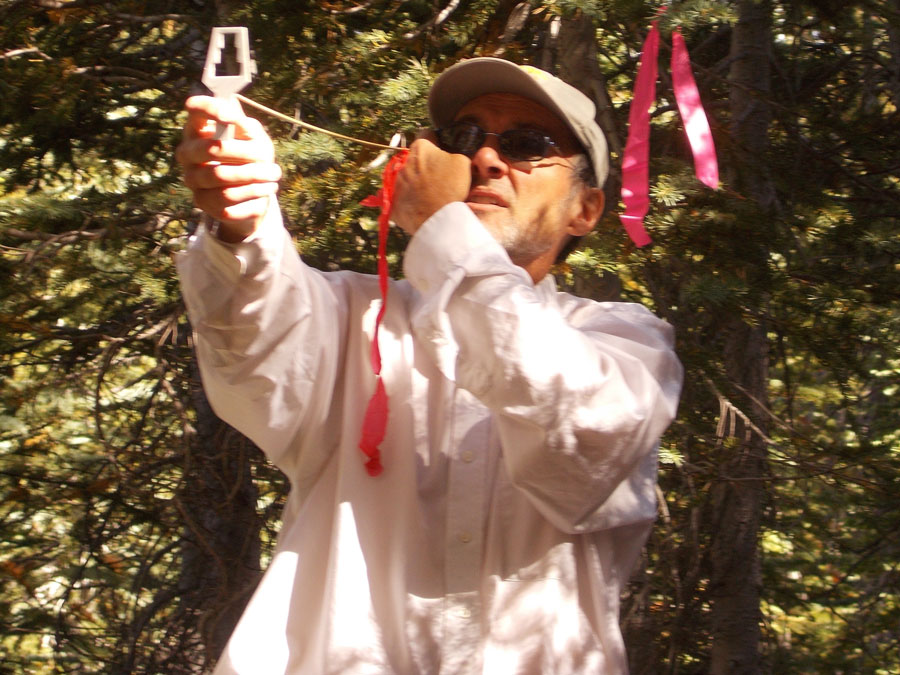 Warming Sierra Nevada temperatures mean young trees of cold-adapted species are growing at elevations hundreds of feet higher than trees counted 80 years ago — taking entire habitats with them.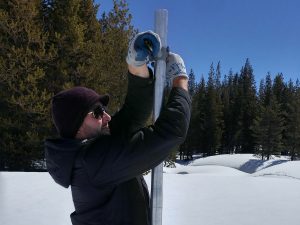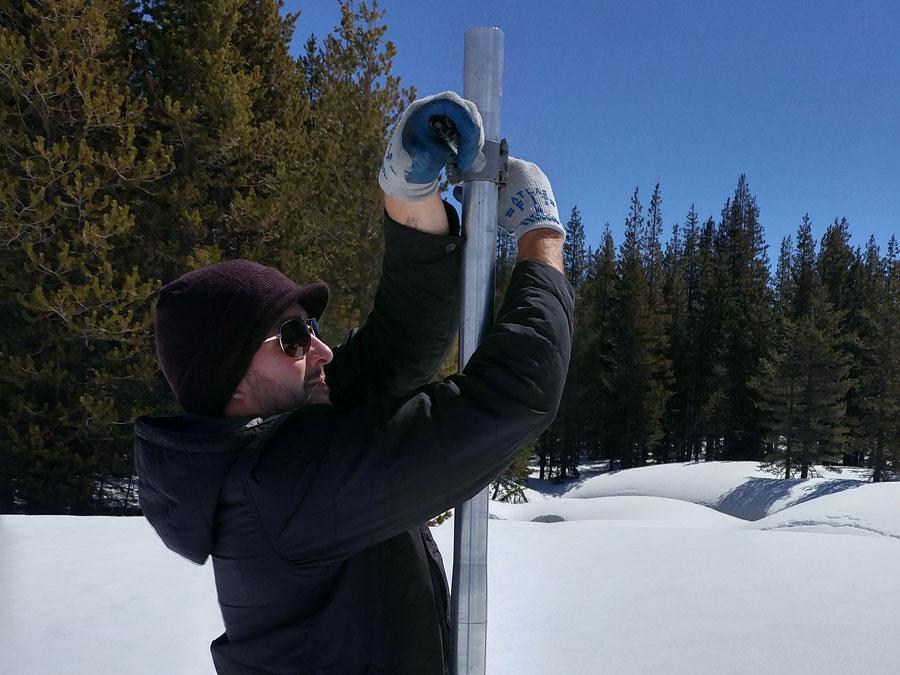 As wintertime temperatures warm in the Sierra Nevada, precipitation shifts from snow to rain. That means snowpack is shrinking — and changing the entire foundation for people's water supply across the American West.