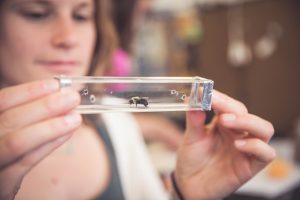 Two scientists bring melittology to children's lit in order to champion the importance of native bees and nurture an early sense of appreciation for the natural world.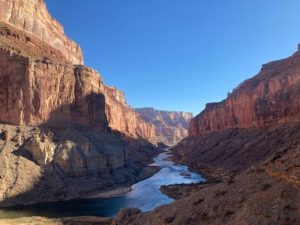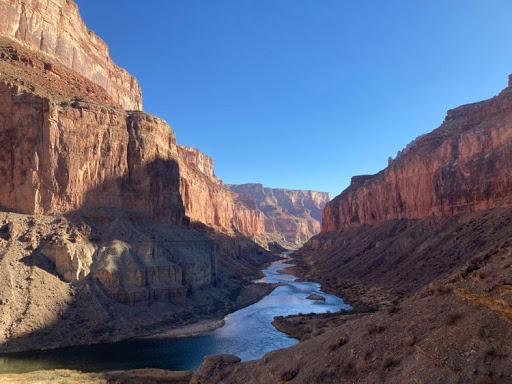 One of the most impressive river canyons in the world, a kayaking trip down the Grand Canyon of the Colorado is like taking a trip through geologic history.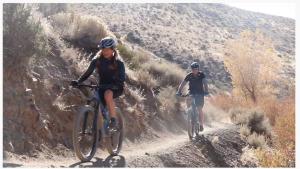 In 2019, Nevada ranked 35th in population health in the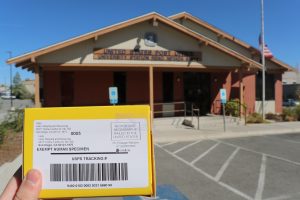 The Healthy Nevada Project can sequence your DNA to tell if you are genetically at-risk for developing certain diseases.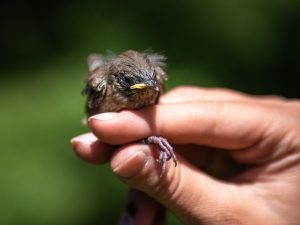 New research has shown that birds in urban cities are adapting to noise and the light. Biologists wonder: can pass on these adaptations in their genes?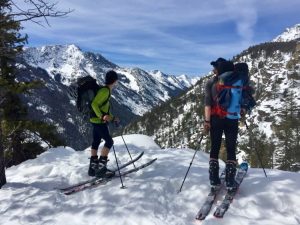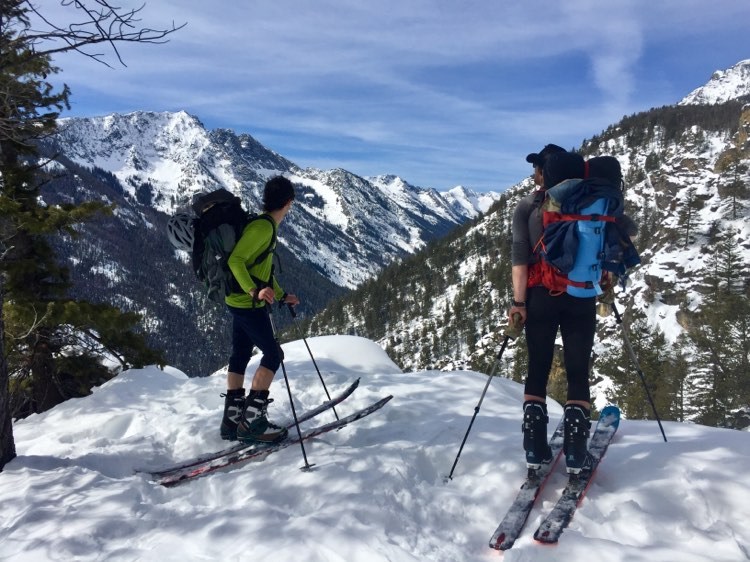 With the pandemic sending more skiers flocking to the backcountry than ever before, guide services more than double their capacity for avalanche safety courses.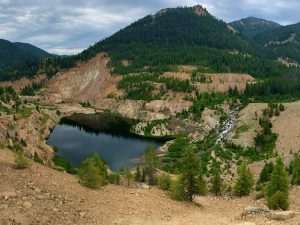 A proposed gold mine at the headwaters of the East Fork South Fork Salmon River has sparked outrage among conservationists, due to the extreme environmental impacts of the mine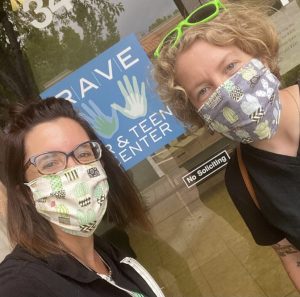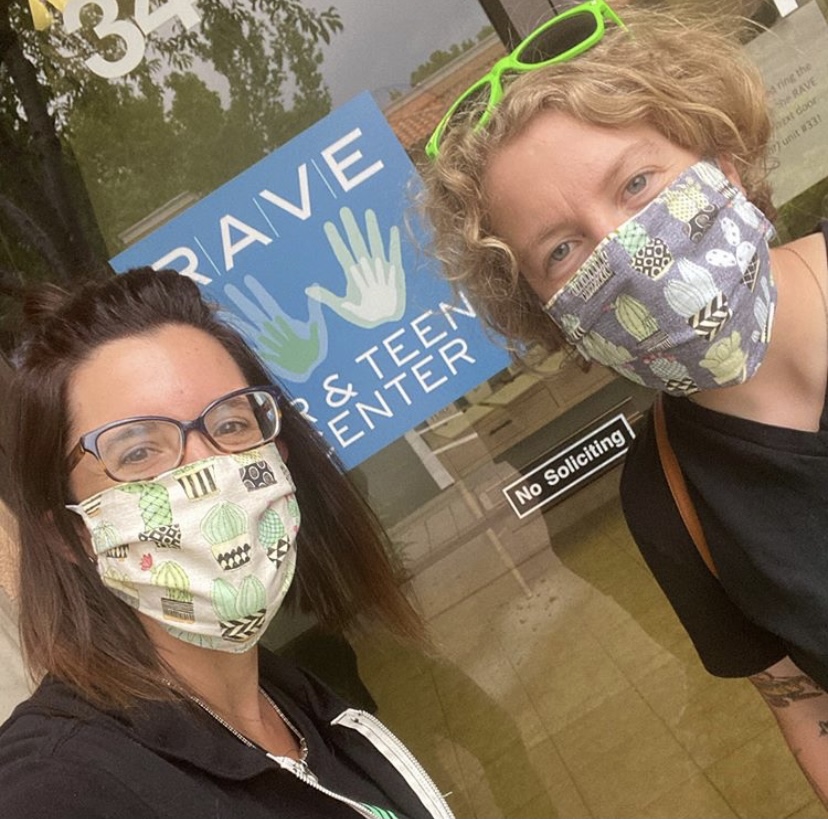 Many families with children with disabilities rely on care centers to support overwhelmed parents and to provide care in an emergency situation. But during the pandemic, one center is struggling to retain volunteers.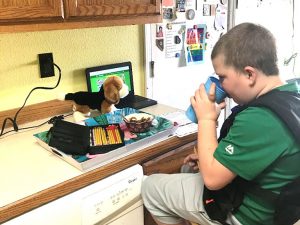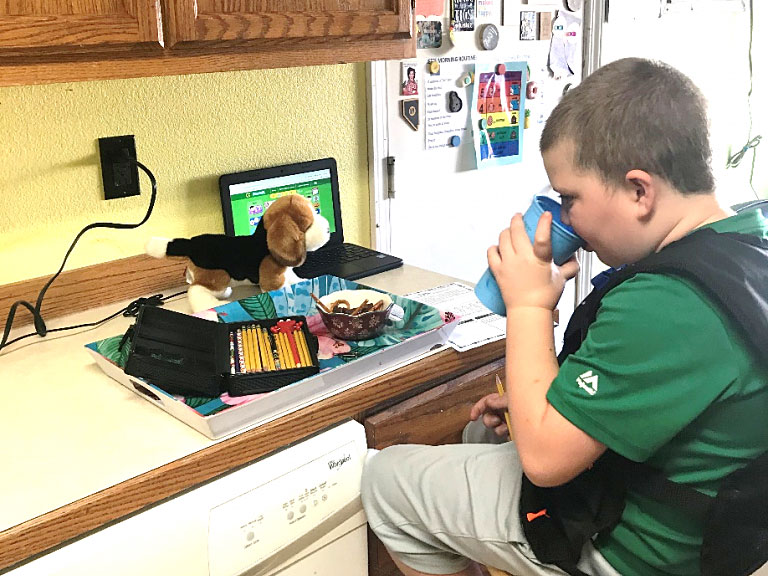 Face coverings, distance learning and barren playgrounds have changed the school day. It's a particular challenge for students with autism, who rely on routine.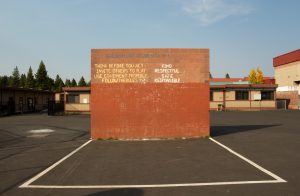 Is distance learning increasing the achievement gap in young kids?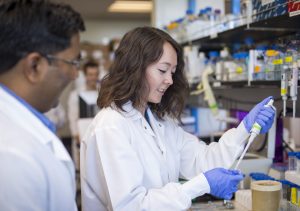 UNR scientists are studying the long-term implications of the mutations in SARS-CoV-2, the virus that causes COVID-19, and working to find out why it is mutating so quickly.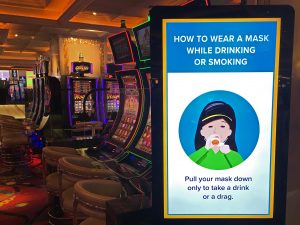 Some states have temporarily banned smoking in casinos to stop the spread of Covid. Nevada has not. Science suggests the virus could travel through the air on cigarette smoke.