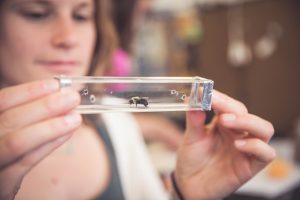 Two scientists bring melittology to children's lit in order to champion the importance of native bees and nurture an early sense of appreciation for the natural world.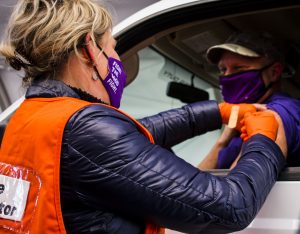 The number of vaccines administered to Nevadans grows daily, however, the biggest obstacle for the state is acquiring enough vaccine for the population. This has the potential to put herd immunity at risk as the COVID-19 pandemic continues.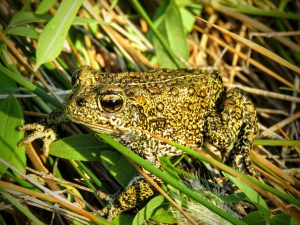 The Dixie Valley Toad lives in one location in the entire world – a small spring-fed wetland near Fallon, Nevada. Ormat Technologies Inc., has proposed a geothermal project in that exact location, threatening to make the toad extinct.