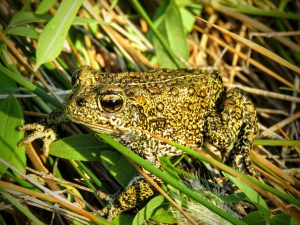 The Dixie Valley Toad lives in one location in the entire world – a small spring-fed wetland near Fallon, Nevada. Ormat Technologies Inc., has proposed a geothermal project in that exact location, threatening to make the toad extinct.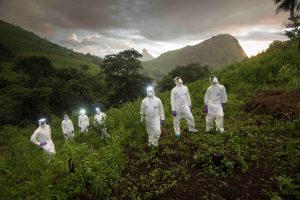 More than 60 percent human viruses originally come from animals.
For the past decade, these researchers around the globe have been working to identify risky viruses before they infect humans.
The team found a new Ebola virus in bats in Sierra Leone, and has worked with various communities to reduce exposure.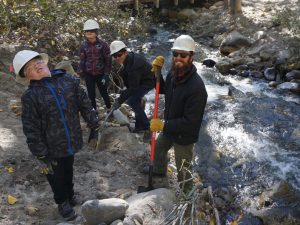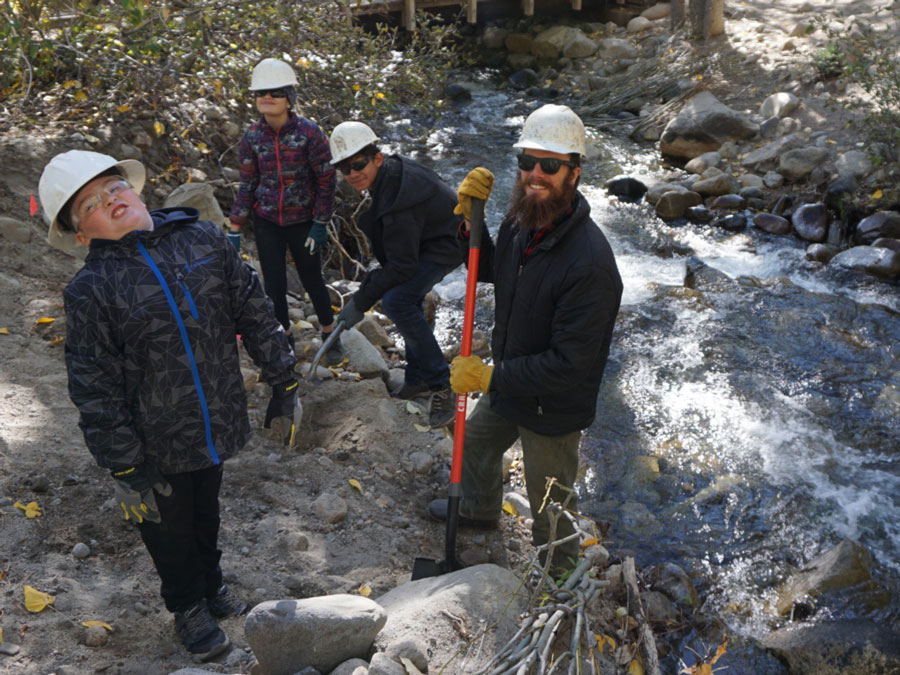 Area schoolchildren helped improve the health of the Truckee River watershed by spending a week restoring an eroded area along the banks of Galena Creek, south of Reno.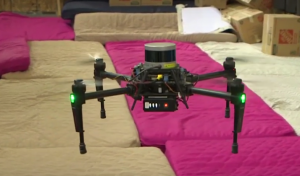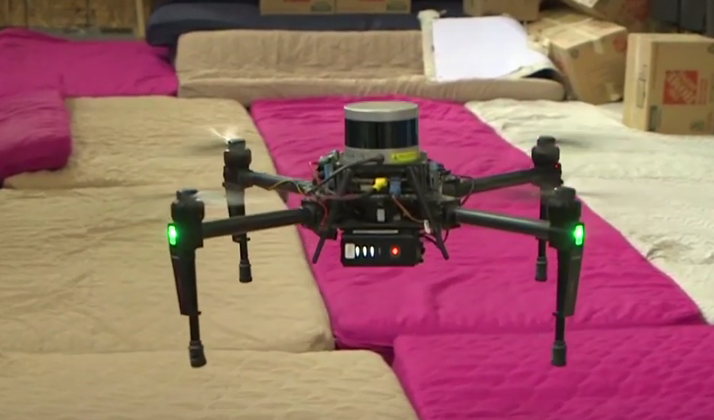 Drones and video games are coming together in research at the University of Nevada, Reno, to make the mining industry safer for people.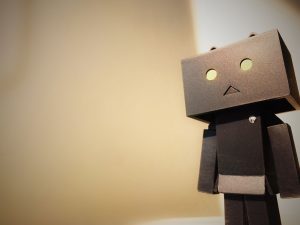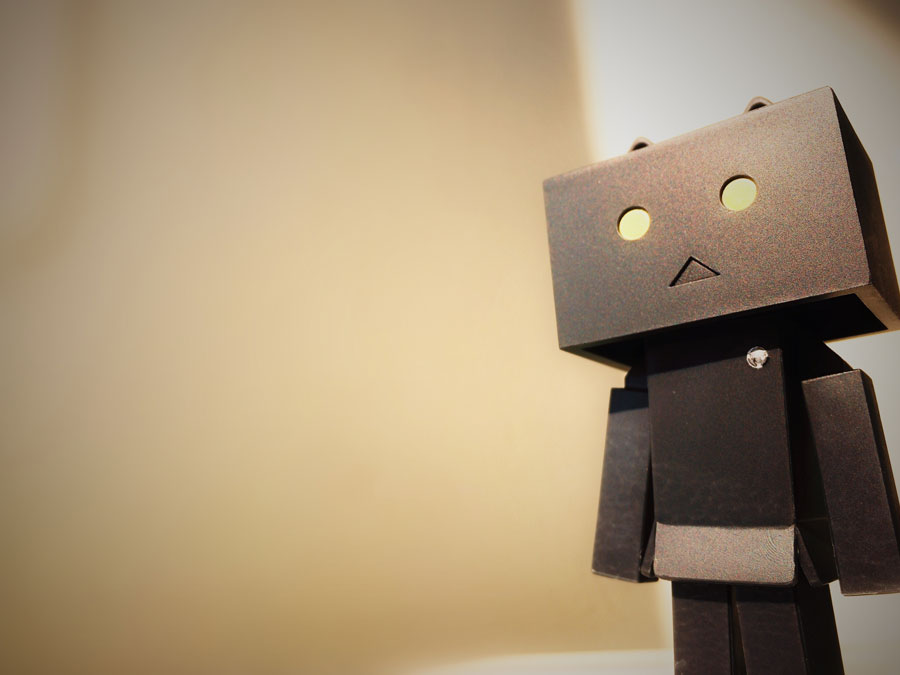 Teach a machine to detect sarcasm? Oh yeah, sure. Research into the complex and nuanced perception of sass could help autistic people manage ordinary conversations with greater ease.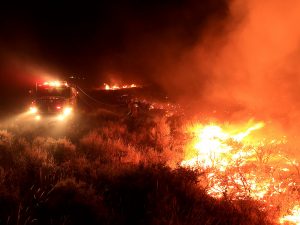 Our response to wildfires is advancing as drones help us explore an area's fuel moisture, detect stuff in the air surrounding an active fire, and measure erosion afterward.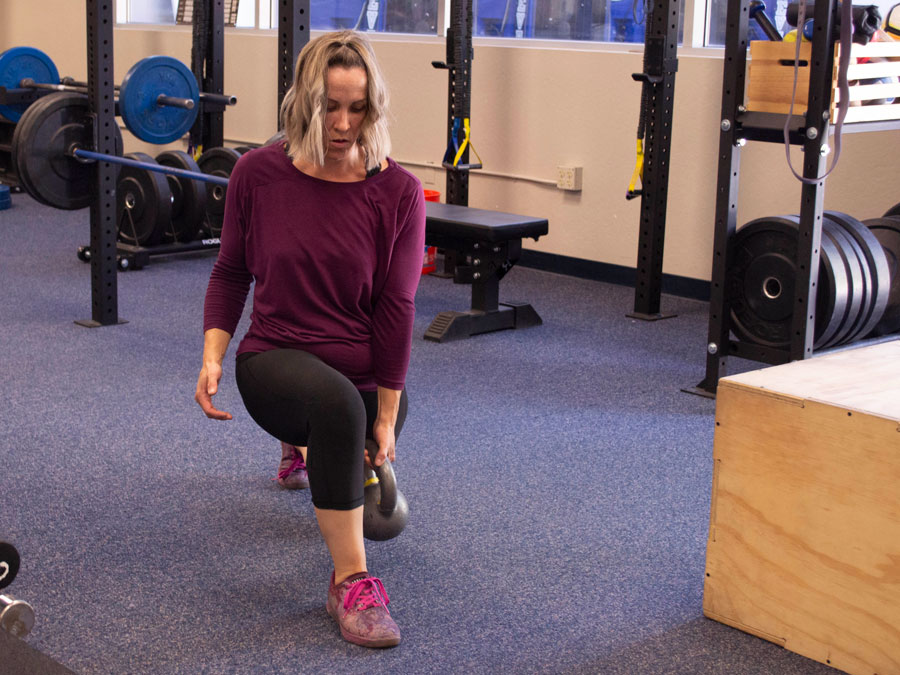 Physical therapist Jonathan Hodges has developed a new protocol for helping people recover their strength after knee surgery.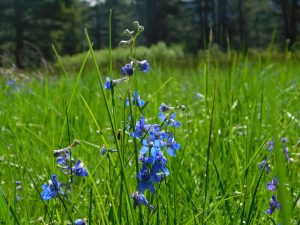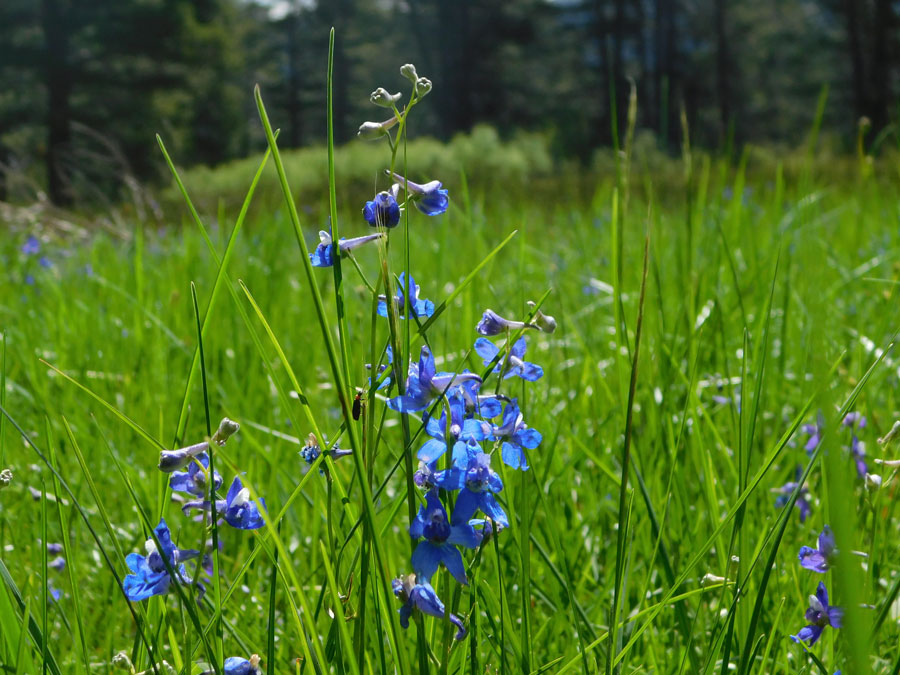 During spring and summer, Sierra Nevada meadows burst into a breath-taking display of wildflowers. Plus, they're good for the birds and the bees.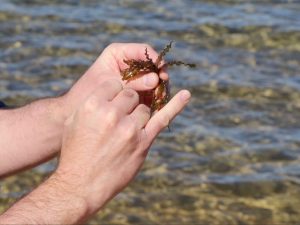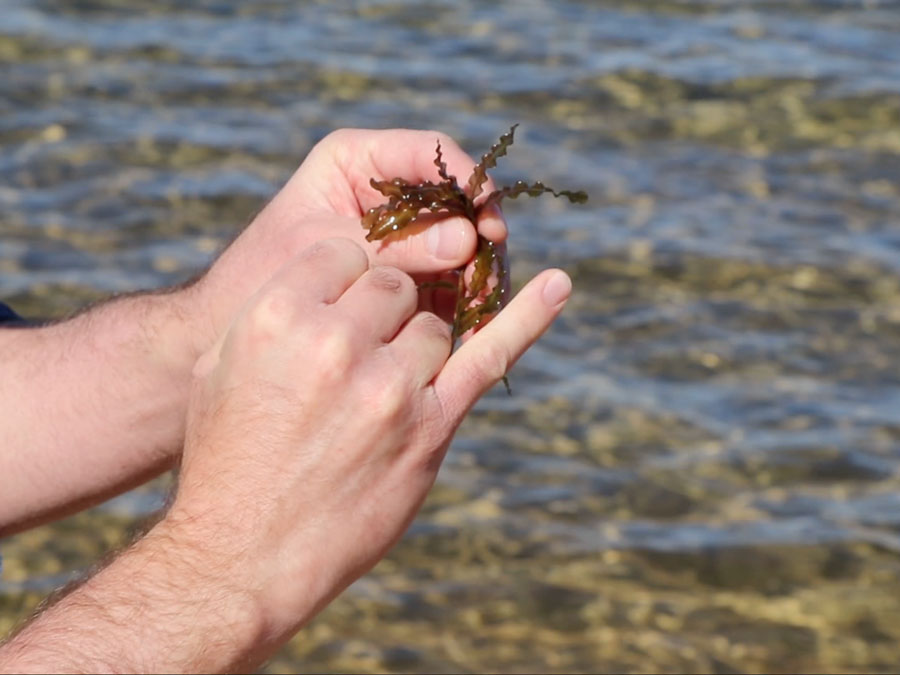 The plants look like seaweed, rising from the shallow areas of Lake Tahoe to the surface. But in this fresh-water, high-mountain lake with a $5-billion recreation economy, invasive plants threaten both the environment and an international tourist destination.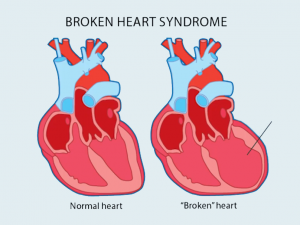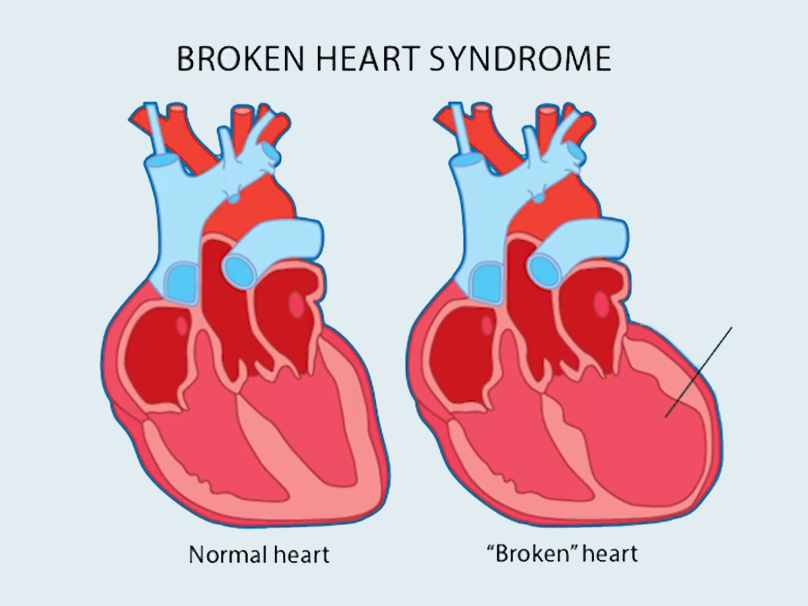 A traumatic emotional event can cause the heart to change its shape and become less efficient. It's called "broken heart syndrome" for a reason.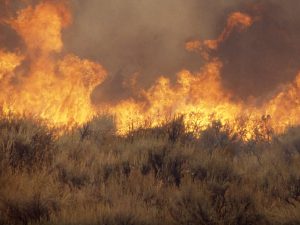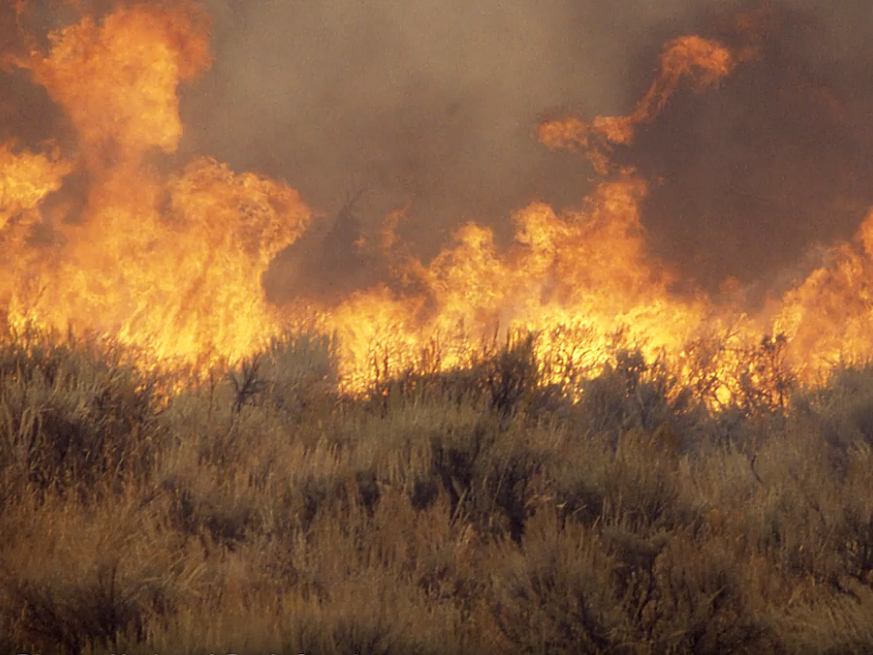 Cheatgrass is an invasive plant that is contributing to hotter and more frequent fires in the intermountain West. And, it's tough to eradicate.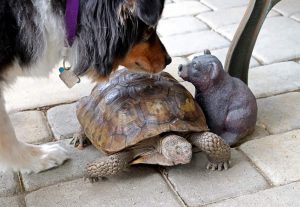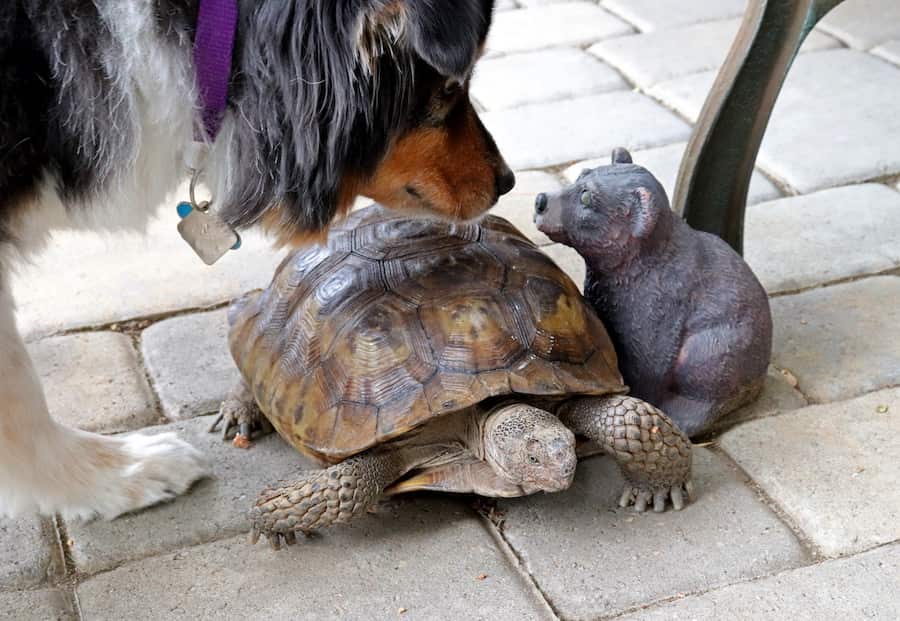 A tortoise adoption group trains people to become custodians for long-lived but endangered desert tortoises in Nevada.