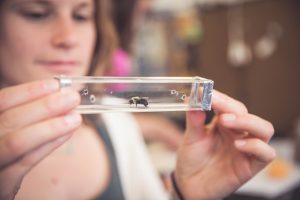 Two scientists bring melittology to children's lit in order to champion the importance of native bees and nurture an early sense of appreciation for the natural world.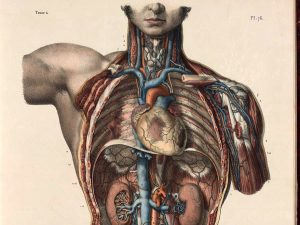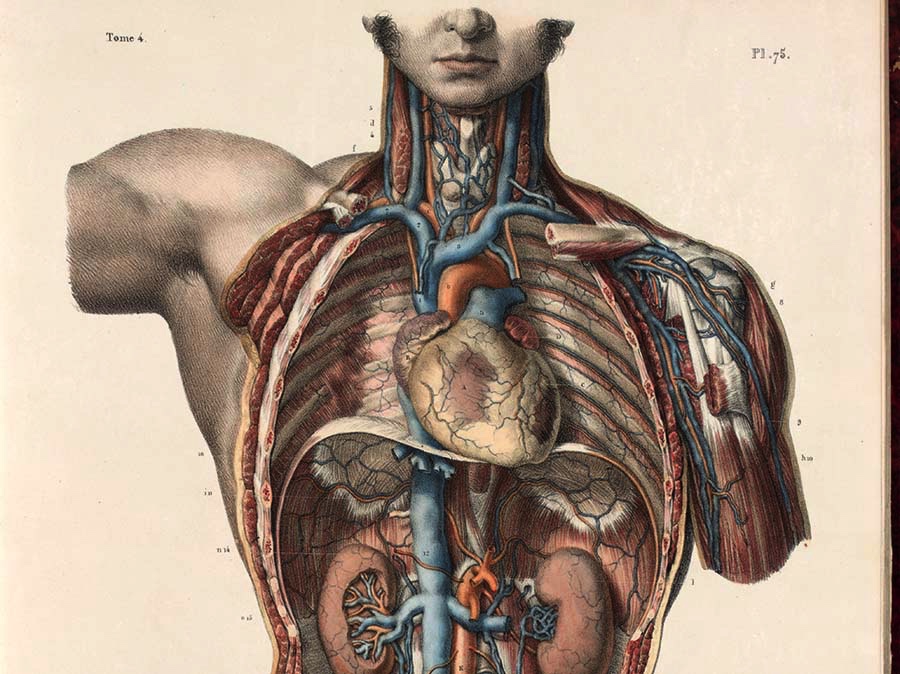 On October 1st, first year medical students begin dissecting the human cadavers housed at the Pennington Health Sciences gross anatomy lab at UNR. Lab manager Lindsay Pisani gives us a tour and talks us through what has changed for the gross anatomy course since the start of the pandemic.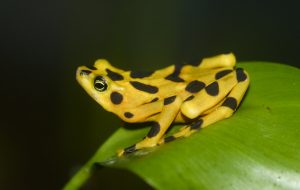 It now appears that some endangered frogs are able to survive the deadly disease. Dr. Jamie Voyles is trying to understand how some species fight to the fungus, while others are killed.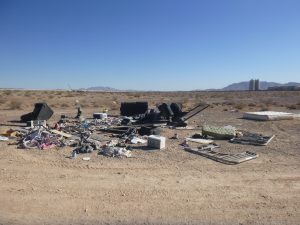 Despite available resources to properly dispose of trash, illegal dumping has increased on Nevada public lands.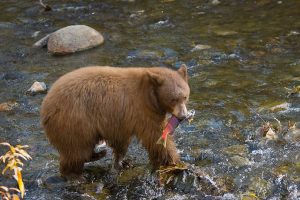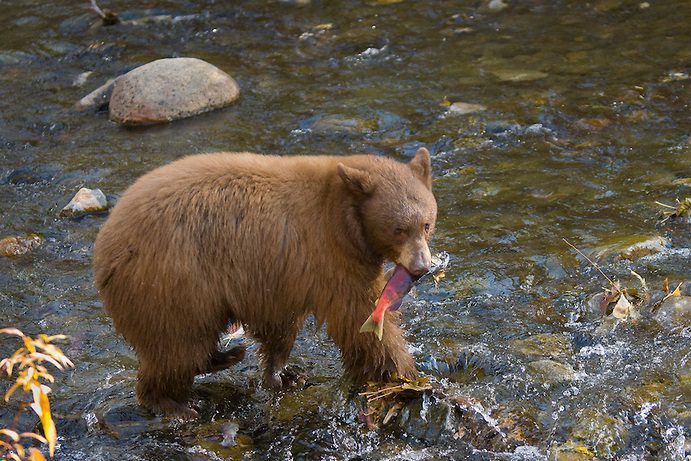 Abnormal behavior found in Tahoe's black bear population has puzzled researchers.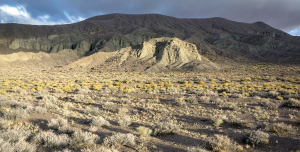 With climate change making the Sierra Nevada receive less moisture and become warmer, agriculture in the region will have to learn to adapt to the new conditions.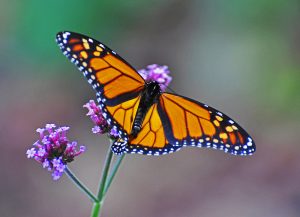 Climate change has resulted in a severe decline in butterfly populations over the past forty years that is likely to continue.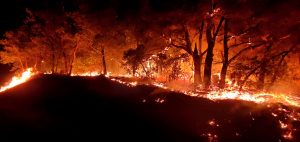 As the West approaches another dry summer, firefighters are managing prescribed burns — and getting vaccinated.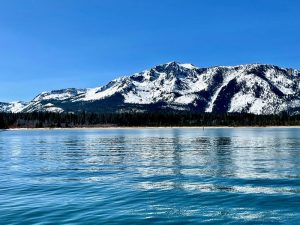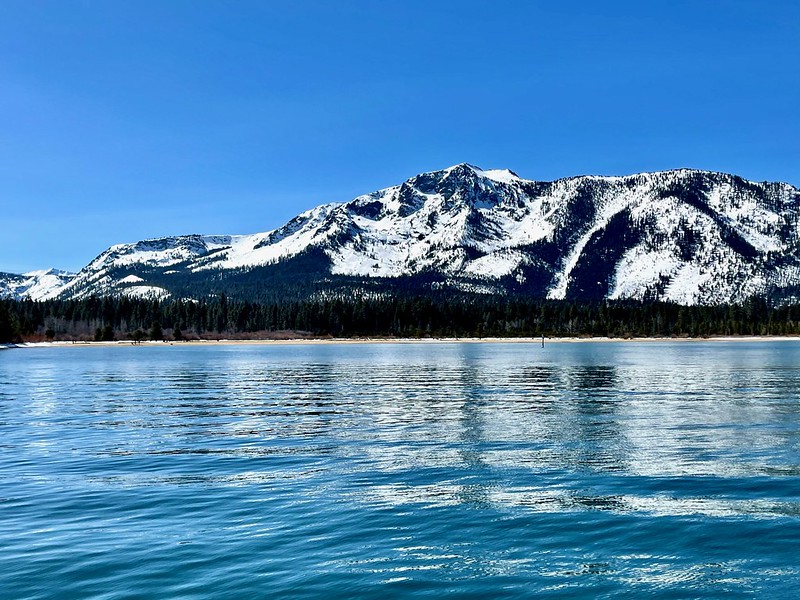 Data collected this winter points to the possibility of another dry summer in Northern Nevada.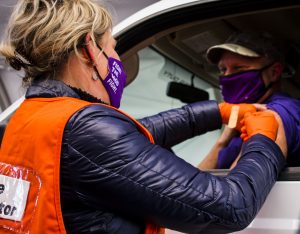 The number of vaccines administered to Nevadans grows daily, however, the biggest obstacle for the state is acquiring enough vaccine for the population. This has the potential to put herd immunity at risk as the COVID-19 pandemic continues.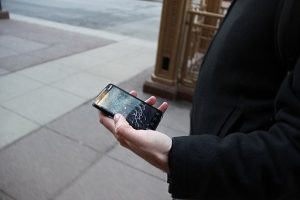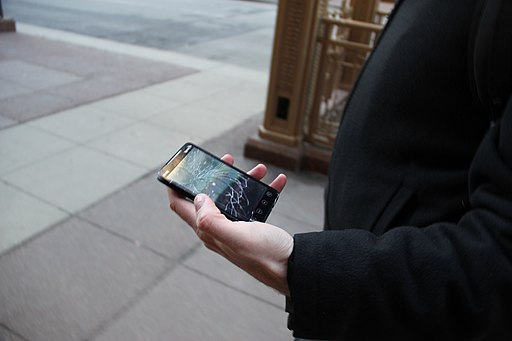 A new bill could help to fight back against America's mounting e-waste issue.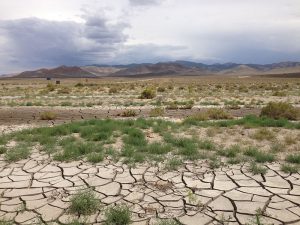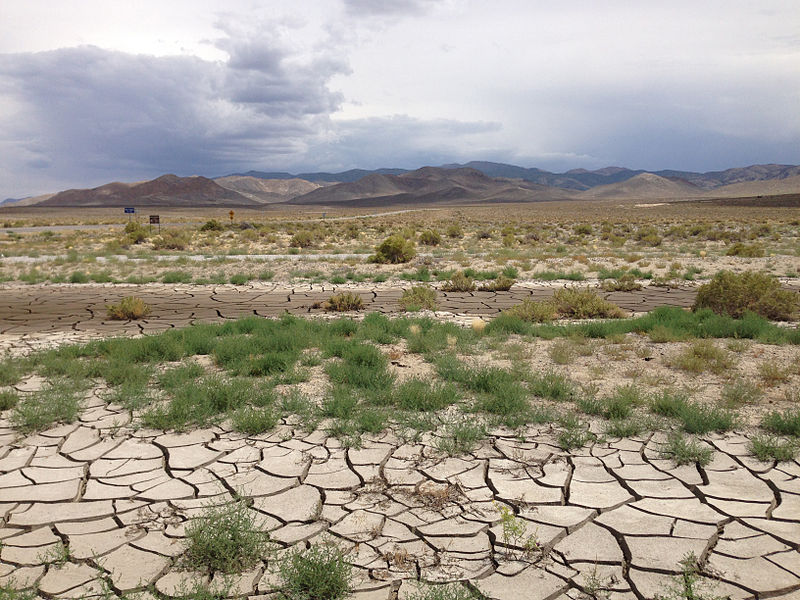 Nevada is predicted to keep getting drier.