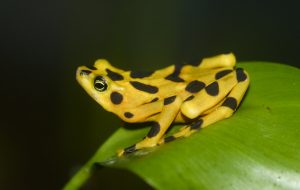 It now appears that some endangered frogs are able to survive the deadly disease. Dr. Jamie Voyles is trying to understand how some species fight to the fungus, while others are killed.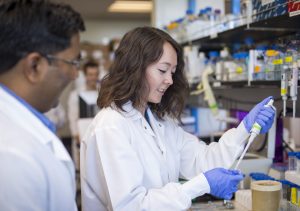 UNR scientists are studying the long-term implications of the mutations in SARS-CoV-2, the virus that causes COVID-19, and working to find out why it is mutating so quickly.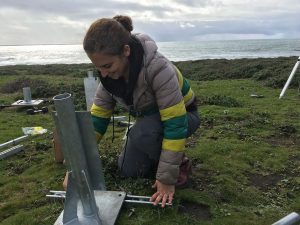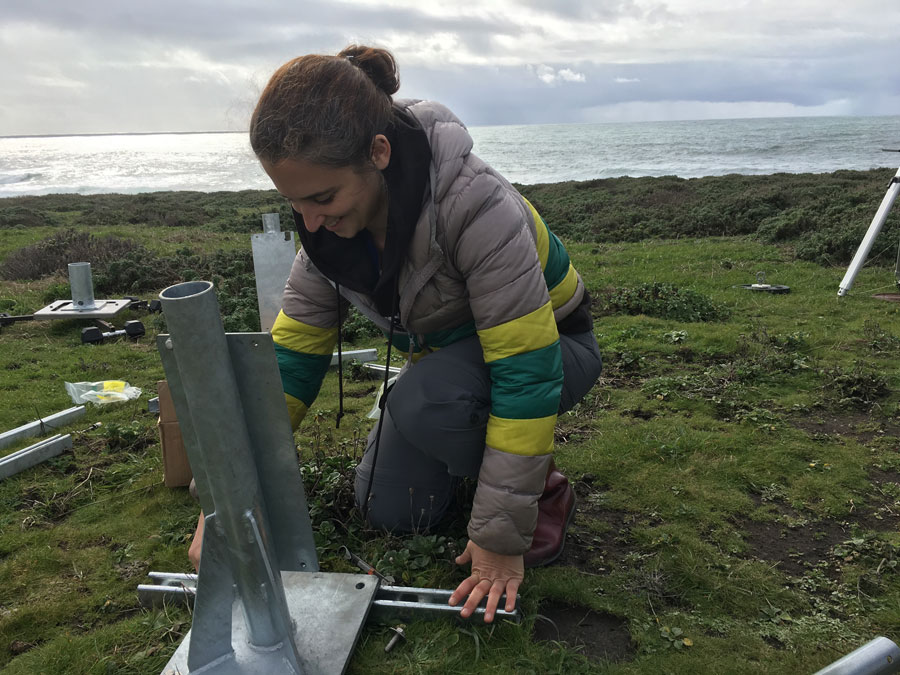 With a warming climate and changing weather patterns, it might be time to update the federal reservoir-level rules that dictate how much water can be kept in some western U.S. reservoirs during winter.