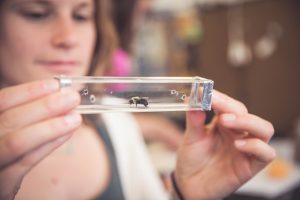 Two scientists bring melittology to children's lit in order to champion the importance of native bees and nurture an early sense of appreciation for the natural world.
Crossfit? At 79? Move over, youngsters — there's a new age group taking over the gym. National Academy of Sports Medicine (NASM) nutritionist and personal trainer Anthony Santana explains why there's no upper age limit for regular exercise.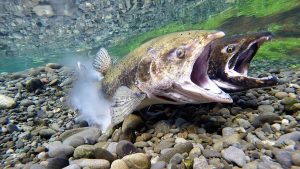 Three women are undertaking a thousand-mile journey to raise awareness about the four dams choking the life out of the Lower Snake River.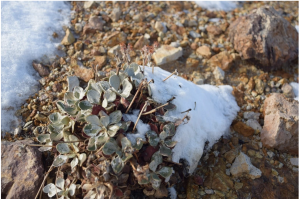 An extremely rare wildflower known only to grow in the Reno-Virginia City-area was recently found on the site of a proposed townhouse development.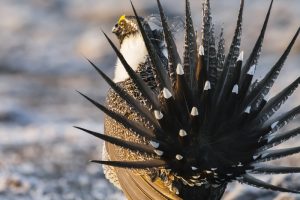 An unlikely partnership between livestock ranchers and a government conservation agency keeps rangeland grouse-friendly — and out of the hands of developers.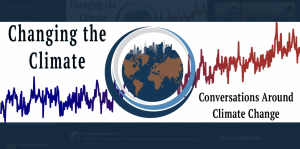 This podcast explores the everyday issues of climate change. Each episode features a conversation with an expert on the topic. Season one is all about wildfires!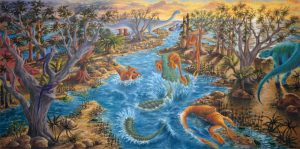 Tiffany Pereira's teachers told hershel had to choose between science and art. Instead of choosing between them, she chose both, and she made a career out of it. Pereira now works as an ecologist and science illustrator for the Desert Research Institute in Las Vegas, Nevada.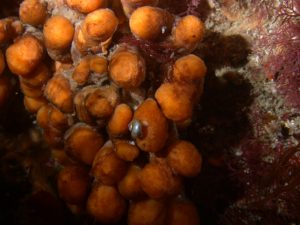 A polar sea squirt produces a chemical that has demonstrated success in fighting certain cancer cells. Reno scientists are unzipping its DNA to find out why.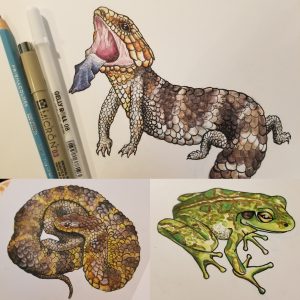 Are you a scientist or a writer? An artist or a physicist? If you've ever been asked a question like that, you might have a future as a science communicator.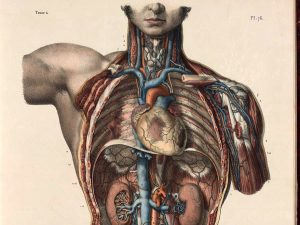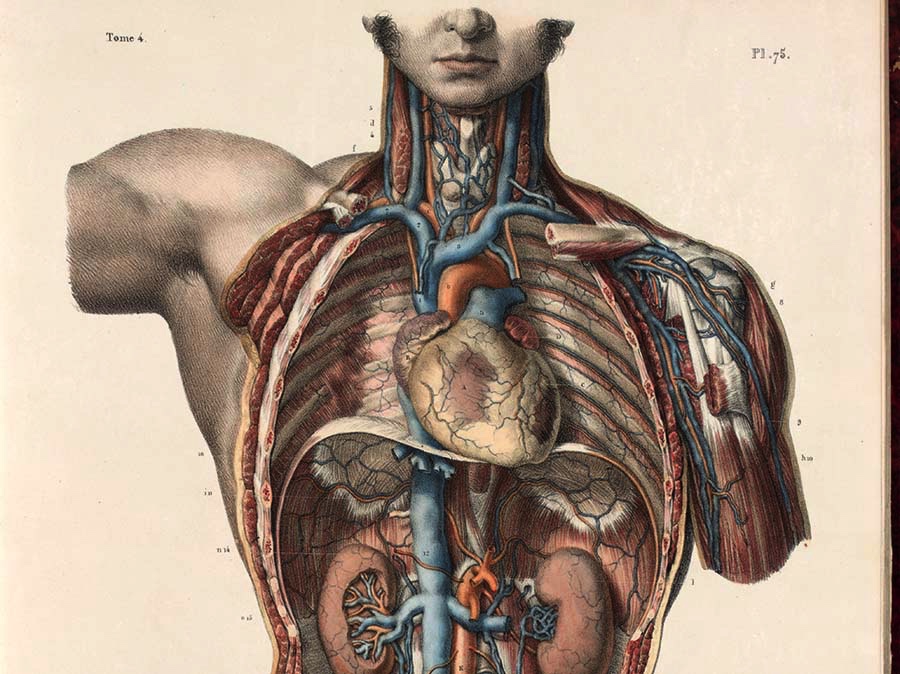 On October 1st, first year medical students begin dissecting the human cadavers housed at the Pennington Health Sciences gross anatomy lab at UNR. Lab manager Lindsay Pisani gives us a tour and talks us through what has changed for the gross anatomy course since the start of the pandemic.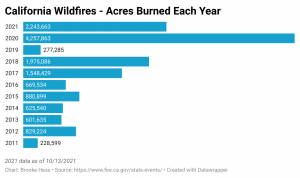 Acres burned in California wildfires have shown an increasing trend over the past decade. 2020 had double the acres burned of any previous year over the past decade. 2021 is already over halfway to equaling 2020's numbers, and it's only mid-September.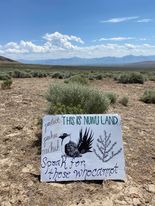 Lithium Nevada has proposed a pit mine on the ancestral lands of the Fort McDermitt Paiute and Shoshone tribes. The land is currently controlled by the Bureau of Land Management.