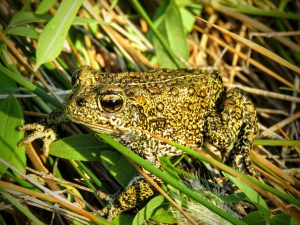 The Dixie Valley Toad lives in one location in the entire world – a small spring-fed wetland near Fallon, Nevada. Ormat Technologies Inc., has proposed a geothermal project in that exact location, threatening to make the toad extinct.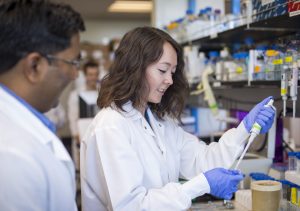 UNR scientists are studying the long-term implications of the mutations in SARS-CoV-2, the virus that causes COVID-19, and working to find out why it is mutating so quickly.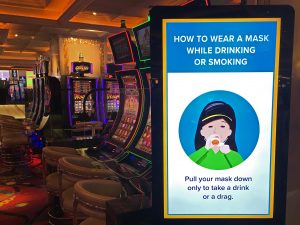 Some states have temporarily banned smoking in casinos to stop the spread of Covid. Nevada has not. Science suggests the virus could travel through the air on cigarette smoke.