Though reading fiction is broadly understood to be something people do to escape from the "real world," studies have shown that it can foster benevolent social behaviors — and there might be an evolutionary reason for this.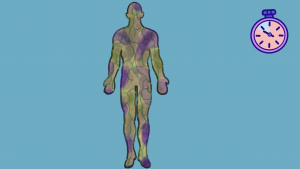 e is much speculation about what happens to our consciousness after we die — but there is no debate on what happens to the corpse we leave behind! From death to skeletonization, Amelia Fuentes presents an animated timeline of the various stages of decomposition of the human body.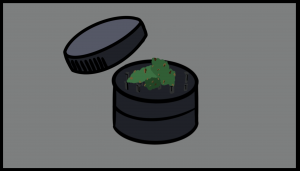 Marijuana use is indelibly associated with red eyes — have you ever wondered why? In this animated short, Sophie Geyrosaga explains how marijuana consumption may temporarily affect the circulatory system, dilating blood vessels in the eyes to the point that they might appear to be bloodshot!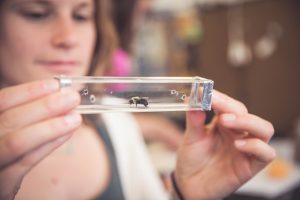 Two scientists bring melittology to children's lit in order to champion the importance of native bees and nurture an early sense of appreciation for the natural world.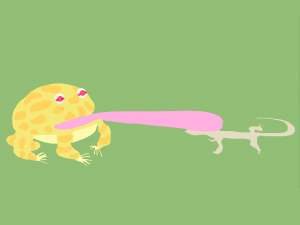 Picture a the classic Pac-Man meeting a delectable pineapple bun — add legs and eyes and you have the Pac-Man frog. As their name implies, these ambush predators will eat almost anything!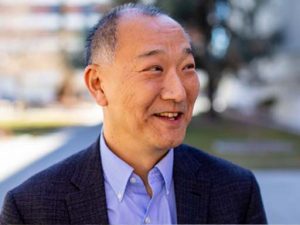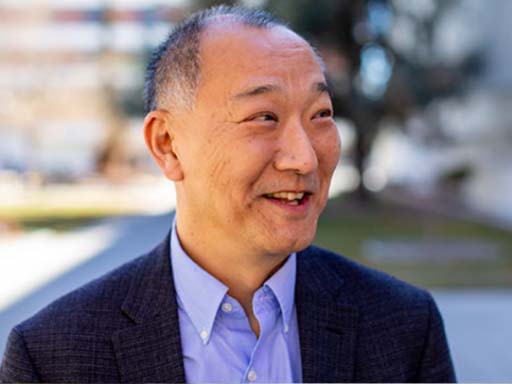 In this episode of the Discover Science Podcast, two UNR students speak with Dr. Ken Ono — an expert on the life and work of Srinivasa Ramanujan, a covert genius who shook the world of mathematics with his discoveries in the 19th century.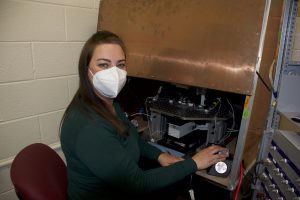 Dr. Ligia Subitoni Antonio studies the bioelectricity of the auditory pathway, which is the channel that connects the ear to the brain.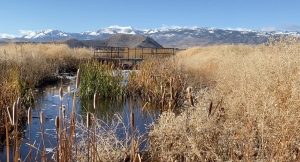 Wetlands come in many shapes and forms, and are found in the most unexpected of places — even here in Nevada!
Dr. Carolina Muñoz-Saez, a Chilean geologist, explains her work studying geyser fields and how she found love for the earth at a young age.
All life evolved under the sun — so it makes sense that the planet's 24-hour light regime is deeply connected to human health. But how much does visible light affect our body's functionality?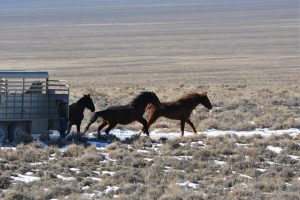 The Bureau of Land Management plans to capture at least 22,000 wild horses and burros — nearly doubling the number they captured in 2021.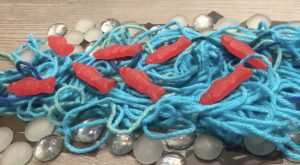 Meet the Mekong Giant Catfish, which can weigh up to 770 pounds, has no teeth, and looks absolutely ridiculous. But they're disappearing quickly — having been listed by the IUCN as a critically endangered species in 2011.