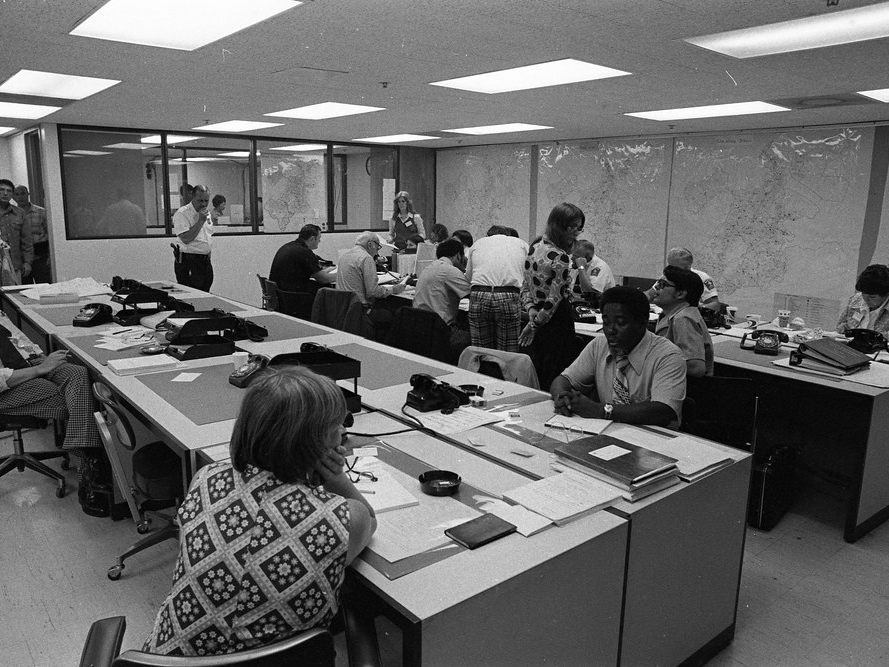 Do you speak with an accent? Do you sound like you belong to a certain race? Research on racism and implicit bias is showing that the way you speak can impact education opportunities, financial benefits, and even access to quality healthcare.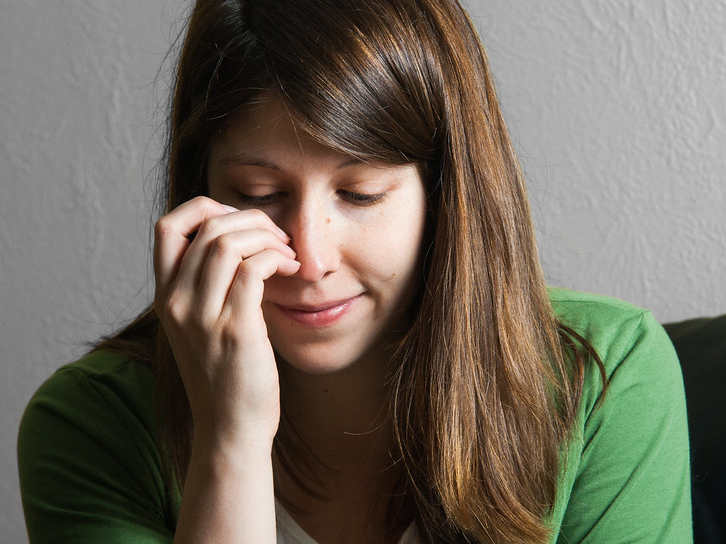 Humans touch their face an average of 68 times per hour. The novel coronavirus can enter the body through a person's eyes, mouth and nose. But experts say there is an easy way to train yourself to stop touching your face.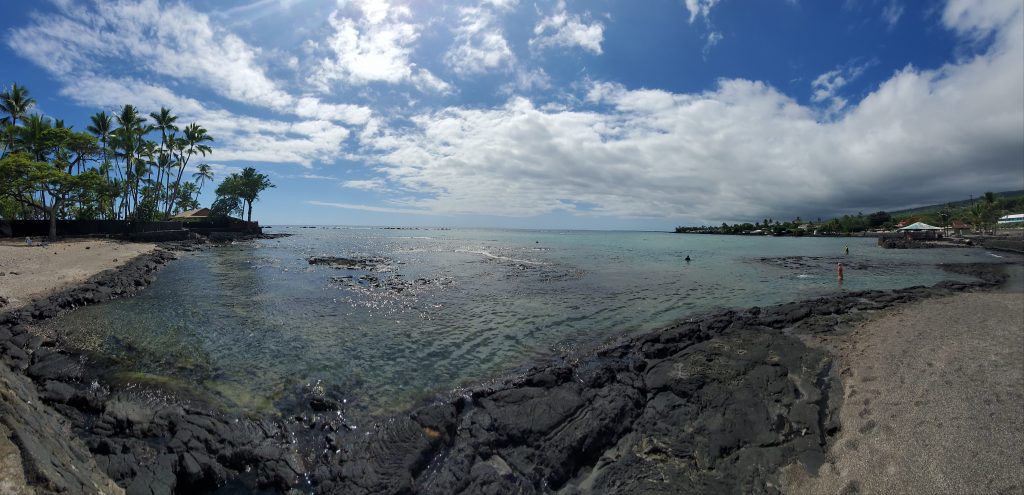 A silver lining outcome of the COVID-19 pandemic? Coral reefs in Hawaii may be becoming healthier with fewer swimmers in the water.