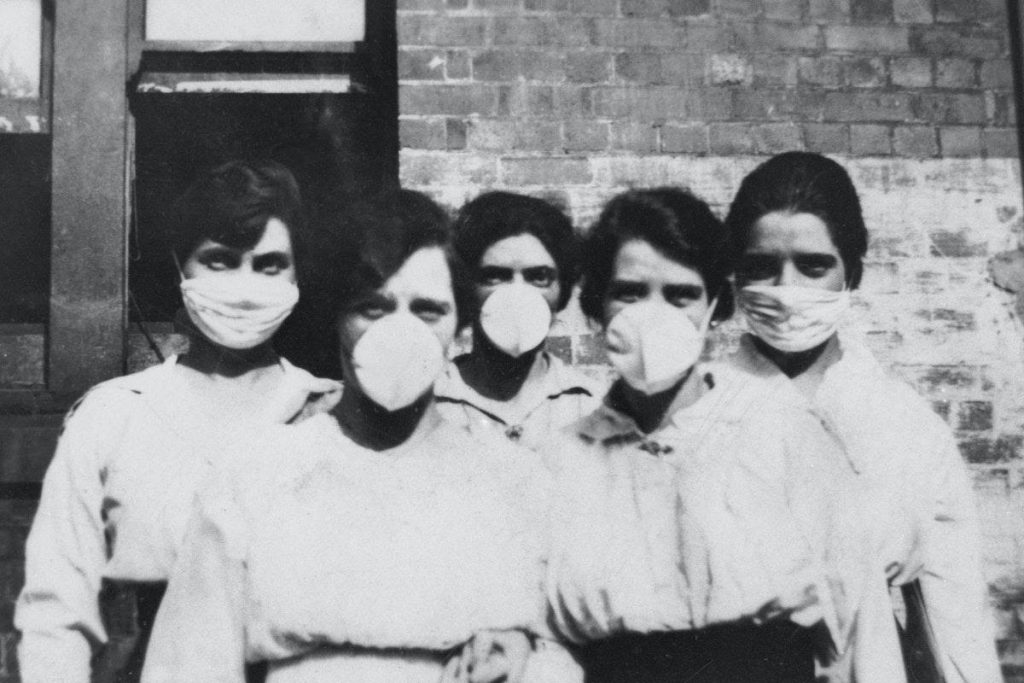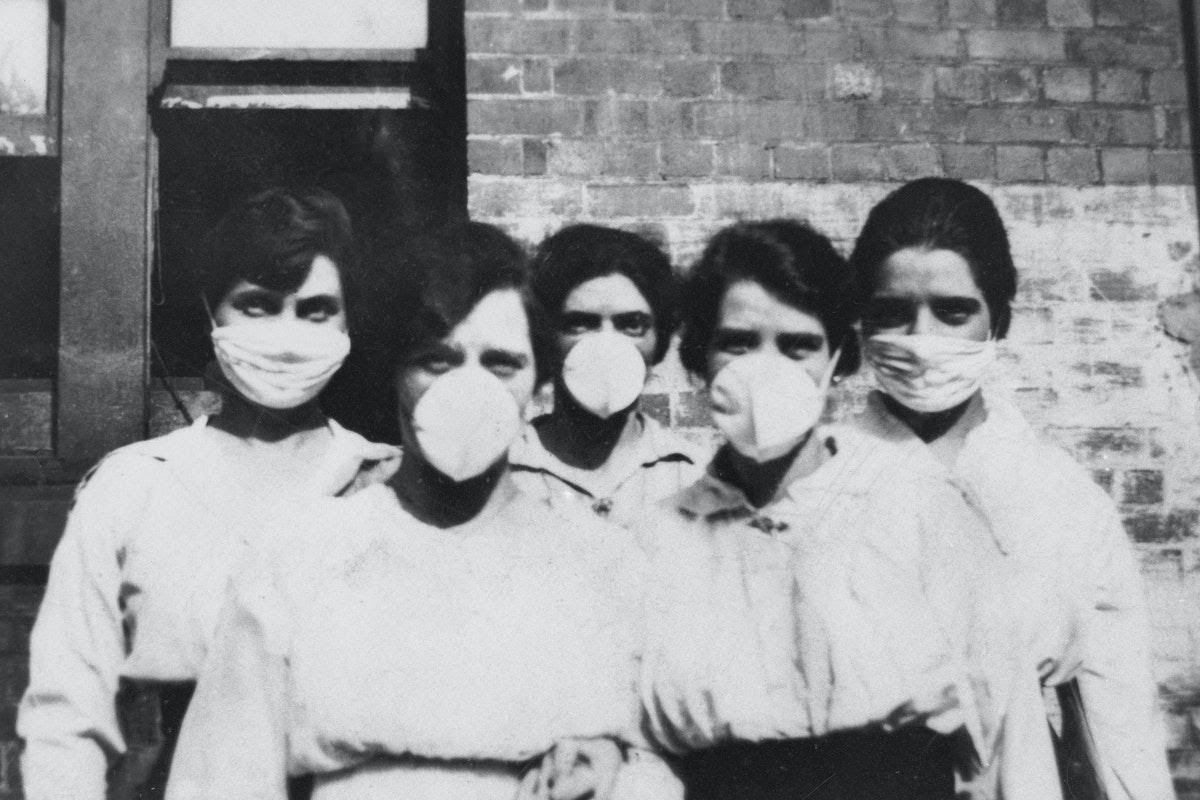 Will we ever hug people again? Will we keep wearing masks? Past pandemics suggest that some aspects of our lives will revert to "normal" once this pandemic eases.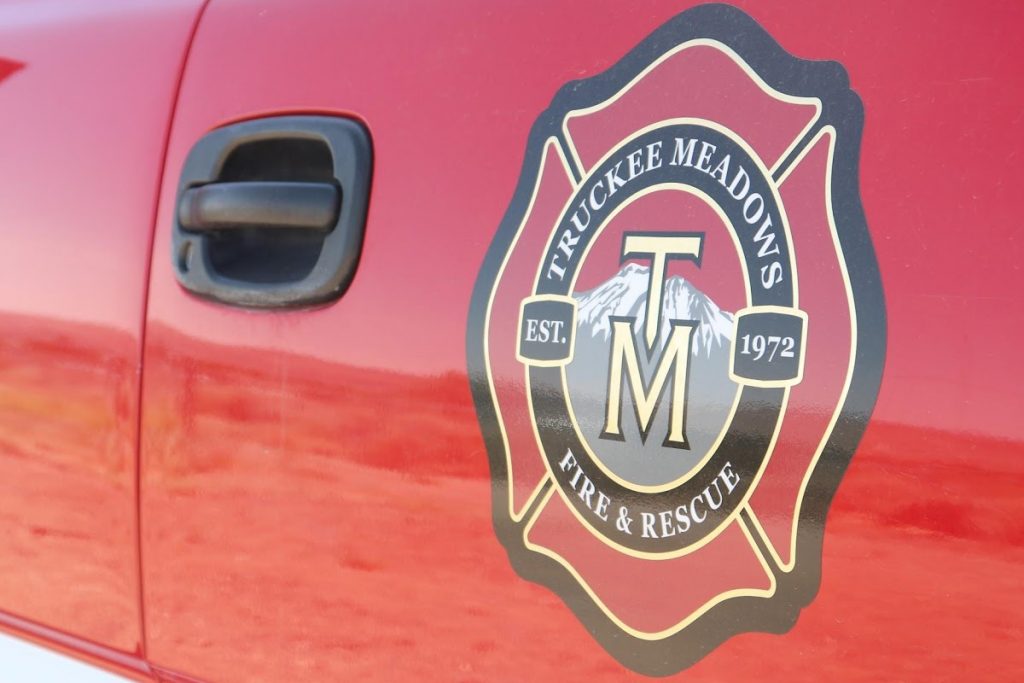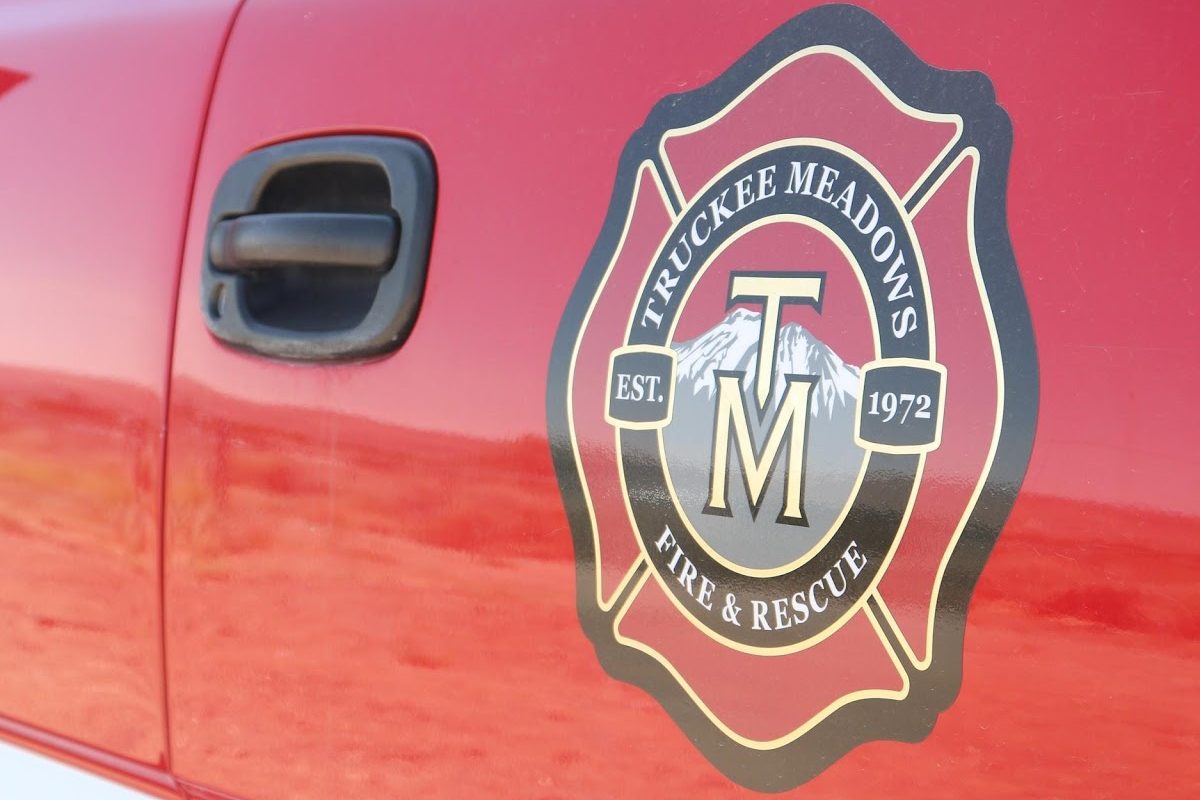 Low moisture levels in plant life give us a clue as to why firefighters are gearing up for one of the worst fire seasons yet.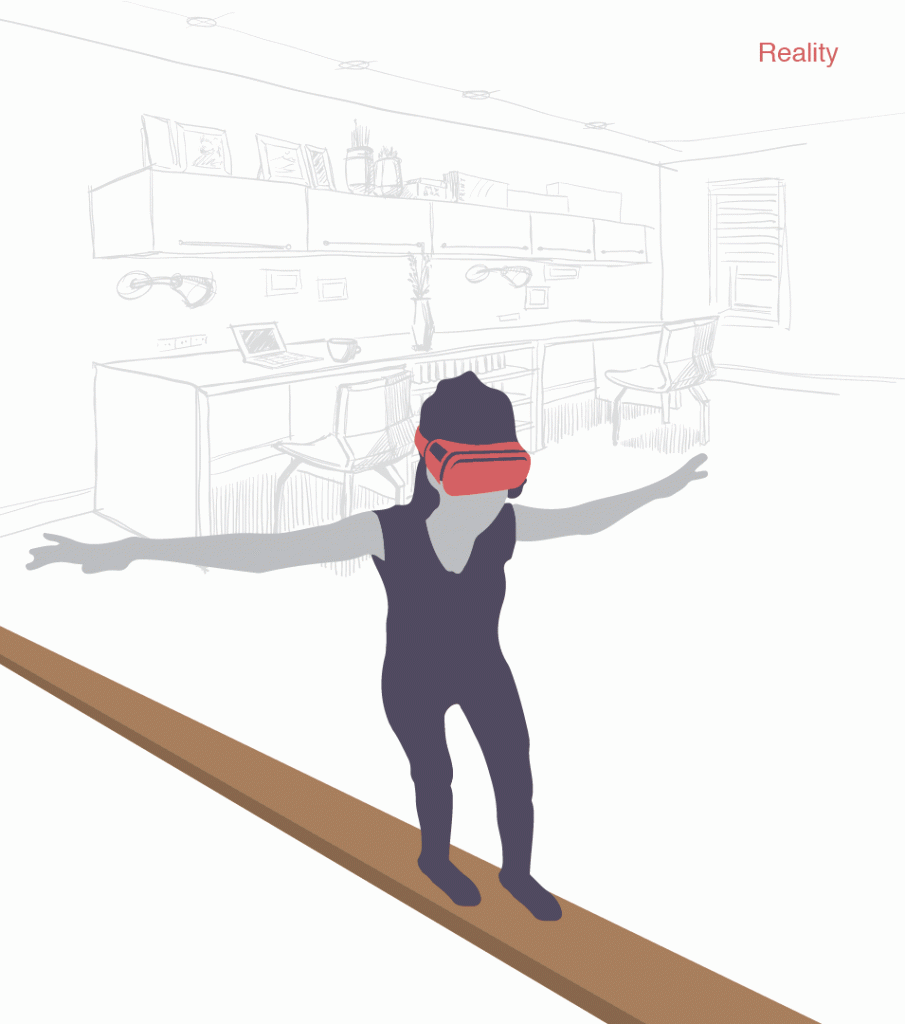 Scared of spiders? Fear of heights? New research is finding that Virtual Reality could help patients overcome these fears. It works by stimulating part of the brain and exposing patients to the fear in a safe setting.